Children play all kinds of video games today, and they have to so they can be up to speed with time. There are thousands of games that you can download for your kids, but only a handful that are good enough for your kids to play. Here are six simple and fun games for your child to play on PC.
Minecraft
Minecraft is the best game for creativity as it is just like Lego but on a computer. Kids can build anything from the simplest structure to the replicas of entire cities. Minecraft is also the second bestselling video game, and it is no wonder why.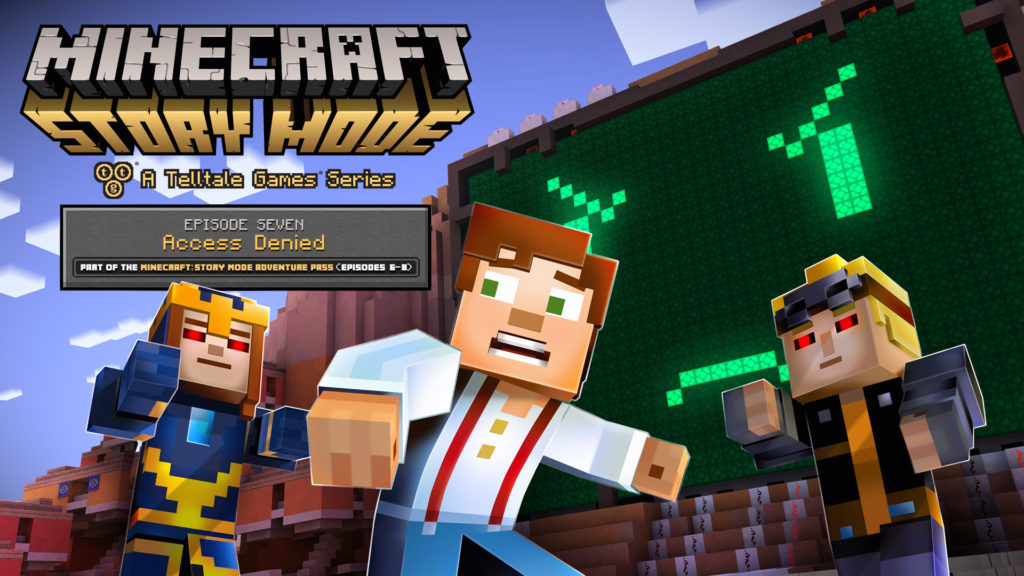 Kids can both play in survival mode and have to survive monsters, or sandbox, where they can use resources to build anything they want. There are tutorials and walkthroughs to help you guide through the game if you have any difficulty.
Rocket League
If your kid loves sports, then this game is perfect. It is addictive and exciting. Rocket League is a soccer game where players have to score goals with a giant ball except they use race-cars to hit the ball. This game is team-play and has a clear objective. Players can design their car with custom abilities. There is single mode, eight-player mode and a multiple players split screen mode that children can play online on. If your friends own this game and a PlayStation 4, then you can all play with each other.
Forza Horizon 3
Forza Horizon 3 is the best driving game for a PC that will make you feel like you are behind the wheel yourself. Kids can customize their driver character, vehicle, and race with each other.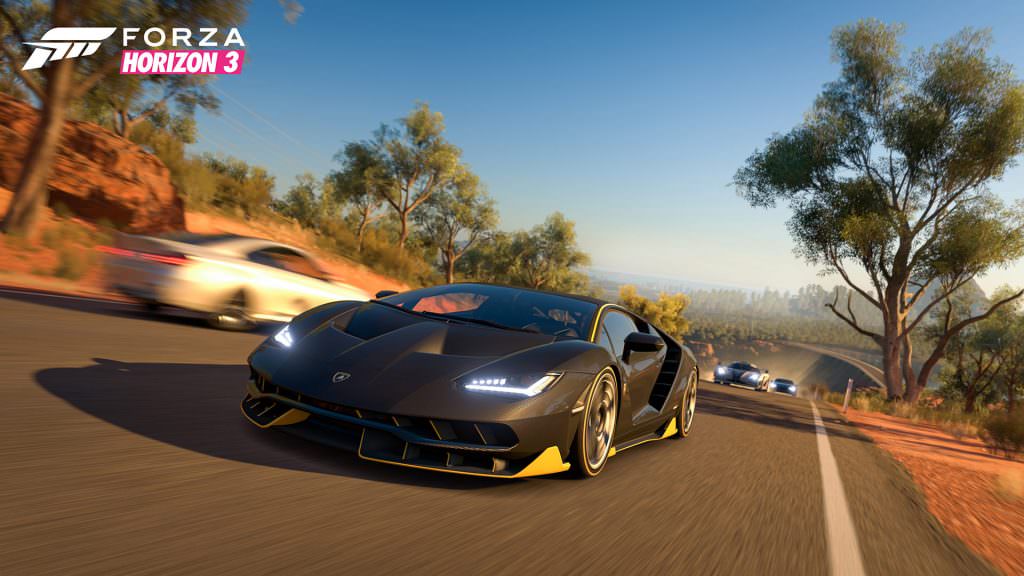 There is a huge selection of cars and payers can choose from them. Players have to drive carefully because of the obstacles like danger sign jumps, convoys and there are even drift zones challenges.
Rollercoaster Tycoon 3
Building a theme park is as exciting as it sounds. You can build water rides, roller coasters, and animal parks while also riding the rides you designed. This game will teach children to be responsible as they manage the theme park. If the rides are not suitable enough, the park visitors will complain and leave. It is just like handling a real park in the real world.
Goosebumps: The Game
This game is based off R.L. Stine's monsters in his Goosebumps books. If your kids love the Goosebumps series or enjoy scary monsters and puzzles, then this game might be the perfect fit for them. Players have to outsmart the monsters to get rid of them. Reviewers of this game love it because of its challenging puzzles and characters.
Yooka-Laylee
With its colourful and serene atmosphere, Yooka-Laylee is eye candy for kids and parents alike. Players have to play as a chameleon and bat and collect powerups to build their character's abilities and progress further into the story.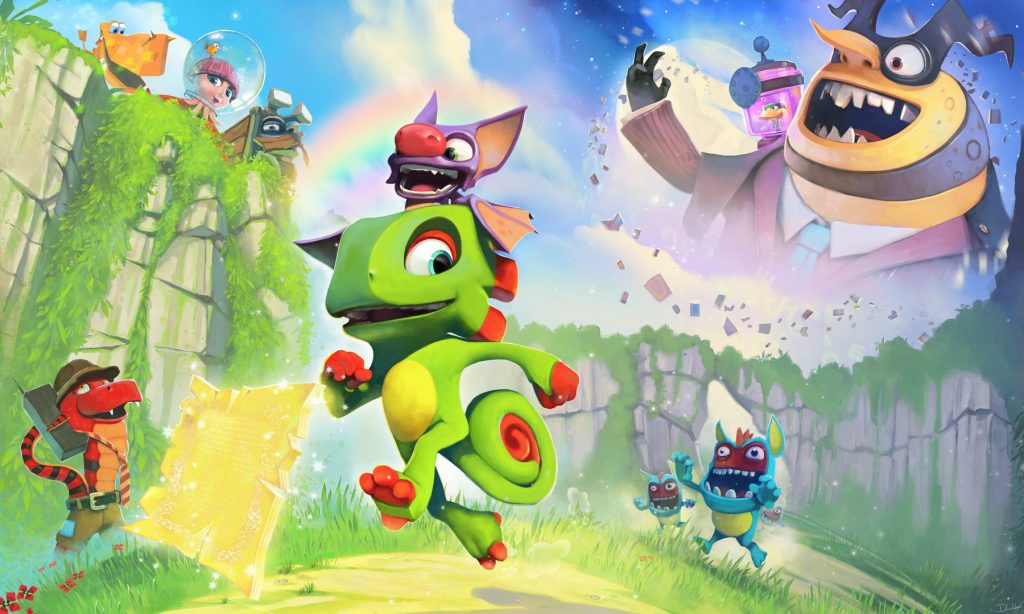 These games are competitive and creative, and your child will surely love them. To know more about it, click here. You can easily get these games on Amazon at reasonable rates.