Microsoft owned streaming service Mixer is today celebrating its one year anniversary since launch. In a blog post, they updated everyone on what they had planned to mark the occasion.
To celebrate this achievement, Mixer is rolling out some new features for the platform that will allow broadcasters a deeper flexibility to make their streams more interactive for their subs. The first of these new features is called MixPlay. This feature allows developers to instead of just adding buttons below the stream, to add a multitude of different experiences.
"Developers can now create MixPlay experiences on top of streams, in panels on the side of the video, as widgets around the video or as free-floating overlays, all while completely matching the look and feel of their games or streamed content."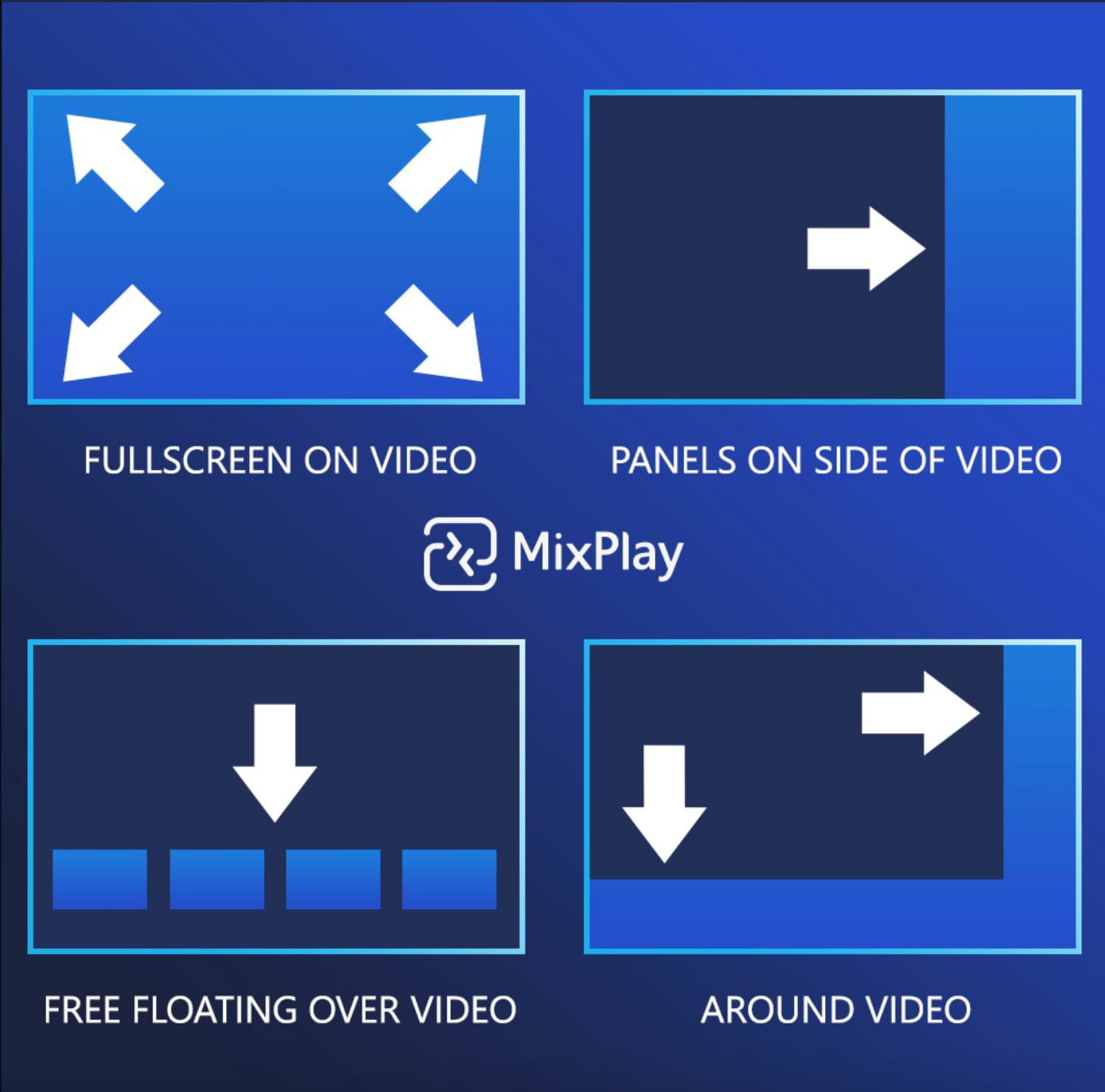 Another new feature added will allow gamers to easily find games that have share controller capability along with a small selection of games that are tailored to suit MixPlay. Users can also manage their channel from their Android or iPhone devices thanks to the Mixer Create App. Following the beta, the app will be made available in June.
These new features will be first introduced to the Mixer Pro subscribers while the rest will have to wait for the next couple of updates. If you want to see the new site, go to your Account Settings, and select the Site Version dialogue, and click Anniversary edition.
Since Mixer launched on May 25th, the streaming service has gone from strength to strength. Last December Mixer passed 10 million monthly active users. The viewing audience has grown 4X and watched streams have increased 5X.