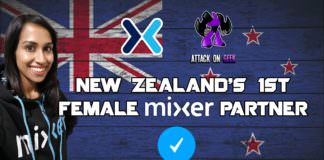 Dhayana Sena (known as MissDeusGeek online), owner of Attack on Geek has become the first female Mixer partner from New Zealand. This is a...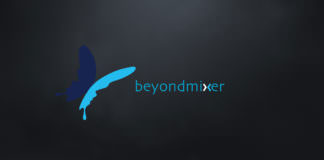 2018 has been a wild year for gaming The WHO (World Health Organisation) has declared that video game addiction now officially an illness and parents have...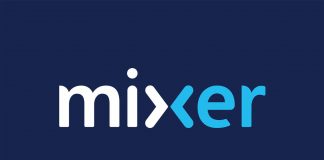 Microsoft owned streaming service Mixer is today celebrating its one year anniversary since launch. In a blog post, they updated everyone on what they...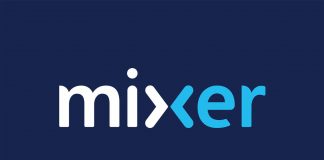 Microsoft's game streaming service, Mixer, has introduced a bunch of new features in their latest update. Mixer has listened to fans requests and has introduced...
As an internet video games oasis blessed with the 3rd, 9th and 21st best video games journalists on the world-wide web, it is only natural that EliteGamer.co is now joining stream site Mixer.