Greetings e-sports fans! This weekend sees a giant leap forward for the ever-expanding e-sports industry. Birmingham arena will be this years home for the ESL ONE DOTA 2 finals and international qualifiers. A first for UK shores!
ESL has recently snapped up a very high profile sponsor in Vodafone Global, click here for more details!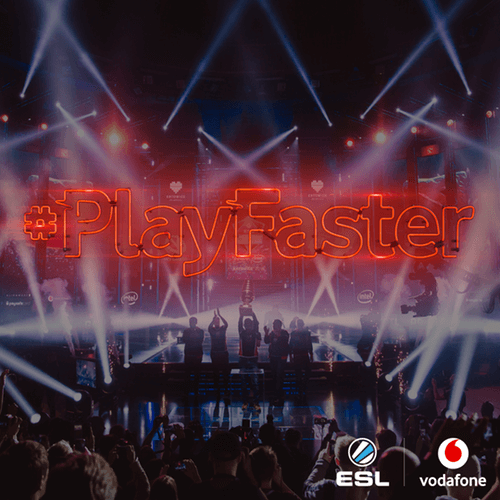 Where's my money b***h?
We have a total of 12 teams battling it out for this years prize pool of $1,000,000 and the vital 150 DOTA points needed to earn a place at the internationals. Their will be 6 invites up for grabs for successful group qualifiers to duke it out in the play offs, which will be BO3 games followed by BO5 in the Grand finals.
Yours truly will be on the scene Saturday 26th and Sunday 27th to witness the Semi and Final playoffs. One will be covering as much of the action as possible, so make sure viewers at home keep an eye on my twitter feed @reggiewait and Elite Gamer for the days summary!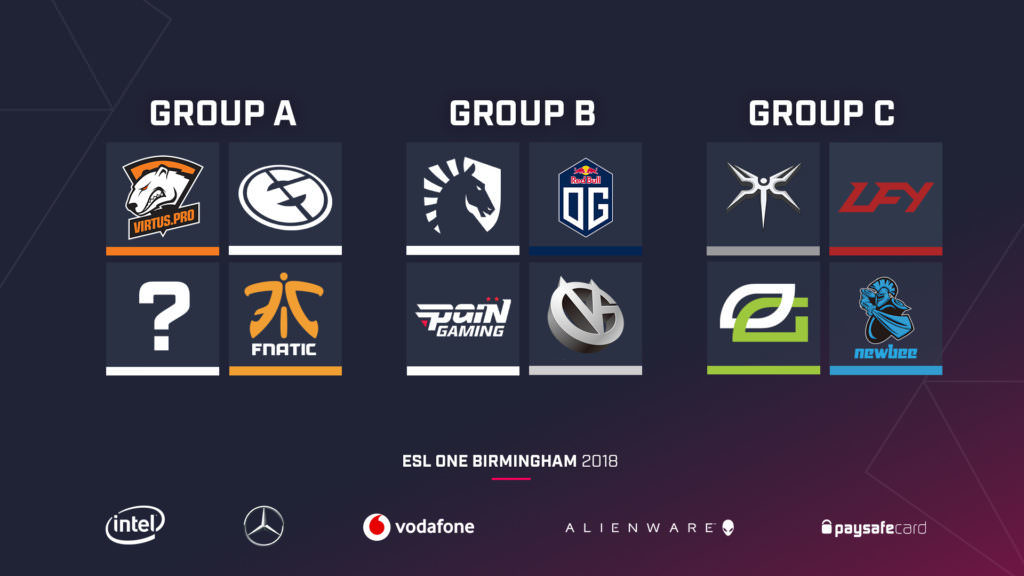 This is how it's gunna go down…
But what do we know so far? Well my readers, things have already kicked off! With the group's tournament over and the quarter finals starting shortly, Let's grab some details:
At the time of writing, the group's first place decider was between:
1st. Virtus.Pro 2-0
2nd. OpTic Gaming 1-1
3rd. OG 0-2
Followed by:
Who will be testing each other's Carpal Tunnel syndrome resistance in the quarter finals.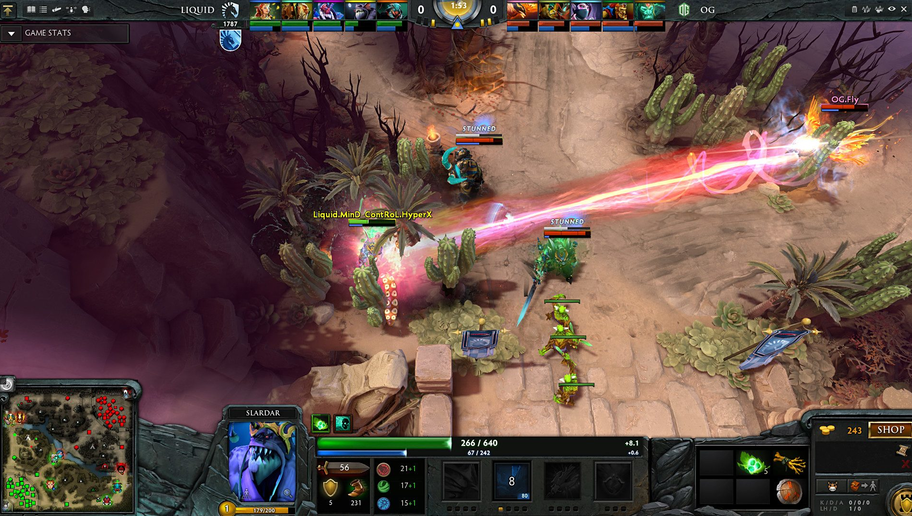 Steams for the events can be found mostly on Twitch, Mixer and Facebook, however, BBC Three is now jumping in for coverage also!
That's it, for now, my beautiful readers, stay tuned for coverage on my twitter @reggiewait and summary articles on Elite Gamer.