ESL One quarter-finals took place today and we saw some spectacular play and some big results.
The first quarter-final match was between the ruthless PaiN Gaming and the unforgiving Mineski, which ended in a straight 2-0 victory to PaiN Gaming. Looks like Mineski will have to forgive themselves this time round, well done to both teams for putting on an awesome show.
Next up, we witnessed OG vs Fnatic resulting in a 1-2 result respectively. Although it was a close match, it looks like our Original Gangsters brought home a fugazi. Thanks to both sides for ripping up the Birmingham arena today.
It's time to up the stakes!
Our semi-finalists for the ESL One 27th May 2018 are: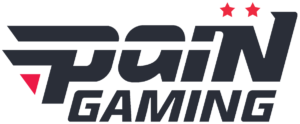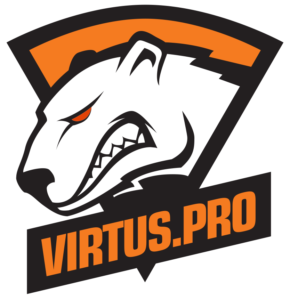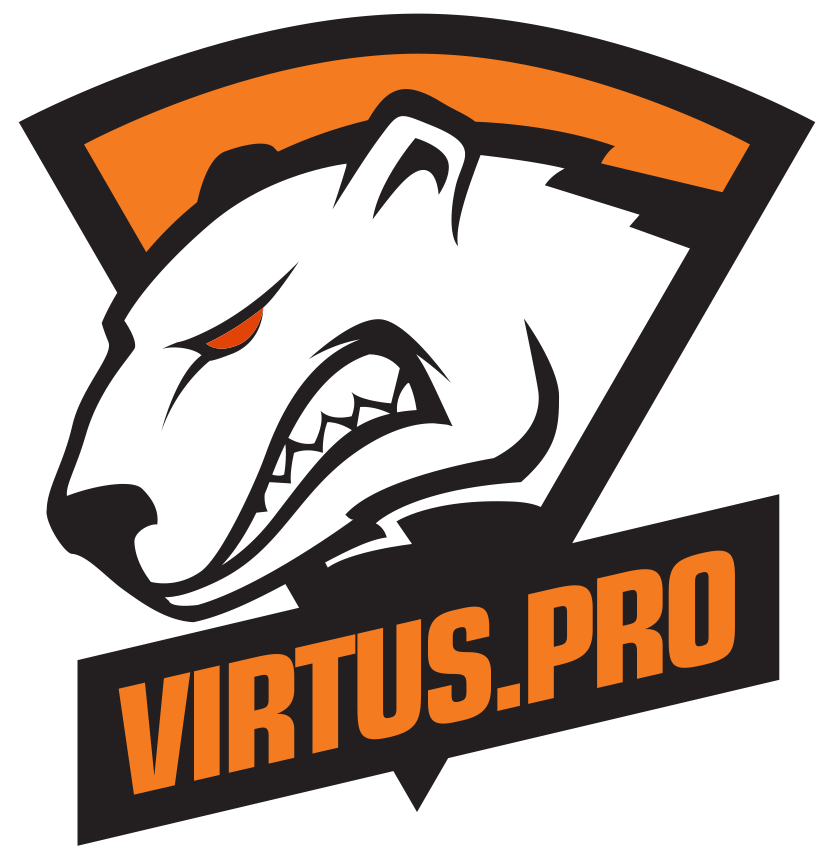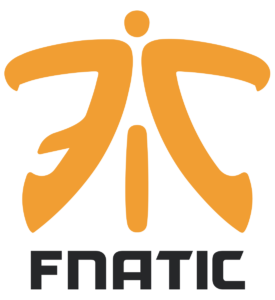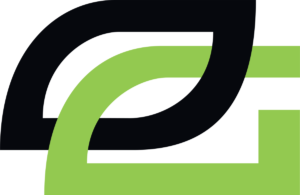 Who's Facing Who?
Virtus.Pro vs paiN Gaming @ 2pm (UK Time)
OpTic Gaming vs Fnatic @ 5.50pm (UK Time)
We are now down to four teams battling it out for this years prize pool of $1,000,000 and the vital 150 DOTA points needed to earn a place at the internationals. Their will be six invites up for grabs for successful group qualifiers to duke it out in the play offs, which will be BO3 games followed by BO5 in the Grand finals.
Yours truly will be on the scene Saturday 26th and Sunday 27th to witness the Semi and Final playoffs. One will be covering as much of the action as possible, so make sure viewers at home keep an eye on my twitter feed @reggiewait and Elite Gamer for the days summary!
#playfaster with Vodafone