The ESL One quarter finals have come and gone with a massive bang. Although we haven't seen a positive result in regards to the people's underdog paiN Gaming, they brought their 'A' game and competed in the UKs first DOTA 2 finals.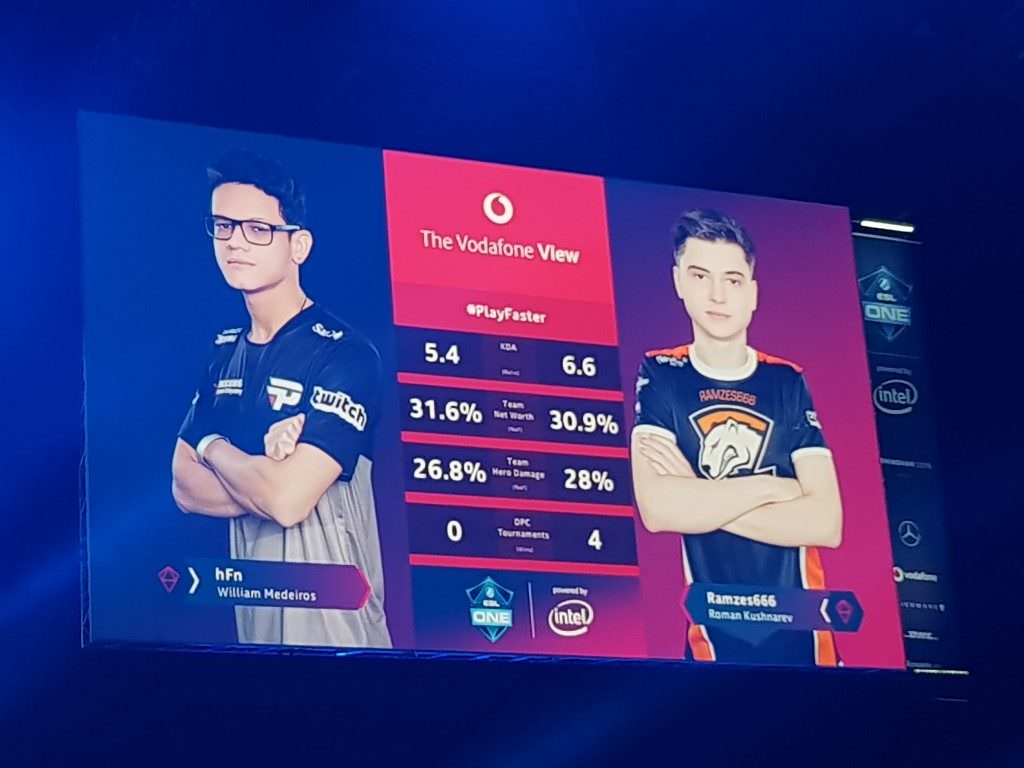 Results!
With a straight 2-0 win, Virtus.Pro have once again knocked it out of the park and are one of the safest bets to make for tommorows finals.
Match two saw the giants OpTic Gaming and Fnatic clash in a 3 set game that was so tight it could hold water. Whilst both sides fought valiantly, OpTic Gaming came out winning 2-1!
That means our final clash tomorrow will be: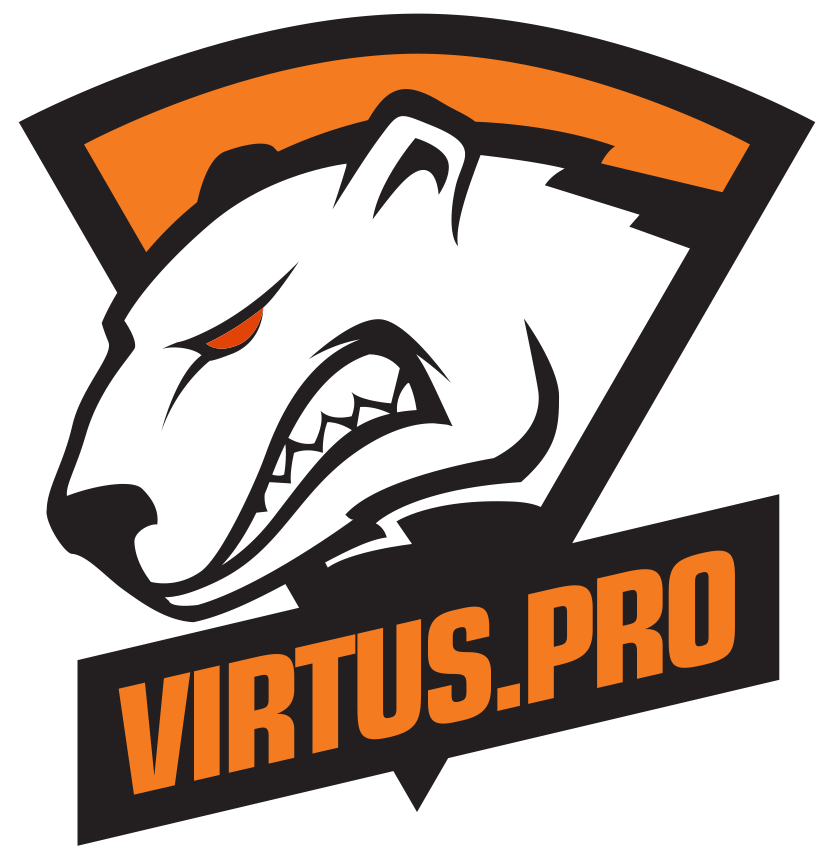 VS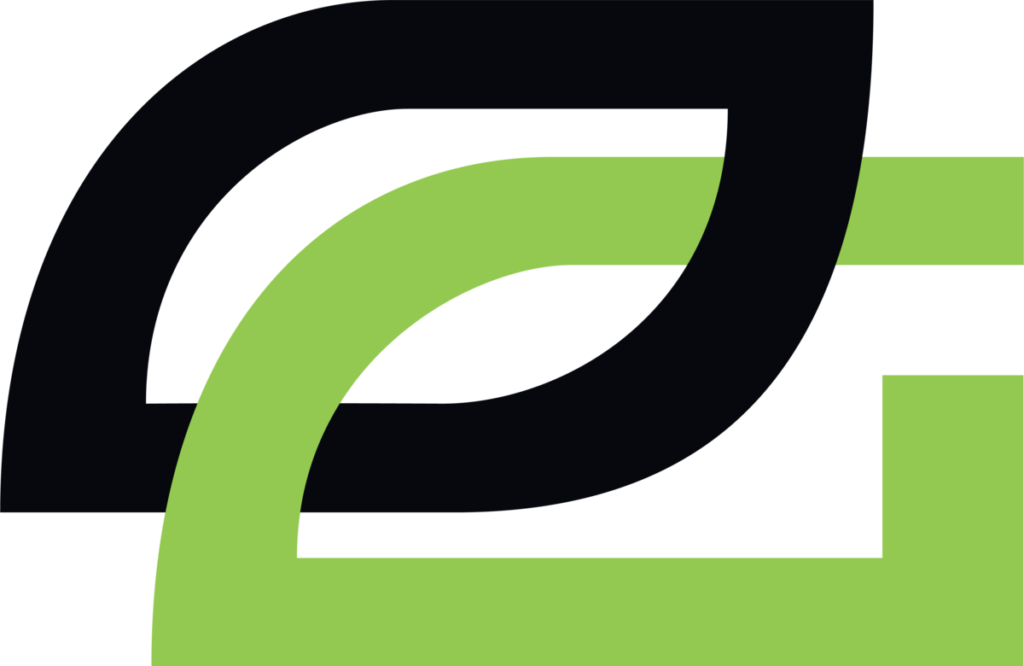 This isn't just any final! This is the first Major Final held in the UK and if I'm honest, this is going to be bloody close!
Lets meet the fans!
If my old and new readers have been following yours truly on Twitter today, I'm sure you'll agree there's been some great energy on the floor! Check out these videos featuring some of today's mega fans:
Let's not forget the truly dedicated cosplayers this games writer had the pleasure of meeting: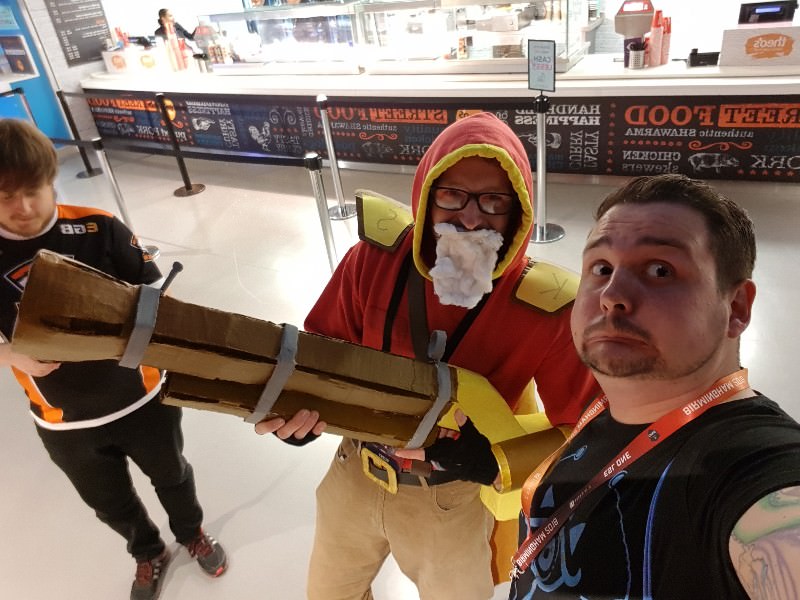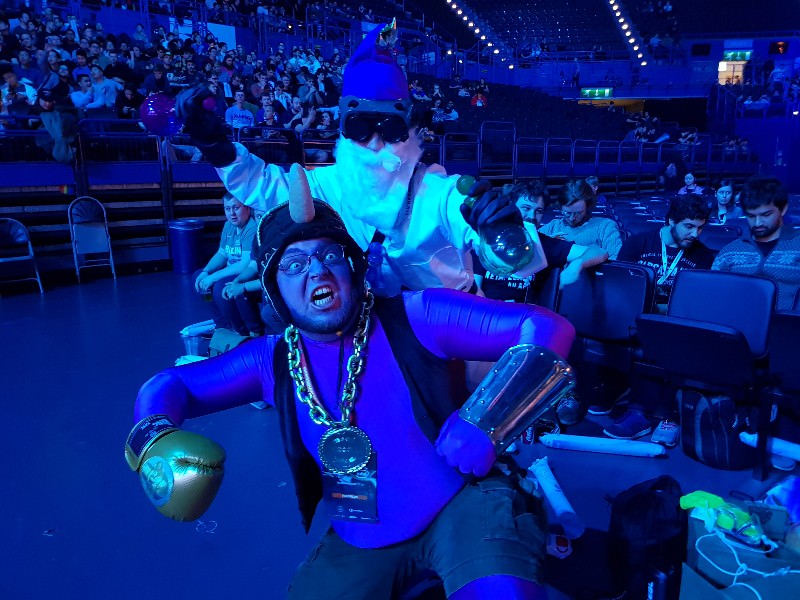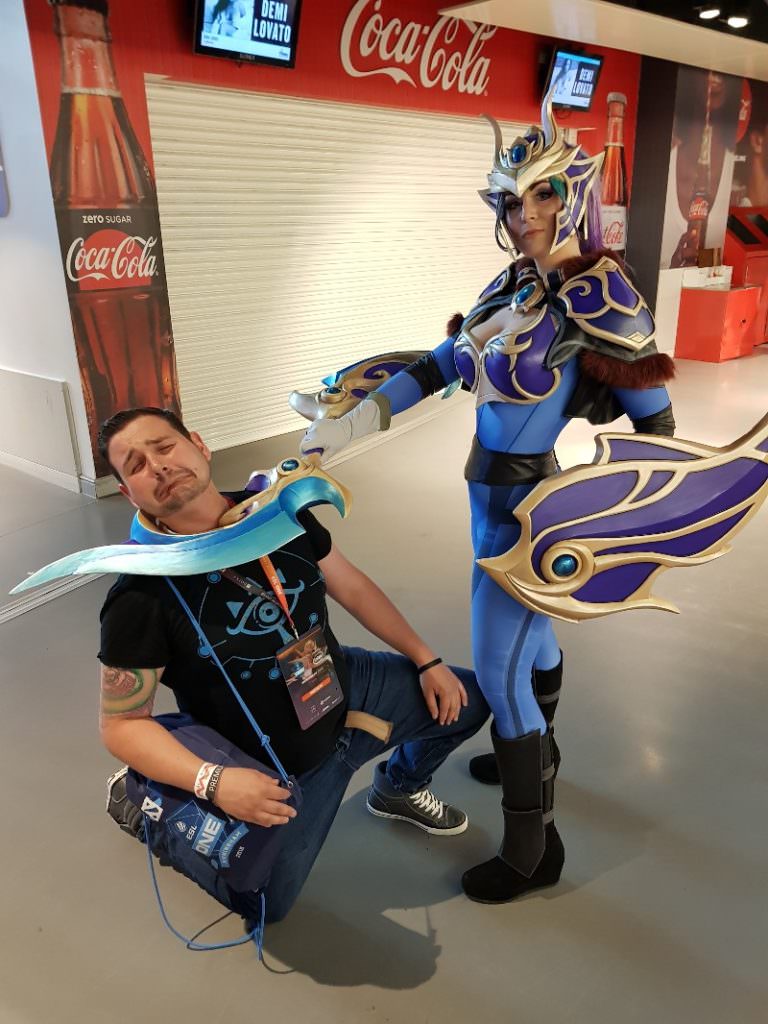 Where's my swag!
As standard at most gaming events, my fellow punters get to see the sponsorships offerings in their dedicated booths!
We saw Vodafone bringing their Voxi photo booth to flex and animated picture, here's mine:
Bleeding beautiful! And opposite we saw the #playfaster booth which saw prize draws of mouse mats and custom Voda E Sports shirts.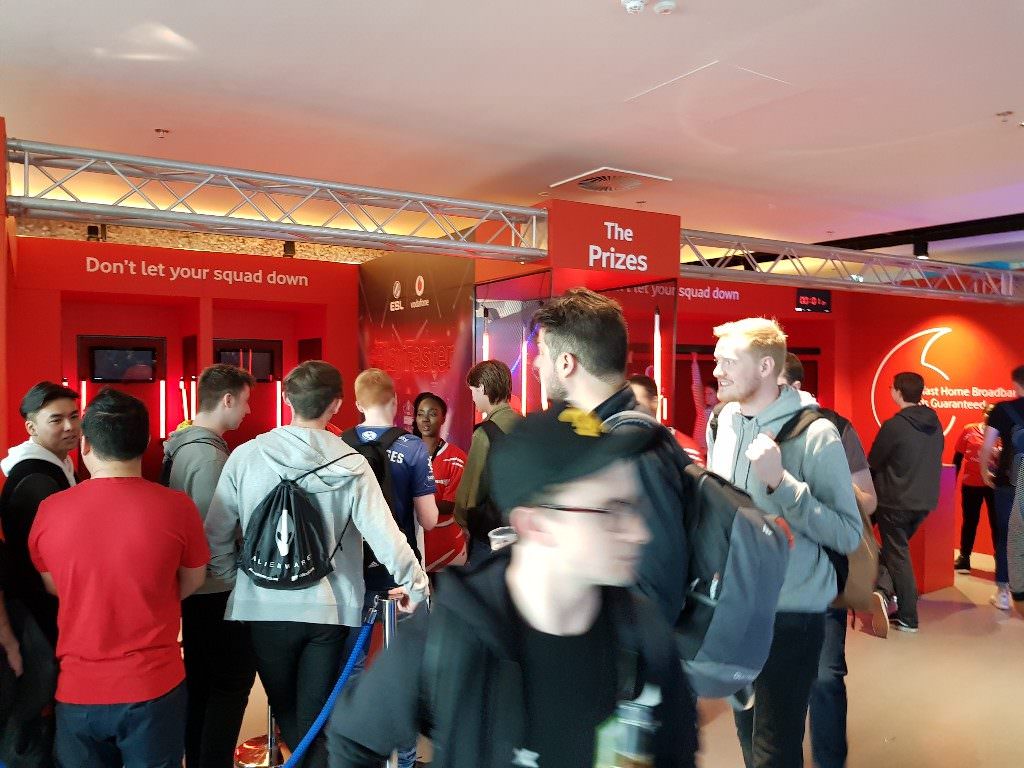 All that punters had to do was hang from monkey bars longer than anyone else and partake in an E Sports quiz! Going to be honest, yours truly just took a mouse mat. Add it onto my next bill guys!
Next up is none other than the drool worthy Alienware. We saw their best desktops and laptops of display, and to be honest i immediately thought of spending my rent money on one. But rather than going through a rusty divorce, one just entered their competition instead: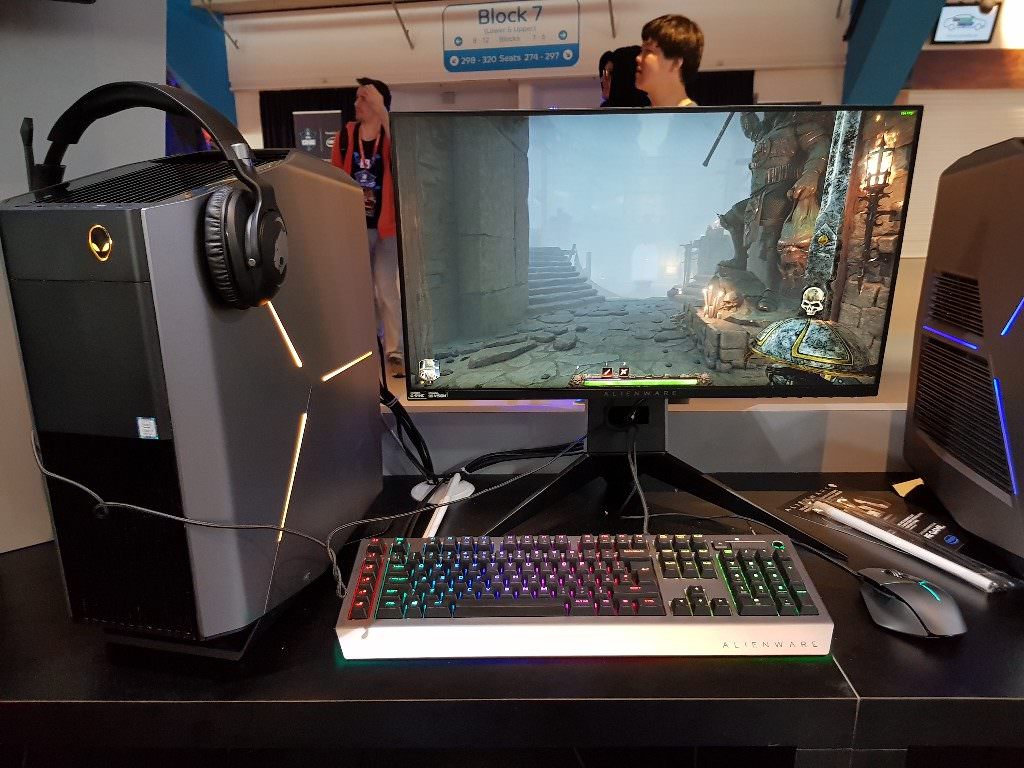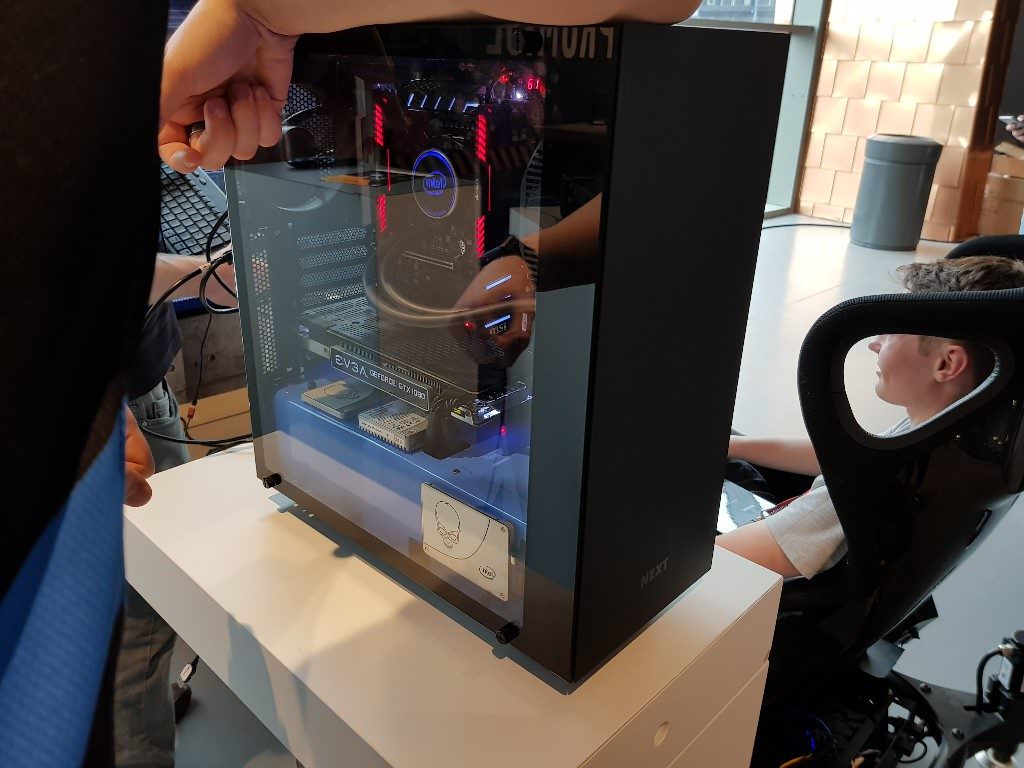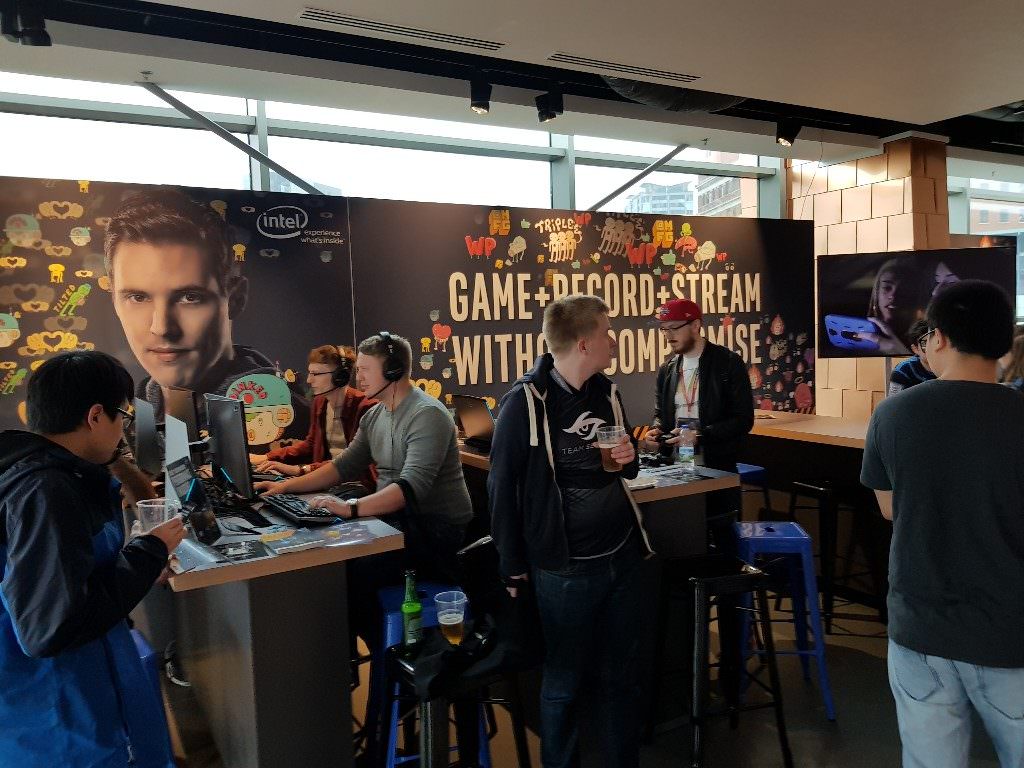 Punters also got to go and hangout with Paysafe, the gateway to safe payments for online Gaming!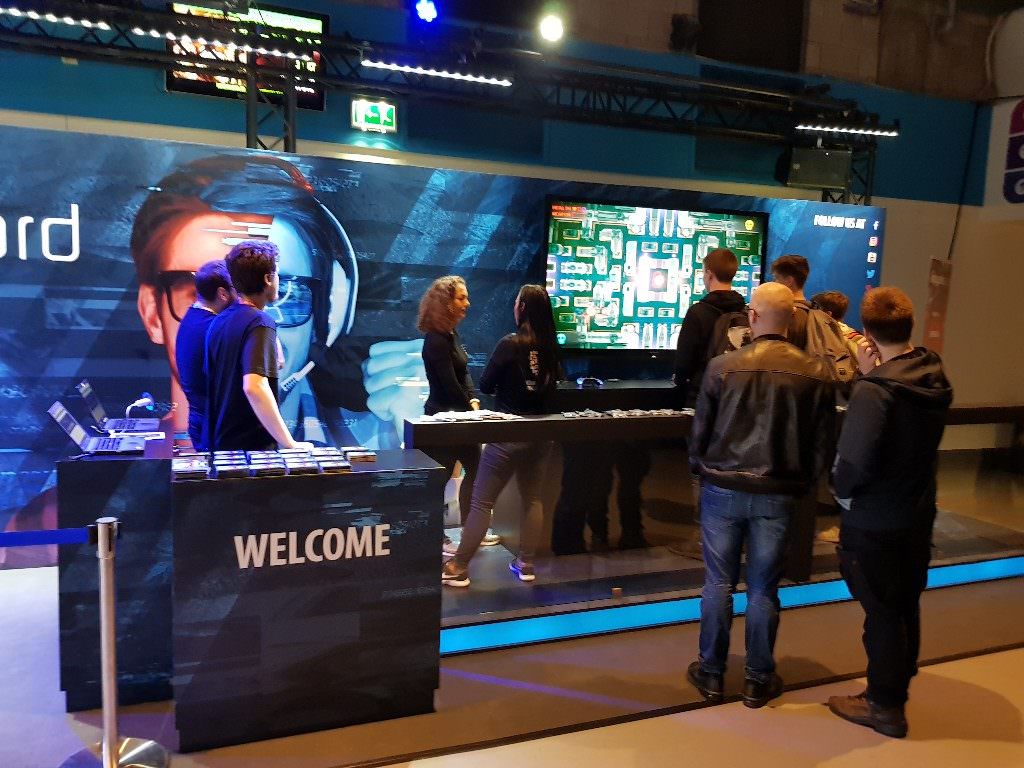 That lighting though..
But let's not forget the amazing stage layout and show that was put on today!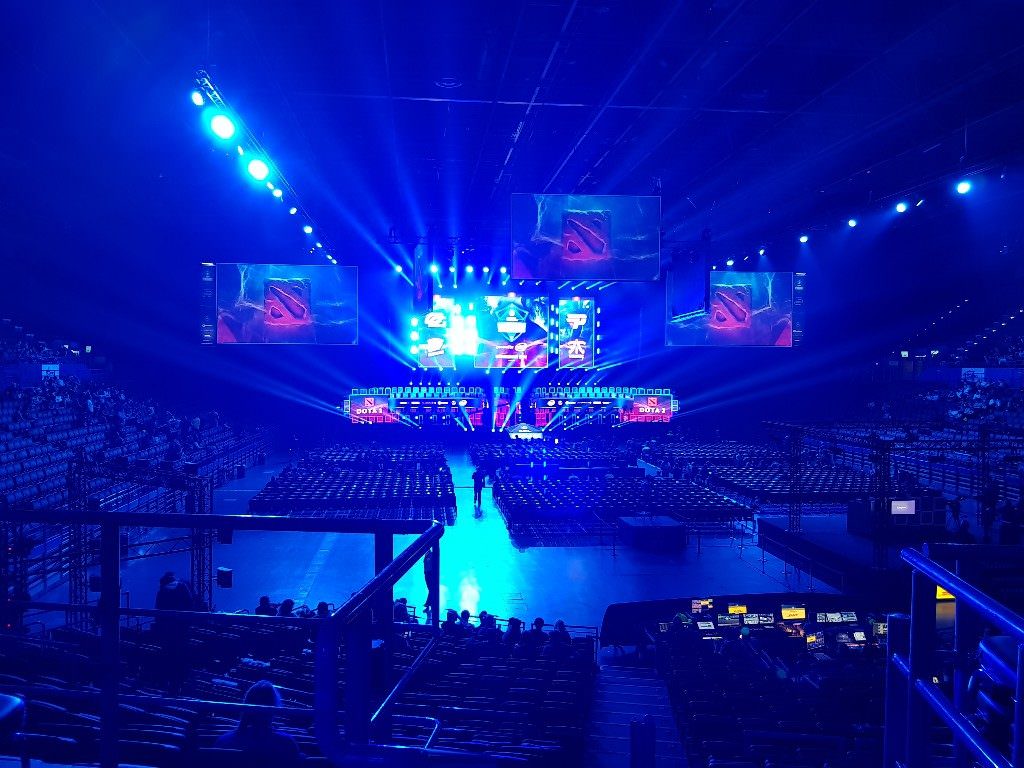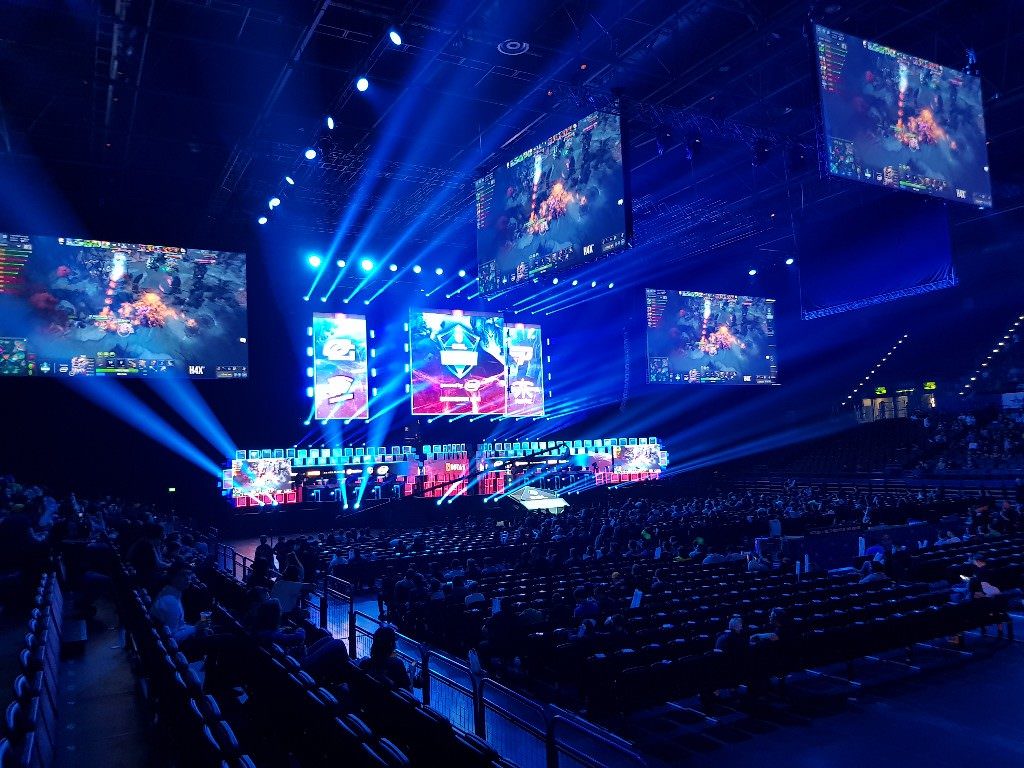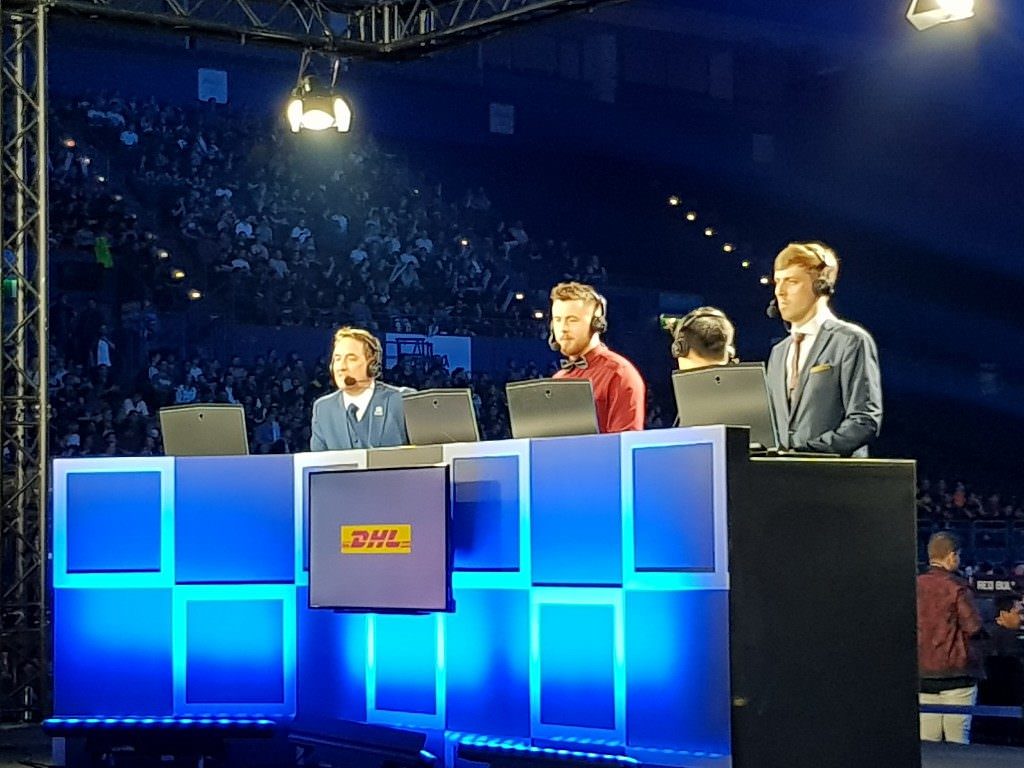 This games writer will be back for the ESL One final tomorrow, stay tuned and don't forget to keep an eye on my twitter page @reggiewait for coverage and bants!