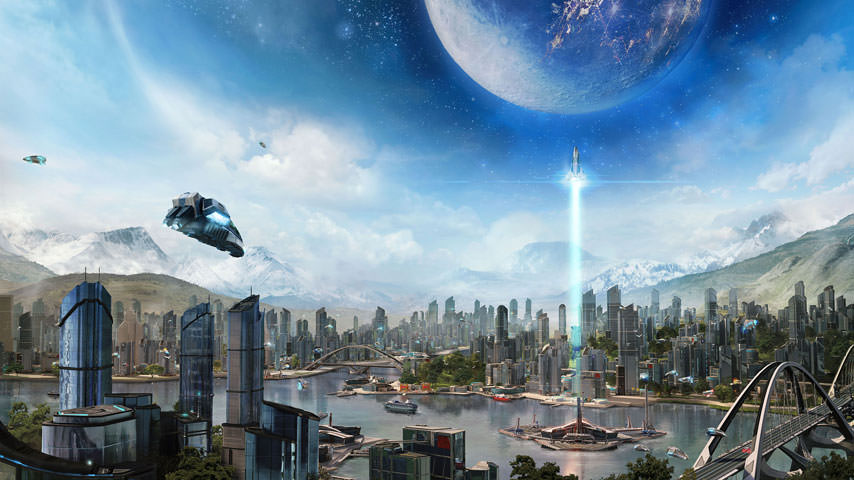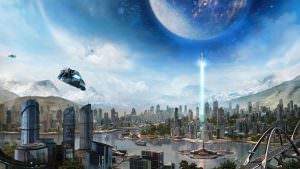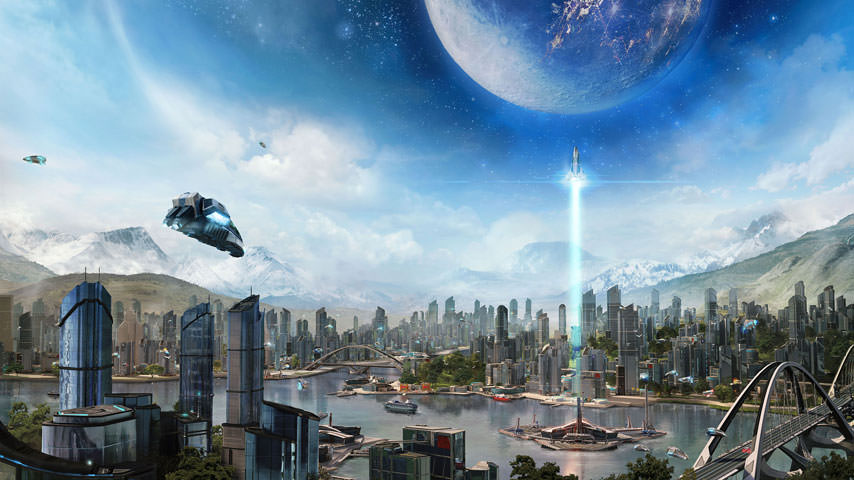 The Anno 2205 beta has been cancelled. The sixth installment in the series was announced at E3 this year making fans very excited. Access to the beta acted as an incentive for many to pre-order the game. In a post on the German Ubisoft forums the publisher explains that the beta has been cancelled. The worst part is that no explanation is offered as to why. However the November 3rd release has not been affected.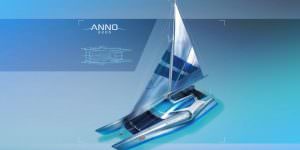 As a replacement, those who had pre-ordered the beta will instead be given an in-game bonus. Those who had pre-ordered the game will now receive an exclusive Command Ship (pictured right) and a special emblem. The bonus content can be redeemed through the Uplay codes that pre-order customers received. Those codes can be redeemed once the game has launched. Ubisoft says that those who've already redeemed their codes will still find the bonus content waiting for them when they start the game after launch.
Anno 2205 will be playable at Gamescom in Germany this week. Fans are none too happy with this, especially those who had been looking forward to exclusive access to the beta.. Even more disappointing is that the beta is currently still being advertised in the Ubisoft shop.