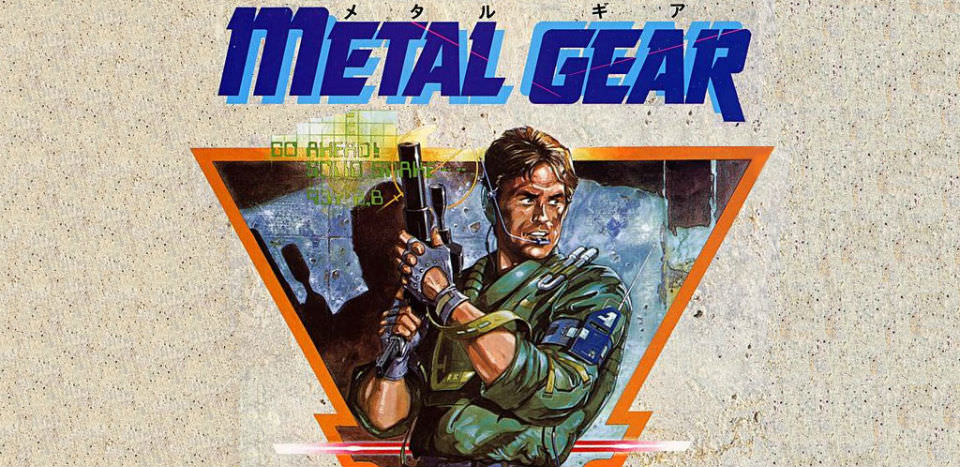 The unreal engine sure is gaining massive popularity, we already mentioned another group remastering Resident Evil 2 using Unreal Engine. This time around, IndieDB user called Boker is working on a remake of the original Metal Gear Solid game titled "Outer Heaven," using the Unreal Engine 4.
Outer Heaven is a Metal Gear(MSX) remake with Unreal 4 engine, you can play all the original storylines with detailed scenes, details, and places. The gameplay will be like the most current Metal Gear Solid game, however Boker has stated that "i want make it too with a original perspective like old MGS." – IndieDB Boker
Solid Snake, a rookie member of the FOXHOUND special operations unit is sent by his superior Big Boss to the South African fortress Outer Heaven, with the goal of finding the missing squad member Gray Fox and investigating a weapon known as Metal Gear.
The project has no release date as of now and it still unknown whether there will be an English version to come out. What we do know however, is that Boker is busy making this project a reality. He has recently uploaded new screenshots and a ten second teaser video showcasing the game in further details.
Source: GameSpark