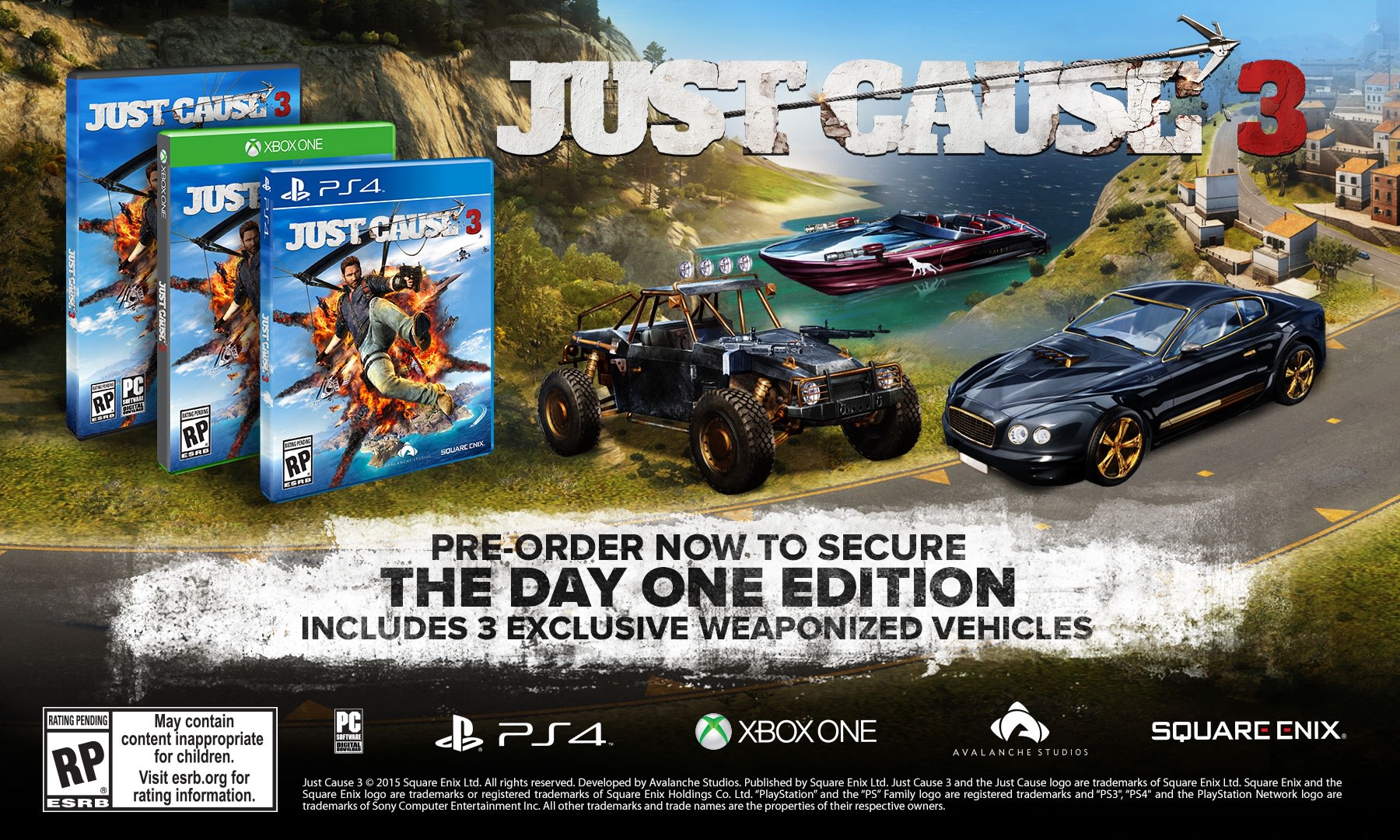 Pre-Purchase Offer

The Weaponized Vehicle Pack includes 3 x exclusive vehicles primed for action:
Knife through the Medician waves in the Mugello Delphino GLF speedboat with the finest brushed Italian leather seats and subtle dual miniguns.
Taking its name from the Russian wolverine, exude adventure with the all-terrain Urga Pocomaxa X4 buggy, especially when that adventure requires mounted machine guns.
For the more refined combat professional, drive the Kerner Serpente R12 sports car with precision rocket launchers elegantly engineered right into the hood.
DIGITAL BONUS ITEM:
Stop enemies in their tracks with the long-range negotiating power of the Final Argument Sniper Rifle, equipped with explosive rounds.