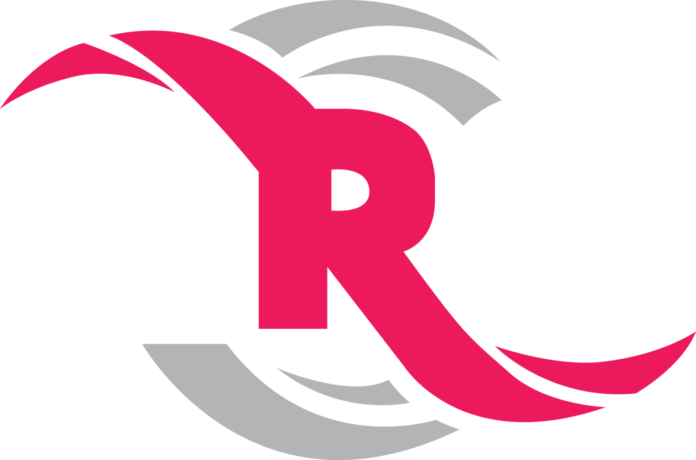 It has been confirmed that the American capital, Washington D.C. is to sponsor an eSports team as well as building a multi-sports arena.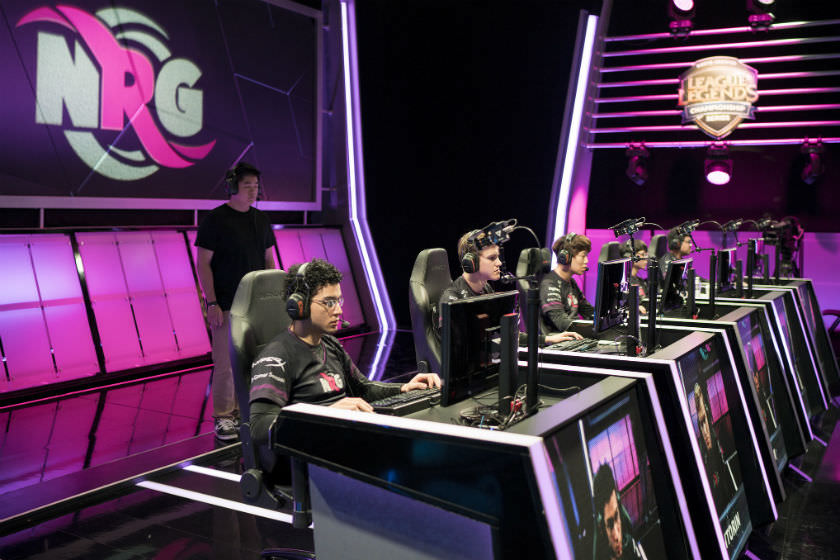 Max Brown, Chairman of Events D.C. told US website Mashable that the "$65 million, 4,200 seat arena being built for the Washington Mystics of the WNBA will also be "fully tailored and wired for eSports."
The team that D.C. Events will be sponsoring is NRG Esports which field teams in seven games, including Overwatch and Hearthstone.
With the city having 8 University's, that means a lot of young people reside around the city so the mayor believes that investing in NRG and eSports is the way to go.
"This is just another prong in our strategic approach to continue to make D.C. a great place to live and work and play," he said. "We think it makes a lot of sense for us as a city to plant a flag and ultimately be the capital of esports like we're the capital of the United States," said Brown
NRG was founded in 2015 and has a number of investors including well-known athletes like Shaquille O'Neal.
However, this new arena is not without controversy. The vast majority of it is being paid for by the public. The original cost of the arena was to be $55 million but has since been increased to $65 million. Events DC are covering the extra $10 million.
The financial terms of the NRG sponsorship were not disclosed.
The general public is certainly becoming more aware of Esports and with the news that BT sport is to broadcast Esport events in Ireland, it's only going to go from strength to strength.