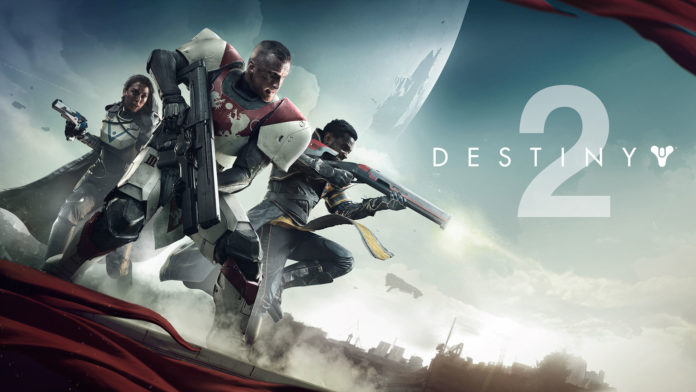 Destiny 2 sales figures which have been leaked to Neogaf show that it has sold over 175,000 physical copies in its first week of sale in the UK.
However, that's less than half of what the first Destiny managed to sell in its first week of sales. Perhaps consumers are still feeling burnt from the less than stellar game that was Destiny. The original destiny sold over 417,000 physical copies in the UK in its first week of sales.
Another reason for the dramatic drop in physical sales could be because there continues to be a massive shift towards digital downloads especially games like Destiny where online multiplayer is at the core of the game.
According to the latest figures, the PS4 made up 58% of physical destiny sales in the UK while 42% went to Xbox One. 101,500 copies were bought by PS4  users, while 73,500 were bought by Xbox One owners. Those figures go to show how Sony's consoles continue to dominate the European market. The PC version will launch next month so expect another massive jump in sales figures when that version releases.
Bungie has also confirmed in a tweet that there are currently over 1.2 million concurrent players playing Destiny 2.
Thank you all so much for playing, Guardians! Right now Destiny 2 has over 1.2 Million concurrent players online. We'll see you in the wild.

— Bungie (@Bungie) September 9, 2017
Don't forget to check out Elitegamers hands-on preview of Destiny 2 below.
https://elitegamer.ie/gamescom-2017-destiny-2-hands-preview/