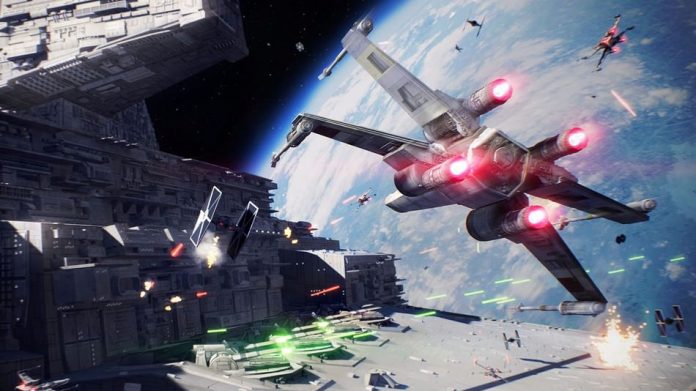 The length of the single-player campaign in Star Wars Battlefront II has been confirmed by the Producer of the game.
In an interview with Press Start, David Rollibard confirmed that you can expect the single player to last between 5 and 7 hours, maybe even stretching into 8 hours long.
"We thought that around 5-7, maybe 8 hours is probably a good amount of time," Rollibard told Press Start."We wanted to stay very driven towards the Star Wars fantasy that the players are going to experience and not have it be drawn out."
This confirmation comes after the final story trailer was released last week. You can watch it in all its glory right here.
Back in April, it was confirmed that Battlefront II wouldn't be having a Season Pass, but EA does have something else in mind to replace it.
Creative Director, Bernd Diemer told US website Mashable,
"We Decided On That, And It's One Of Those Difficult Decisions Because It Has So Many Implications All Around," He Continued. "When We Looked At The Way Battlefront Had Evolved Over Its Lifetime, With The DLC And Everything, We Decided, 'You Know What? For This Type Of Game, Season Passes Are Not The Best Thing. We Need To [Take It Apart] And Come Up With Something Better."
When asked about the prospect of any Single Player DLC being released in the future, DICE said: "We're not ready to announce anything at this time, we'll see based on the reception the single player has, if we offer free DLC or not."
After not including a campaign in the first game, you can't blame them for being a bit nervous about how the campaign will be received by fans.
Star War Battlefront II releases on PS4/PRO, Xbox One/X and PC on the 17th of November. But those who have EA access can play it on November 9th.