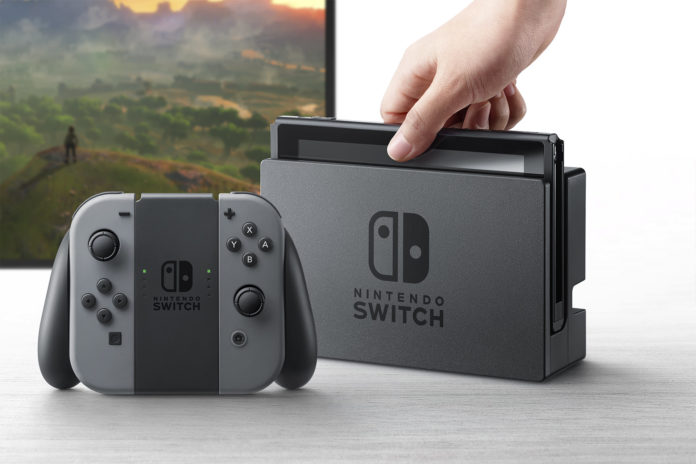 Not only has the Switch reinvigorated the portable console market, but it's also helping physical game sales according to a report in gamesindustry.biz.
According to UK retailer GAME, The Switch is selling 3 physical copies of games for every console sold. In this day and age that's quite incredible, although you do have to take into account that Nintendo's online buying service isn't as streamlined as PlayStations or Xbox's.

GAME also believe that the Switch was made with physical games in mind given that it only has 32GB of internal storage and a game like Legend of Zelda: Breath of the Wild takes up over 13GB of storage.
According to IHS, 78% of Nintendo Switch games purchased are physical copies. That dwarfs PS4 numbers which come in at 47%.
GAME has also confirmed that over the 36 weeks that it has been on sale, they've sold over 469,000 consoles. That's over 13,000 consoles sold every week across their UK and Spanish stores.
The Nintendo Switch has really been the breakout star of 2017 and with two of its highest-profile games – Zelda $ Super Mario Odyssey likely to feature on most peoples game of the year lists, it's onwards and upwards for the console in 2018.
We've previously written about how Nintendo is to drastically increase production of The Switch this Christmas in order to deal with an expected surge in demand.