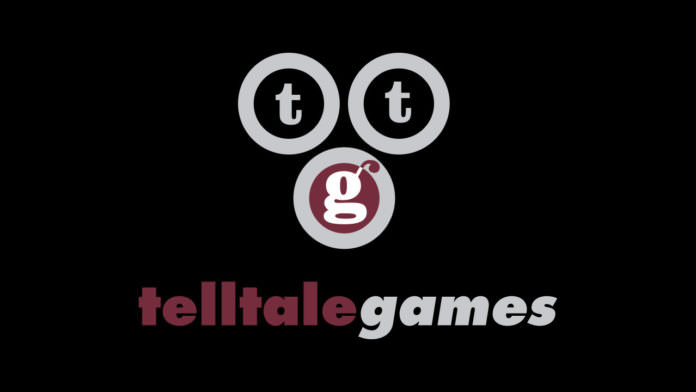 Telltale Games has announced that it will close, a decision that was followed by the dismissal of the vast majority of staff. There are currently a skeleton-crew of 25 people still working at Telltale to meet certain obligations.
Update! One of the Telltale Games developers who was let go tweeted an update on the situation today. The tweet states that tomorrow, Monday, September 24, all former employees will be allowed into the building to collect any of their belongings that they left behind on Friday.
Tomorrow, all the former Telltale employees get a 3hour block of time in which we'll be allowed back into the building to get our things, since we had to vacate half an hour after the termination meeting.

Despite my tweets, it hasn't really hit me yet. But I know tomorrow will.

— Emily Grace Buck plz hire TTG devs! (@emilybuckshot) September 23, 2018
Original Story:
The company has released a statement in which it explains that the game studio is closed after a year full of problems that it ultimately could not solve. This also means that about 250 people will be laid off immediately, about 90 percent of the total workforce. Only 25 people remain at Telltale Games to meet obligations towards partners and the board. Which obligations are not clear from the information released.
— Telltale Games (@telltalegames) September 21, 2018
Now that Telltale has decided to close the studio, the games that the company was working seem to have been put on hold. In the coming weeks, we will learn about the decision, but sources have already indicated to US Gamer that the final season of The Walking Dead will be cancelled.
In addition, work was done on The Wolf Among Us 2 and Stranger Things, and it is plausible that these games will also be cancelled. According to US Gamer sources, Minecraft Story Mode is still being worked on, something that the company is developing for Netflix.
Last year there was also a major dismissal round, in which a quarter of the staff were made redundant. According to Telltale, it was then necessary to remain competitive. This ultimately does not appear to have helped.