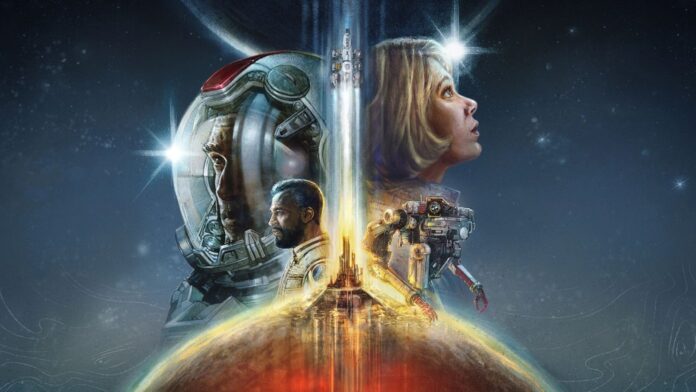 Starfield is out November 11 for Xbox Series X, Series S, and PC.
Bethesda reveals this via a first teaser trailer for the space RPG. It reveals that players are joining Constellation, an organization that explores space on the "last journey of humanity" hundreds of years in the future.
Furthermore, little is known about the gameplay of the game. According to Bethesda, the game contains many features of titles such as Fallout and The Elder Scrolls, but it should also offer a new experience in the form of planet exploration. In addition, players can actively fly between the space bodies in spaceships.
Starfield was originally announced at E3 2018.