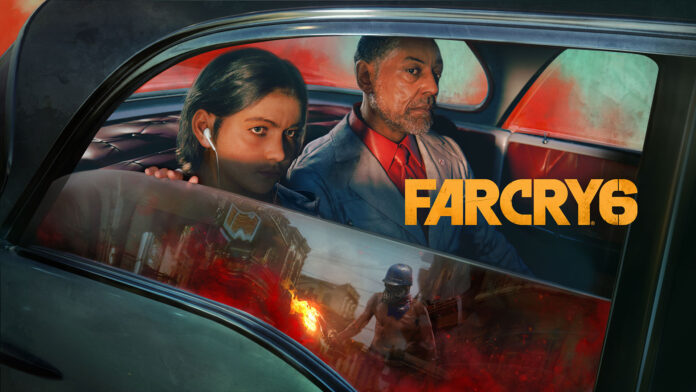 A story trailer for Far Cry 6 was shown during Gamescom Opening Night Live.
Logically, villain Anton Castillo takes center stage in the trailer. Far Cry 6 is set on the fictional tropical island of Yara. There, this dictator – played by Breaking Bad actor Giancarlo Esposito – rules with his son Diego with hard hard. In the narrative trailer, Castillo is interviewed by a journalist.
In Far Cry 6, players control Yara native Dani Rojas, who fights for freedom as a guerrilla fighter in the jungles, beaches and capital Esperanza. Players determine the gender and appearance of Dani, although she was shown as a female character in the trailer.
Far Cry 6 is coming to PlayStation 5, PlayStation 4, Xbox Series X and S, Xbox One, Epic Games Store, Uplay, and Google Stadia on October 7.