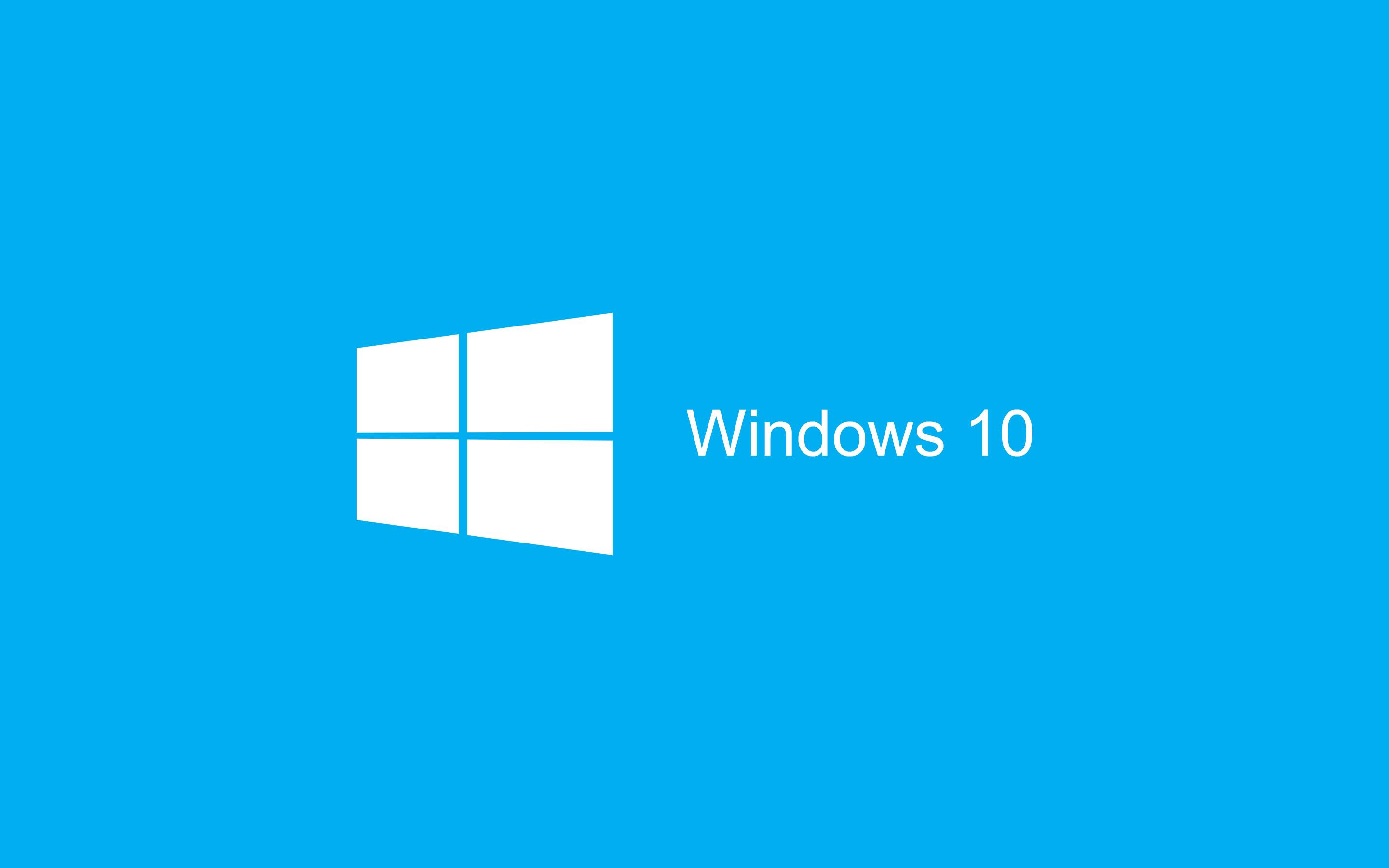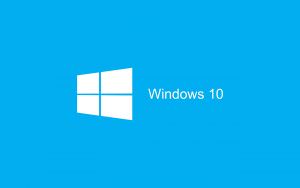 The latest operating system by Microsoft, Windows 10 is to launch tonight following months of speculation surrounding the official release date.
The update will be rolled out across 190 countries and in 111 languages. Windows 10 follows Windows 8, which people widely regard as a flop. Any user who uses Windows 7 or Windows 8 can upgrade for free.
The operating system will feature Edge, a brand new web browser to replace Internet Explorer. The software will work on all windows devices.
The operating system will also feature Cortana, Microsoft's rival to Apple's Siri which will act as a search tool. It will also feature a new version of Minecraft, "Minecraft: Windows 10 Edition Beta".
Upgrading will begin in the early hours of Wedesday morning. Users will be notified when their download is ready.
Microsoft has confirmed the this will be the last ever version of Windows. After this the operating system will be a service where updates will be added at no additional cost for the lifetime of the device.