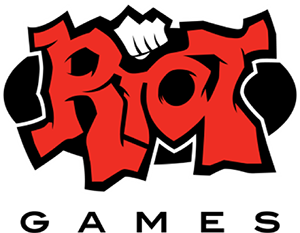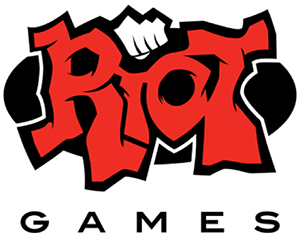 Riot Games, developers of market-leading MOBA League of Legends, may have another game in the works. Until now Riot has been somewhat of a one trick pony and with records of over 7 million concurrent players, it's easy to see why. After all, who needs a second game to worry about when you've got 27 million daily active players?
There are no details available presently other than confirmation that the game being worked on by Ryan Scott will not be based on the League of Legends IP. Scott has also hinted that multiple projects are ongoing simultaneously at Riot in a manner he compares to 'panning for gold'. It's a leisurely approach to game development few studios can afford to pursue and it's good to see if being taken when possible.
So whether or not you're a fan of League of Legends, look forward to the possibility of an announcement in 2016 or 2017 depending on how it goes… and the outrage. Because League.