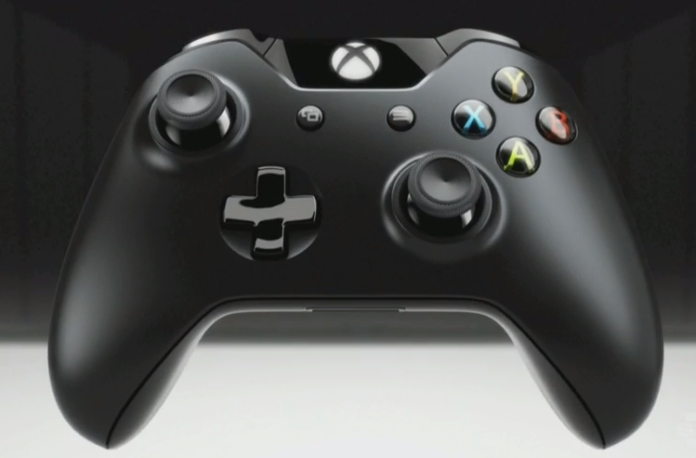 Among the features of the upcoming Xbox One Elite Controller is the option to fully customise and re-map inputs, but this won't be limited to just the Elite model, according to Xbox's Mike Ybarra.
"It's coming for all controllers soon," Ybarra said on Twitter, in response to a fan who asked why controller configuration was only available for Elite Controllers.
The Xbox One Elite Wireless Controller comes out next month for around €1500, and as well as remappable buttons, it comes with hair-trigger locks, "paddle" buttons on the underside of the hand grips, swappable components, and the ability to save different configurations for specific games.
Ybarra didn't say when button remapping would be coming for standard controllers, or whether or not it will accommodate game- and player-specific settings like the Elite controller does.