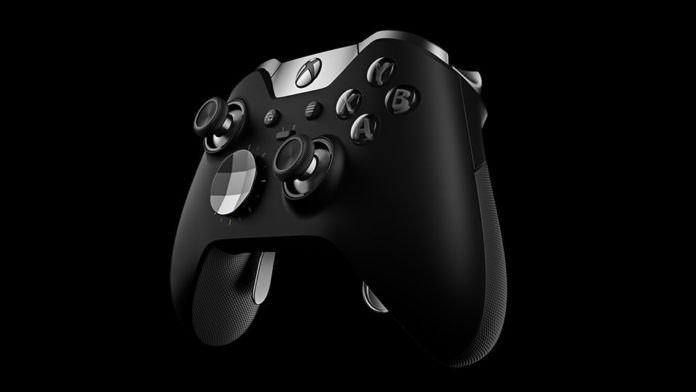 The Xbox One Elite Controller is getting difficult to find, and not just in Ireland, as a result of a level of demand that Microsoft hadn't predicted.
Last month, Xbox confirmed that the €169.99 controller had sold out here, with more stock not expected until early next year. America and the rest of Europe are similarly affected by shortages, and Head of Xbox Phil Spencer has said that Microsoft are doing what they can to get more stock.
"We are working to get more in stock, sorry they've been so hard to find," Spencer tweeted in response someone asking about new shipments. When another person asked if they'd be available before Christmas, Spencer said that "it's tough as I don't want to overpromise. Demand has just exceeded our planning. If you find one and you want it, pick it up, sorry."
At a standard price of €169.99, the Elite Controller is significantly more expensive than the regular one, which costs €59.99. However, most reviews have said that it's worth this price, and considering the shortages, this seems to be the general impression.
In Our review, we said that the Elite Controller is "not only a phenomenal price for what you get, but one of the best controllers I've ever used."