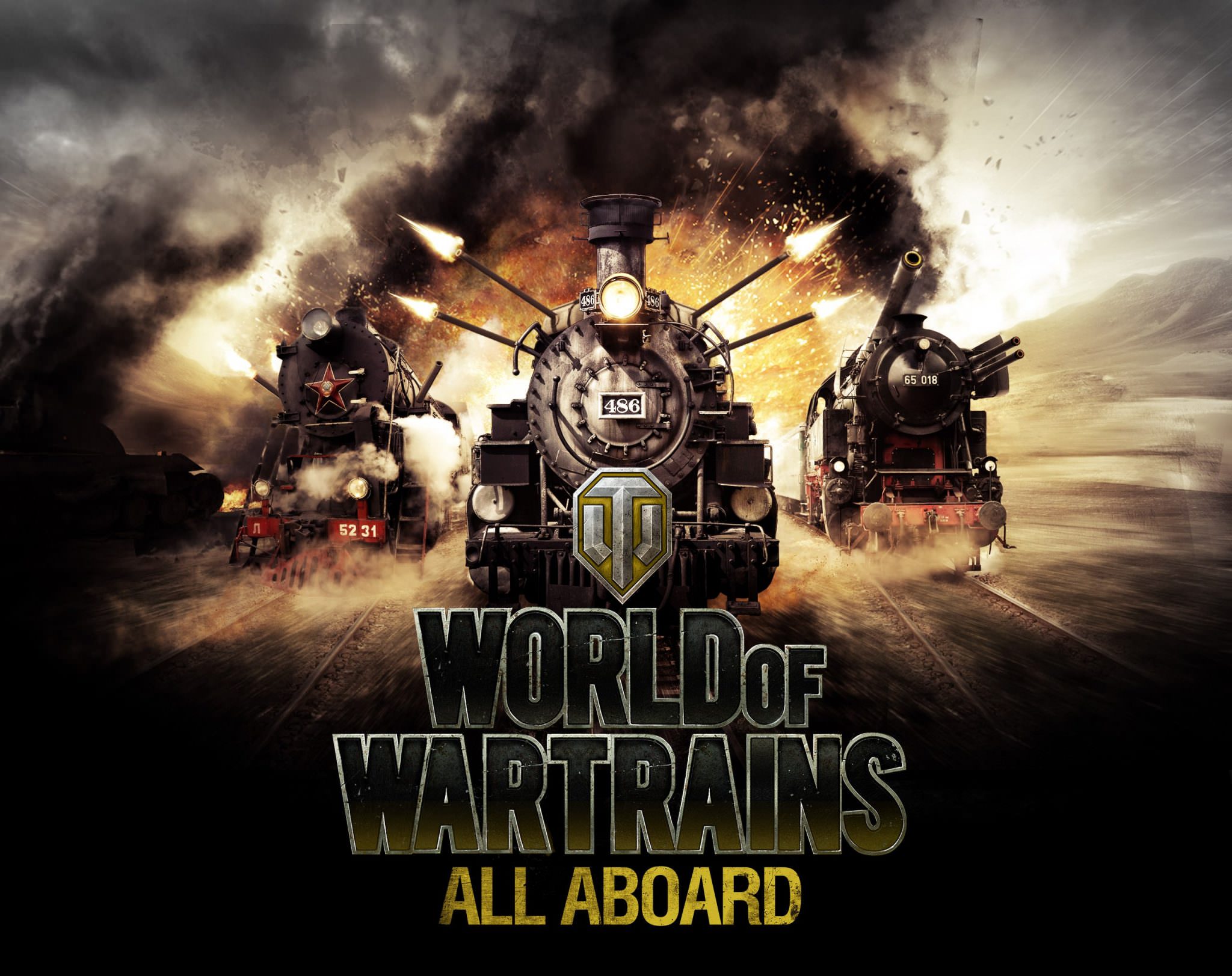 The best April Fool's Day jokes around gaming
It's April Fool's Day in case you've forgotten. Let's take a look at the hilarity making its rounds around the internet.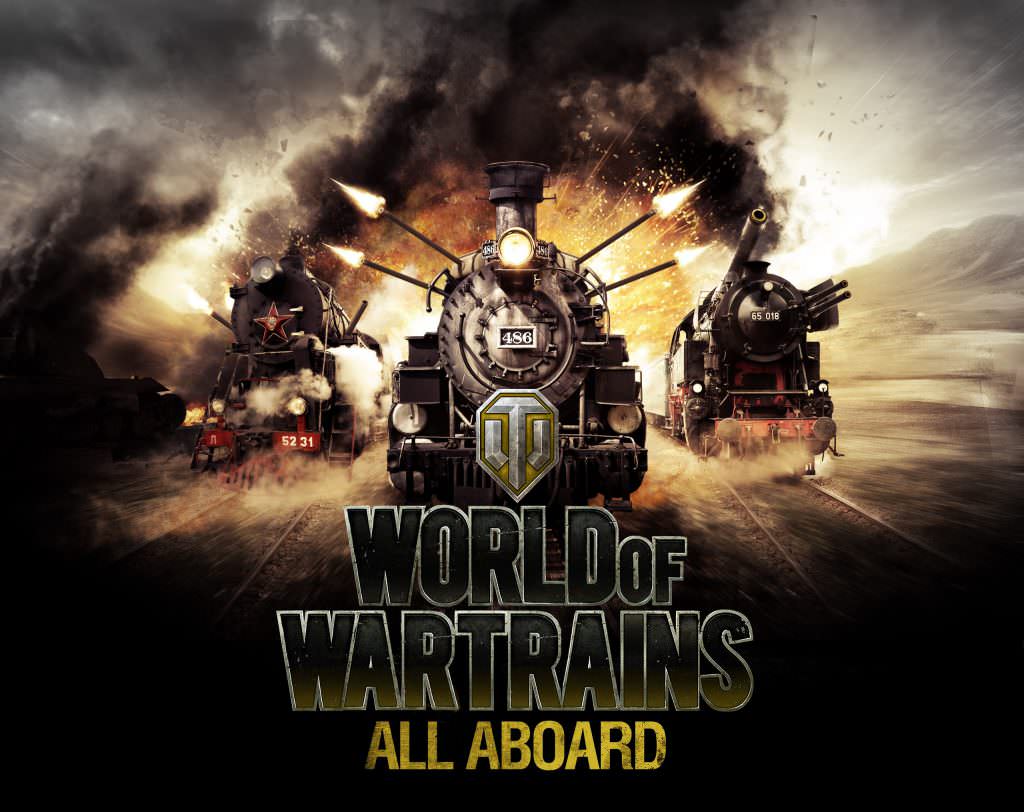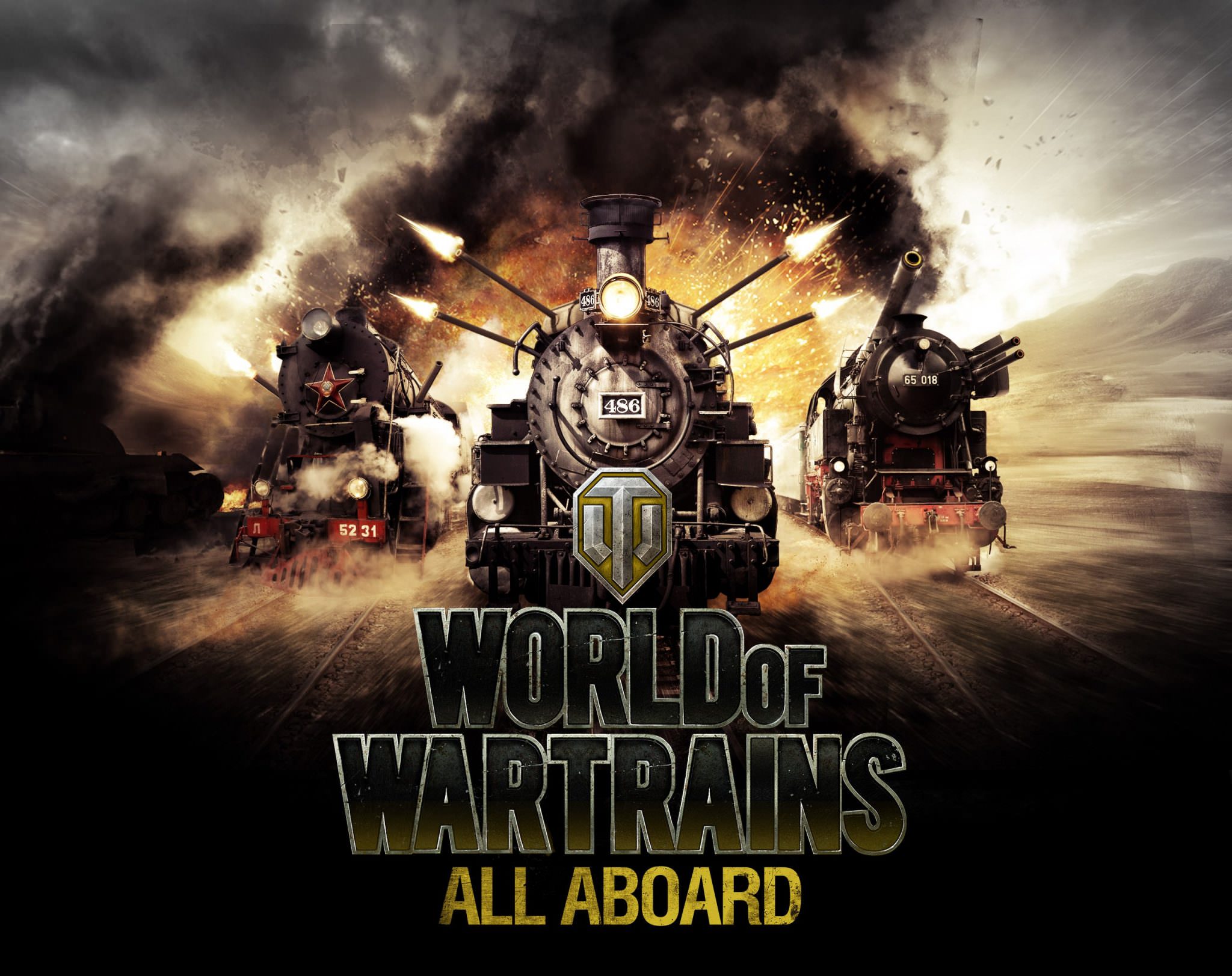 Assassin's Creed's Main Struggle Is Over:
Ubisoft gets in on the action with this silly message that claims the battle between Templars and the Brotherhood is over. "Honest. Pinky swear."
It is cute that they thought this would work… pic.twitter.com/I8EwaUozgF

— Assassin's Creed (@assassinscreed) April 1, 2016
Dark Souls III gets a Movie:
Butt Pose Victory Animations Coming to Black Desert Online's PvP:
Black Desert Online has decided to take the "Butt Pose" since Blizzard Entertainment won't be needing it.
Daum Games today announced that Black Desert Online will get special butt pose victory animations in the new Crimson Battlefield PvP mode, added as part of the Mediah Expansion earlier this week.
"The first series of butt pose animations will be added during next week's maintenance and will be made available at no additional cost," developer Daum Games said. "A wider range of optional butt pose animations will be made available through the cash shop at a later stage."
Everything you wanted to know about Roach by CD Projekt RED:
Minecraft Goes Full 2016
The wonderful world of wearables is coming to Minecraft, apparently. Based on the above image, that means a smartwatch for your blocky first, AR glasses for your blocky head and the brand new "USB Charger Block" to keep them all powered. They'll spout noise at you constantly, always keep you aware of the weather everywhere but your actual location and make sure Mojang know exactly where you are at all times. They're tracking you. Blip. Blip. Blip. BLIP. BLIPBLIPBLIP – the sounds of a dozen, ever-hungry swedes devouring the walls comes ever closer. Run. Run!