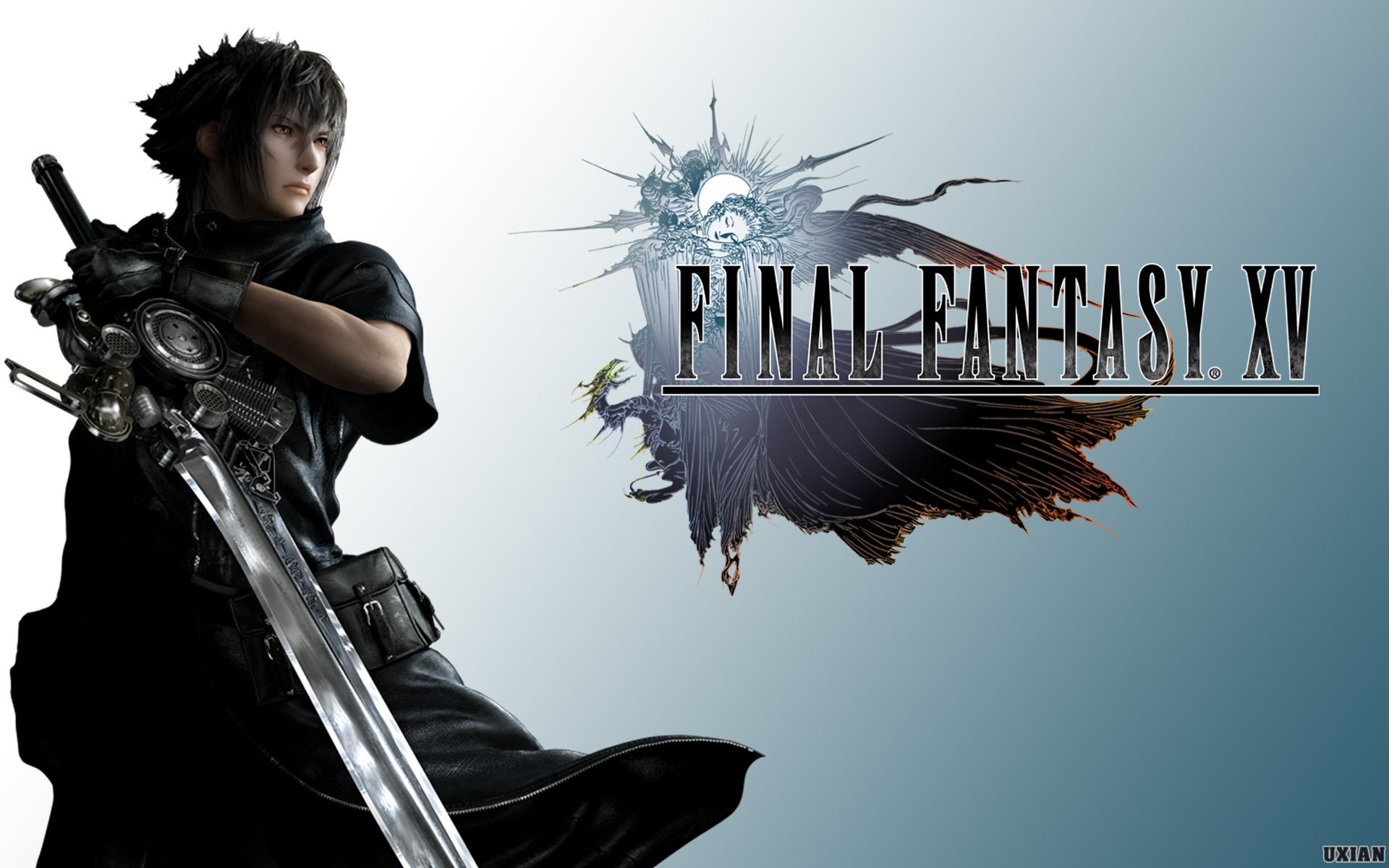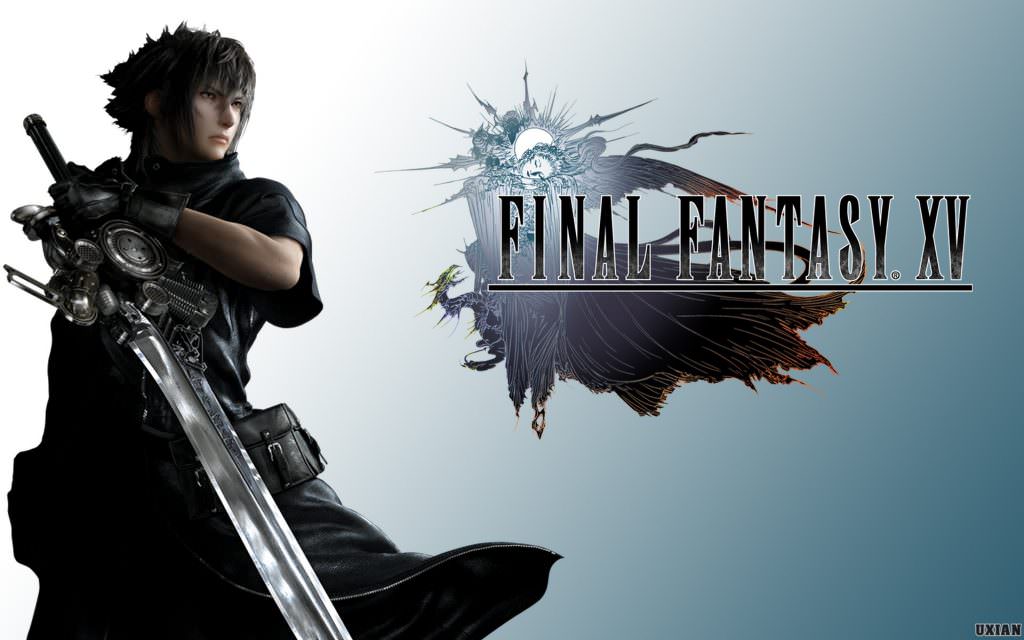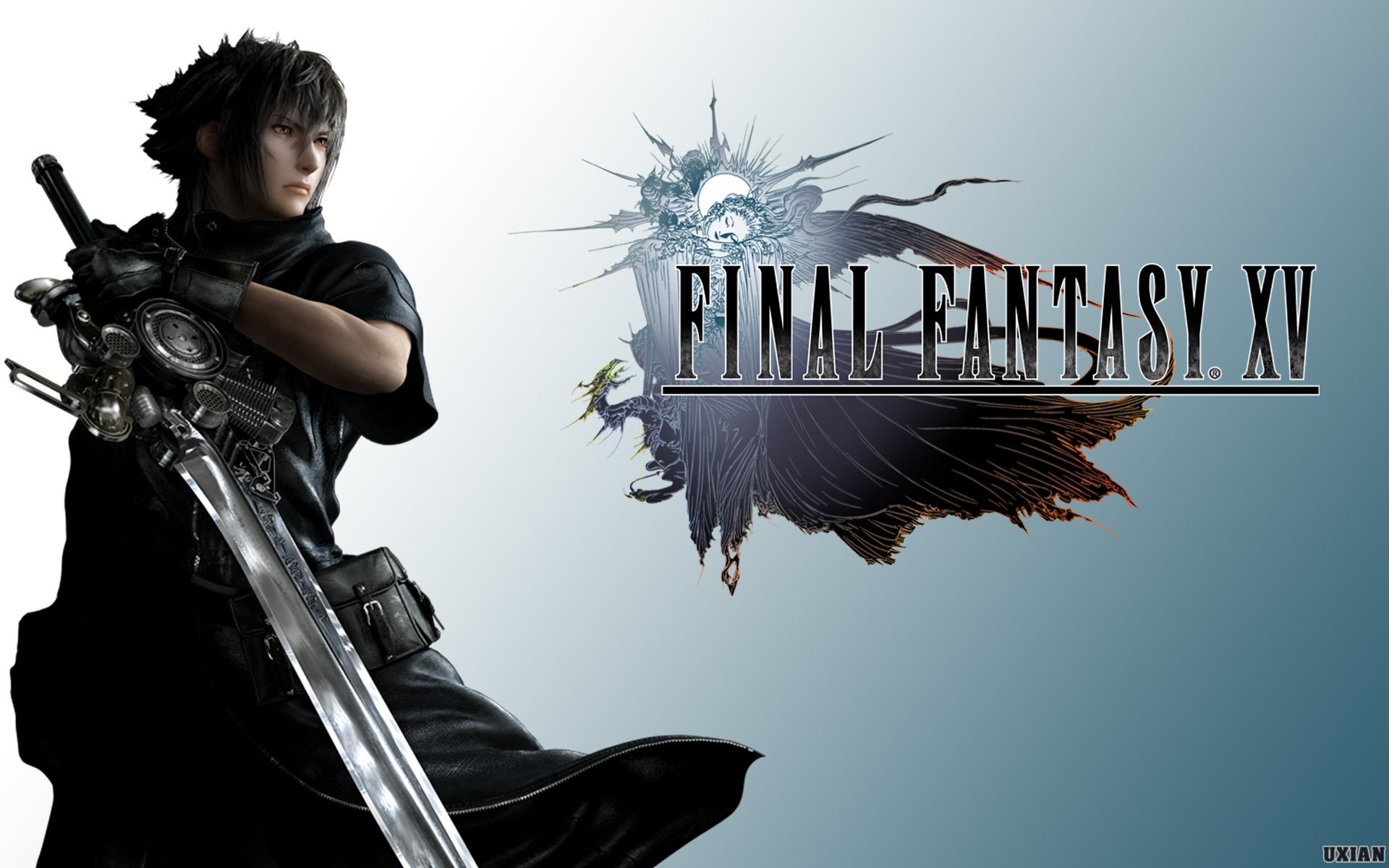 I've been waiting for Final Fantasy XV since it was announced back in 2006 and Square Enix have finally given us a release date: 30th September.
Since playing the Episode Duscae demo last year and the recent Platinum Demo, I've been craving more. With a battle system that's completely new to the series, replacing the classic turn-based battle system with a new, unique combat system. (Think Kingdom Hearts meets Dark Souls and then throw in some teleportation) It's incredible, and more accessible to a wider audience, which is what Square Enix want with this one.
If a release date wasn't enough for you, Square have also announced all-new feature length CG animation, Kingsglaive: Final Fantasy XV, with the voices of Aaron Paul (Breaking Bad) and Sean Bean (Game of Thrones) on the English release. As well as that, Square have also announced a five part Anime series, Brotherhood: Final Fantasy XV, which will be free to watch on YouTube.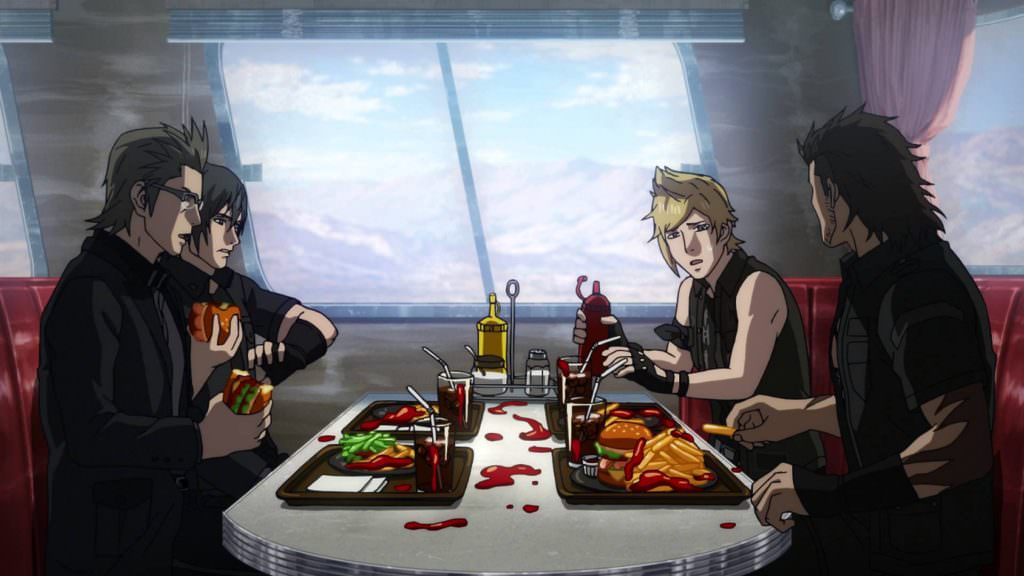 The anime series is a prequel and follows Noctis from childhood until the time of the game. The first and last episode tie in with the Platinum Demo. There will be a sixth episode released with the Collector's Edition. The series will be in Japanese with English subtitles. Watch the announcement trailer here.
The film won't follow Noctis but rather his father, King Regis, (Sean Bean) and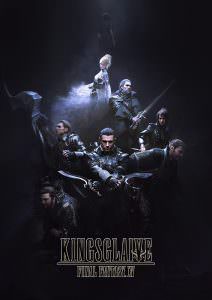 his childhood friend Luna. Aaron Paul will play Nyx, a Kingsglaive guard and the film's main protagonist. The story runs parallel to the events of the game. The film is scheduled for release in 2016, so I wouldn't expect a cinema release but rather a straight to DVD or online streaming service, similar to the release of Final Fantasy VII: Advent Children. The film will be directed by Takeshi Nozue, who was co-director on Advent Children, and will have the game's director, Hajime Tabata, as producer. Watch the trailer here.
All of that promo mumbo-jumbo aside, the game itself is looking more beautiful than ever, with the most immersive environments and detailed visuals ever to come from Square Enix. I can't wait to spend dozens of hours exploring Eos.
Are you guys excited about the release of Kingsglaive? Or are you just tired of waiting for the actual game? Let us know in the comment section.