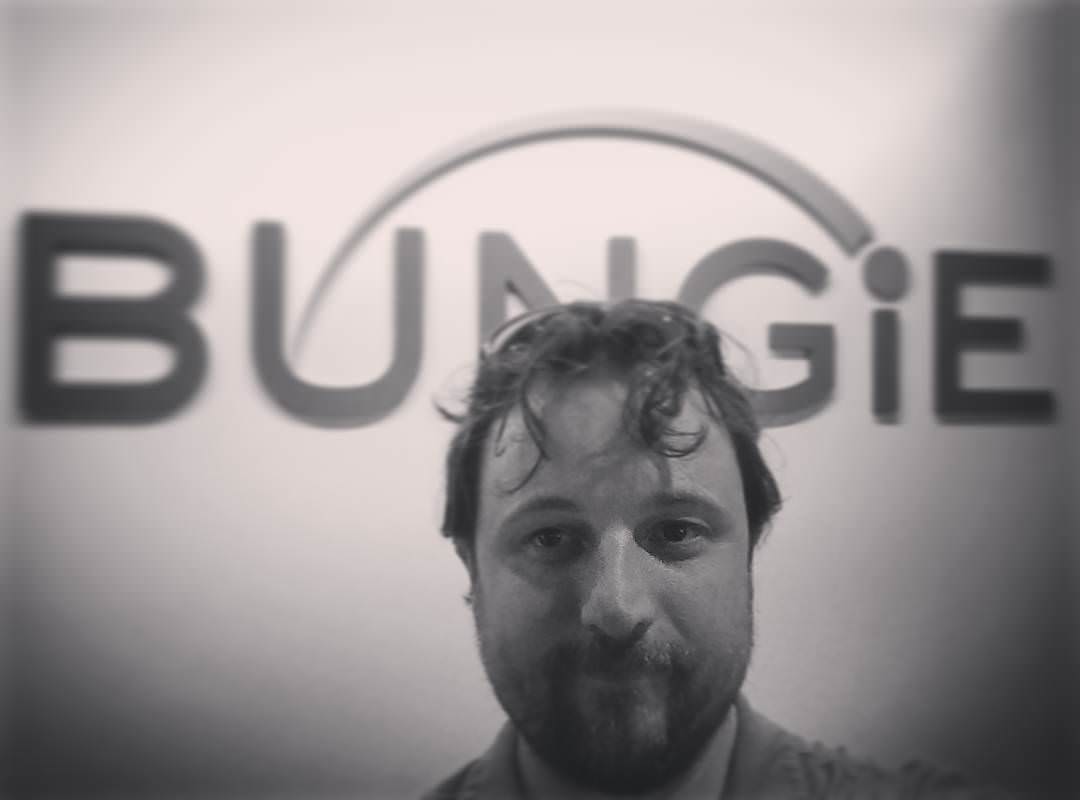 Cowan got his start at Bungie in 2003 as a cinematic designer on Halo 2. As his LinkedIn resume shows, he also worked as director of cinematics on Halo 3, Halo: ODST and Halo: Reach before joining Destiny's development team in 2009.
Cowan was originally Destiny's lead story designer, a position he held until November 2014 when he became the story lead for Destiny's Taken King and House of Wolves expansions. Most recently, he worked as "creative lead, story" at Bungie.
Before his time at Bungie, Cowan worked at Run Like Hell developer Interplay for four years as lead animator, after graduating from the Savannah College of Art and Design with a degree in fine arts and animation.
Cowan's departure comes less than a week before Destiny's long-awaited April update, which will introduce a raft of activity and Crucible changes, not to mention a new wave of PlayStation-exclusive content.