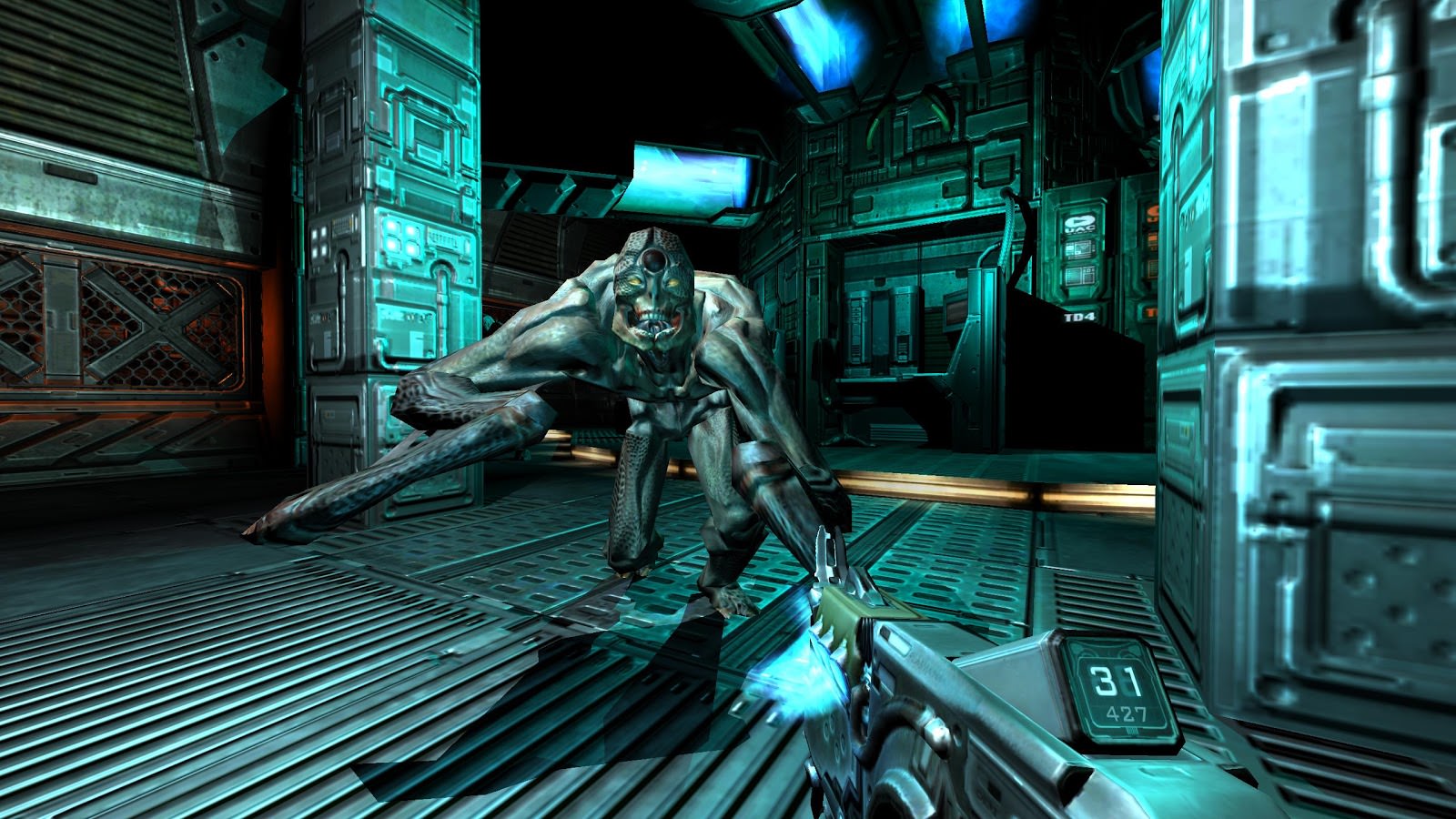 As the DOOM multiplayer beta gets ready to head into action on the Xbox One, PlayStation 4 and PC this weekend, Microsoft has revealed that DOOM 3 BFG Edition and Monaco are available on the Xbox One via backwards compatibility.
Back in 2012, Bethesda re-released DOOM 3 as Doom 3 BFG Edition, including enhanced graphics, better audio, more horror effect, a checkpoint save system, the Resurrection of Evil expansion and the single-player expansion 'The Lost Mission.' In addition to that, the BFG Edition includes copies of the original DOOM and DOOM II with the expansion 'No Rest for the Living.'
Basically, the BFG Edition is everything you need to prepare yourself for the upcoming DOOM.
Monaco & DOOM 3 BFG Edition are now available on Xbox One Backward Compatibility https://t.co/qPMRNrLoTQ pic.twitter.com/2zq5TNERZ5

— Larry Hryb (@majornelson) April 14, 2016
Monaco, on the other hand, is an Xbox Live Arcade game released in 2013. The top-down game only allowed players to view things in their line of sight and required quite a bit of sneak around to perform a heist. The Arcade game won a number of awards for its design.