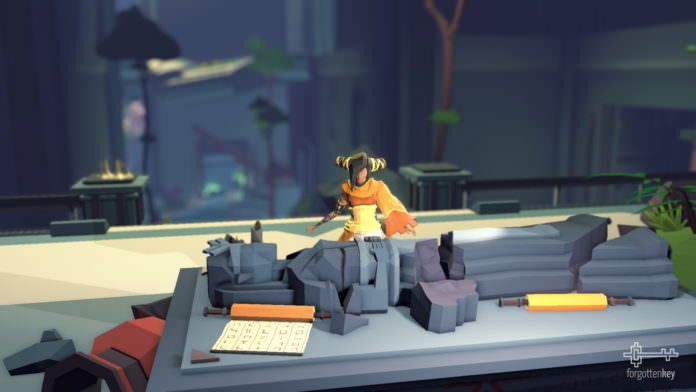 Daedalic Entertainment and Forgotten Key reveal new gameplay trailer from their "explore by bird" game, and will be live in Boston for PAX East
Get airborne during this year's PAX East as Daedalic Entertainment and developer Forgotten Key bring a hands-on demo of their atmospheric adventure game. Transform into a bird and fly to explore and experience a world of floating islands.
For the first time, fans can experience gameplay footage, and AER will be shown live at PAX East for anyone who is interested in flying around and traversing the colorful remnants of the world.
Watch the AER PAX East 2016 Gameplay Trailer below:
AER is developed by the Indie game studio Forgotten Key in Karlshamn, Sweden, and will be published by Daedalic Entertainment in September 2016 for PlayStation 4, Xbox One, PC, Mac and Linux