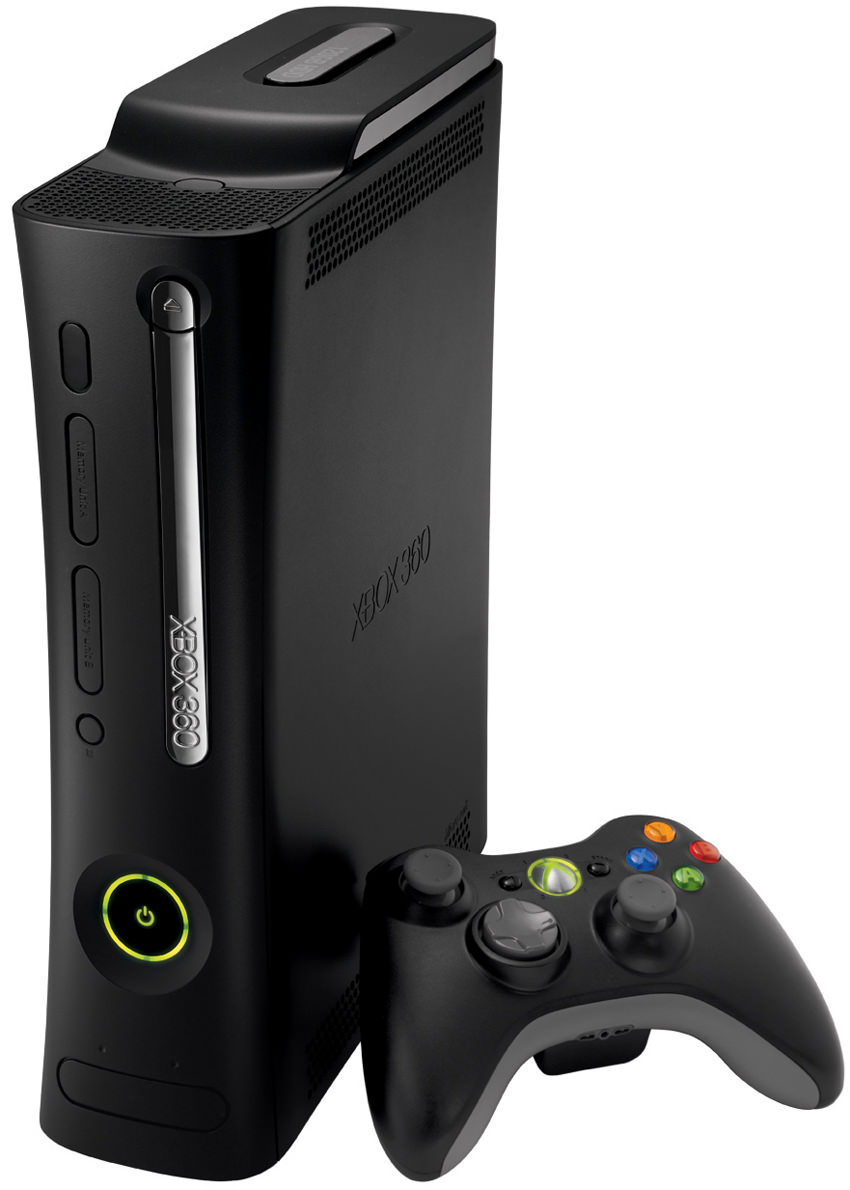 Achievement Unlocked: 10 Years – Thank You, Xbox 360 https://t.co/l2hr8q6iJO

— Phil Spencer (@XboxP3) April 20, 2016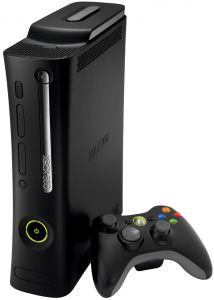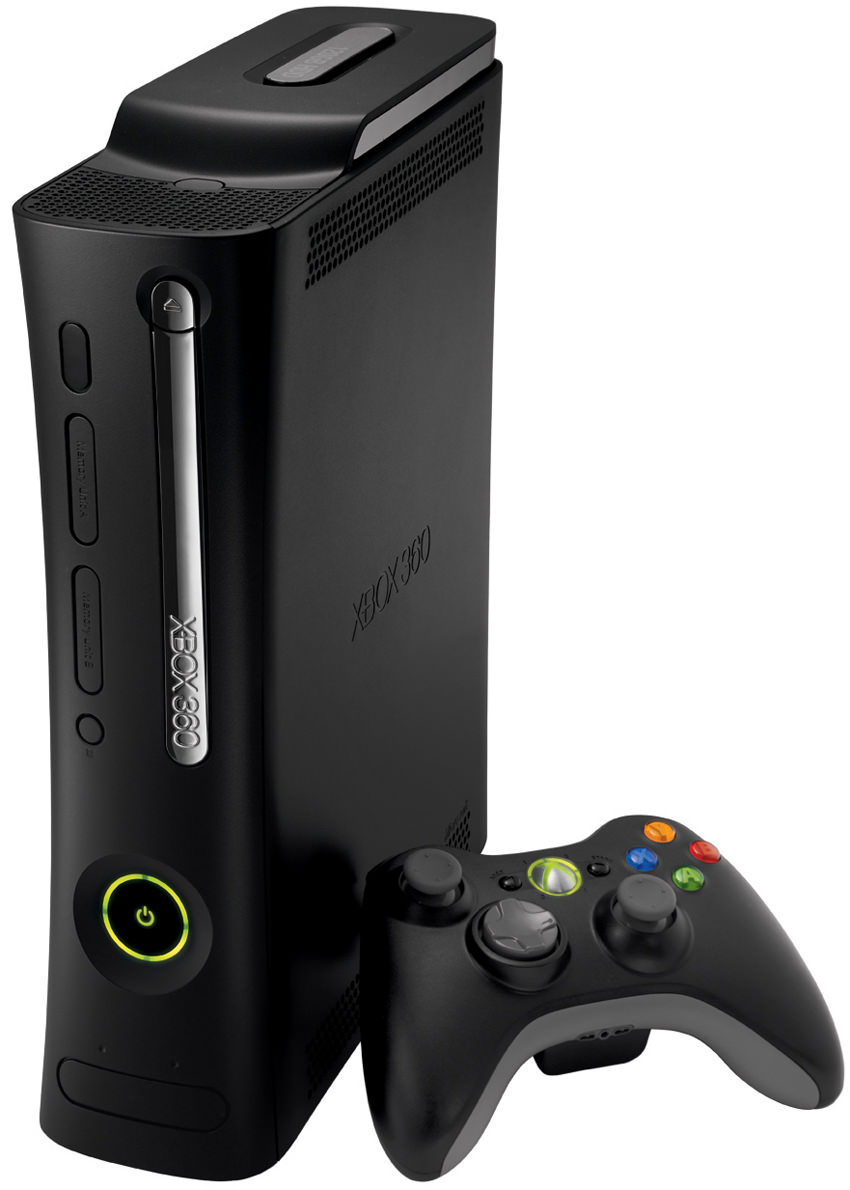 Microsoft has announced that it is to stop production of its highly successful last-gen Xbox 360.
Launched in 2005 it went on to introduce the world to HD gaming. In a statement , Phil Spencer said "Xbox 360 means a lot to everyone in Microsoft, and while we've had an amazing run, the realities of manufacturing a product over a decade old are starting to creep up on us."
This doesn't mean that Xbox 360 will be disappearing from store shelves. Phil Spencer said " we will continue to sell existing inventory of Xbox 360 consoles, with availability varying by country."
The Xbox 360 launched on 22nd of November 2005 and introduced the world to HD gaming. As of 2014 there are approximately 84 million Xbox 360 consoles in the hands of consumers which makes it the 6th highest selling console in history. It wasn't without its faults however, with the infamous ring of death plaguing the 360, years after launch.
Thankfully Xbox will continue to support online gaming on the 360 as well as a host of other features thanks to their servers being required for backward compatibility.
Let us know what your favourite 360 game was in the comments below.