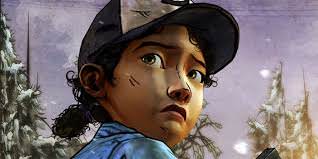 New details have emerged in relation to season 3 of Telltale's The walking Dead. Series Creator Robert Kirkman,  has said that the upcoming series will include the return of fan-favourite, Clementine.
In a video posted on IGN, Kirkman went on to say how he has a lot of trust for what Telltale do with The Walking Dead.  He also talked about where season 3 will fit in with the comic series.
"Season 3 of the Telltale series is really exciting to me just because the way that the timeline works, season three will actually be getting pretty close to where we are in the comics concurrently, like the books that are coming out now are roughly in the same time frame that season three will be in," he explained.
Kirkman also explained how Clementine will feature in the new series but he didn't say what role she'll have in season 3.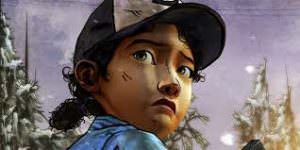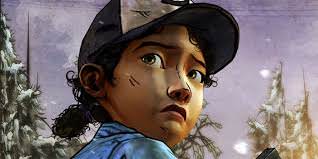 "We'll be checking in on Clementine again, so we'll be seeing her, seeing where she's at and what's going on with her, which is going to be great," Kirkman said, stopping short of confirming what role she'll play in the third season.
Walking Dead season 3 is expected to launch on Ps4 , Xbox One and PC later this year.