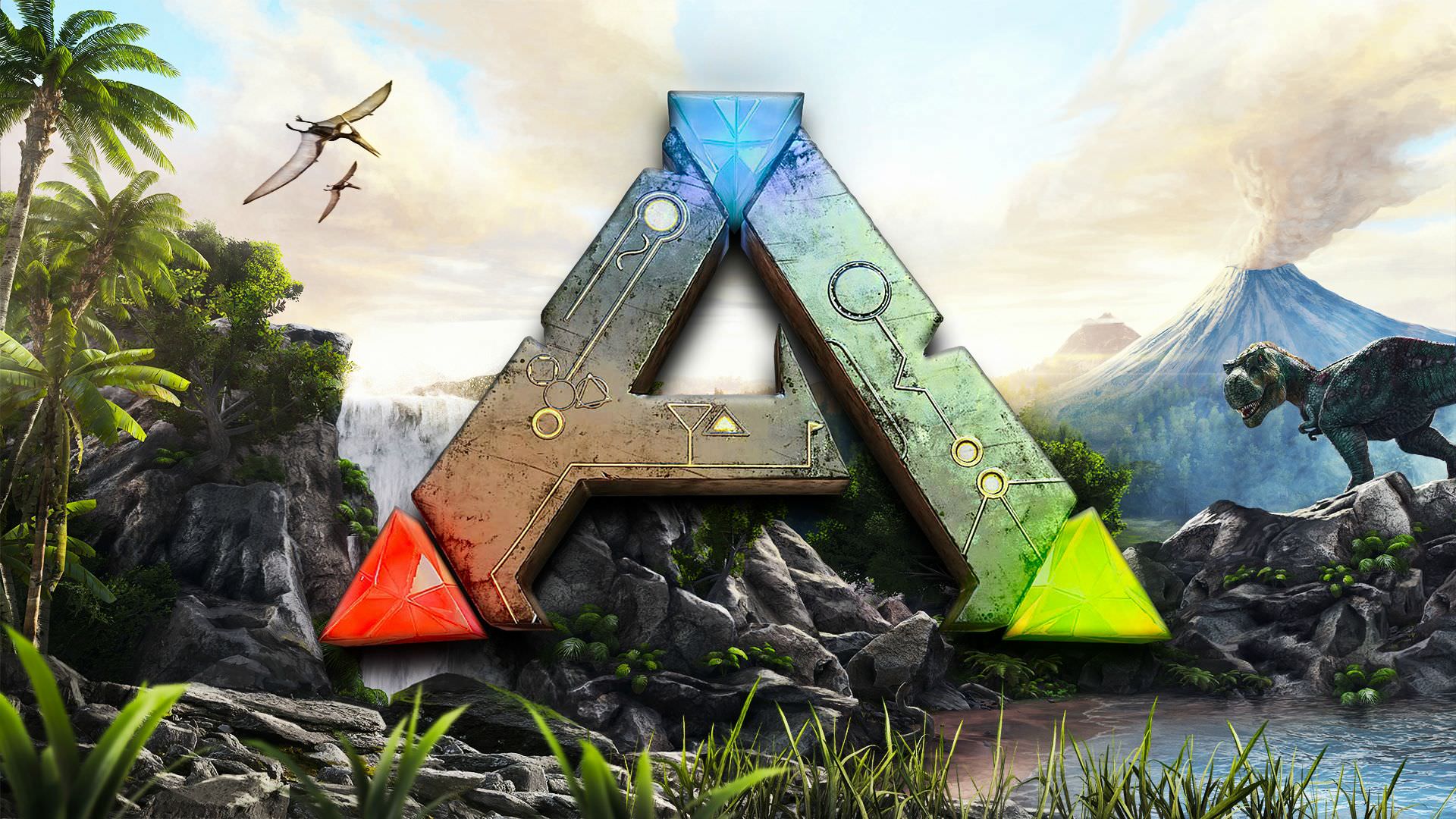 ARK: Survival Evolved delays are understandable
Studio Wildcard has had a lot on their plate recently. Despite being served a lawsuit by Trendy Entertainment over ARK: Survival Evolved (which fortunately they settled), the team continues to forge ahead with even more content, including split-screen multiplayer and rideable manta rays. This is not to mention the spinoff game reminiscent of the Hunger Games as well as a PS4 release.
As a result, Studio Wildcard has announced that they won't be able to meet their planned June 2016 launch date, and have pushed the release back to this Holiday season.
Here's the official statement from Studio Wildcard's co-founder Jesse Rapczak.
"ARK's success has increased our content goals and Early Access players have helped us raise our ambitions with their invaluable feedback.

When we first announced, we said 70 dinos, now we'll have over 100. We never anticipated adding modding, local multiplayer, split screen, or numerous other upcoming features. The game at launch will be far more robust than originally conceived, but it takes a little extra time to wrap it all up."
The team also announced during PAX East that ARK: Survival Evolved will be getting an Official Mods Program where users can submit mods for consideration as official ARK content.
"We'll be able to take a step further when working with Mods and begin integrating them into our Official ARK System."
Clearly, there is a lot going on over at Studio Wildcard, so it's no surprise that the official release is being pushed back. Heck, at the rate they are going, I wouldn't be surprised if they pushed it back again into 2017.