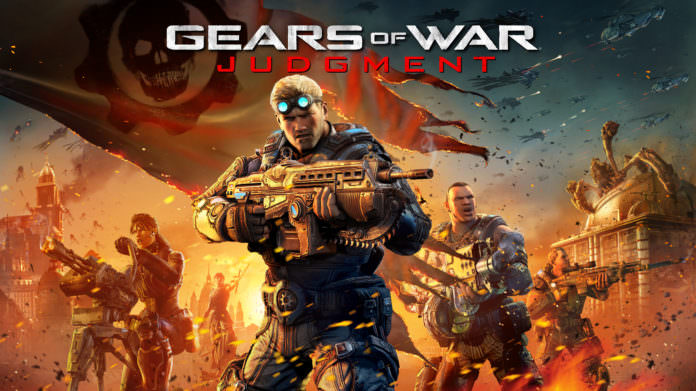 TASTEE: Lethal Tactics is a simultaneous, turn-based tactics game. Command your mercenaries with precision and anticipate your opponents' movements to take them down in ruthless, close-quarters gunfights throughout a 30-mission campaign and online multiplayer matches.
Why Should You Play?
If you enjoyed Frozen Synapse, the tactical precision of Door Kickers, or need something more in-depth than XCOM, you'll want to take note of TASTEE: Lethal Tactics.
With simultaneous tactics, both sides command their units and then watch the results of that turn unfold at once. It's not enough to react to your opponents. You have to anticipate, adapt, and always be thinking a few steps ahead.
12 mercenaries, each with a unique special ability and weapon of choice, give you the flexibility to devise your own personal strategies, while randomized elements in 10 maps work to keep every match feeling fresh.
About TASTEE: Lethal Tactics
Strategy has a new name and it's damn TASTEE. Recruit a team of volatile mercs and execute dramatic gunfights on a mission to take down the Cartel. Out-think, outmaneuver, and eliminate enemies in a fresh take on simultaneous turn-based tactics. Precision planning meets epic action.
A finalist in the MomoCon Indie Game Award Showcase, TASTEE: Lethal Tactics comes to PC (Windows) on May 10th.
Simultaneous Tactics
12 Unique Mercenaries
30 Single-Player Missions
10 Multiplayer Maps
Randomised Environments
Optional Asynchronous Online Play