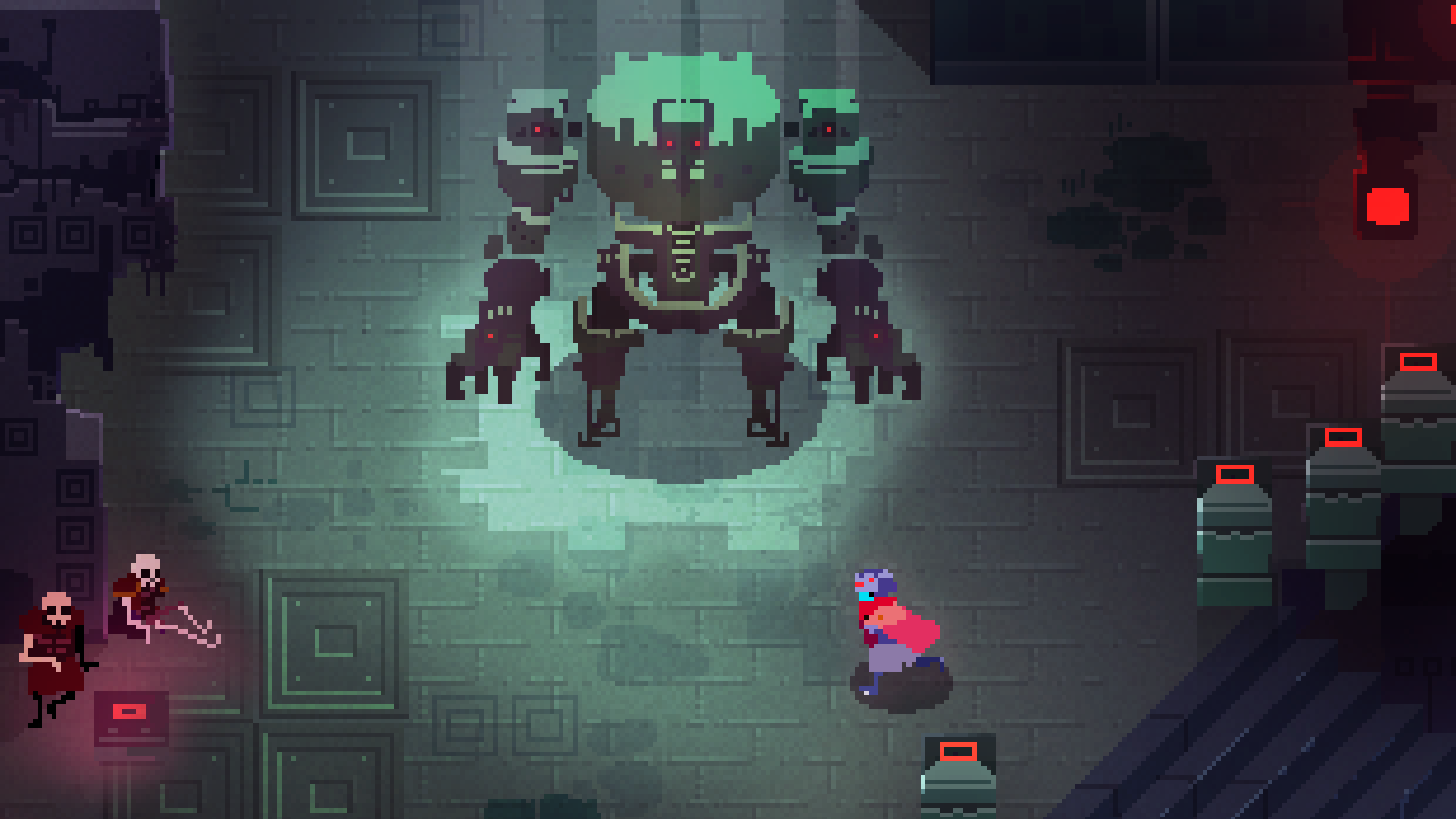 Heart Machine just recently concluded a beta for Hyper Light Drifter's upcoming local co-op mode. Apparently, the team works fast because the mode has officially launched in a recent update to the game for everyone, according to a recent (and very brief) Developer post on Steam.
In order to play the co-op mode, Heart Machine says you will need at least one controller, with the other player using the keyboard and mouse. Or (the better option IMO) you can simply connect two controllers, as is the game's recommended control scheme.
It's worth noting that you will not be able to earn achievements while playing local co-op, but the Developers did not give an explanation as to why that is. I expect that to be patched at some point in the future, but for now you can enjoy one of the best indie games of the year with a friend starting now.