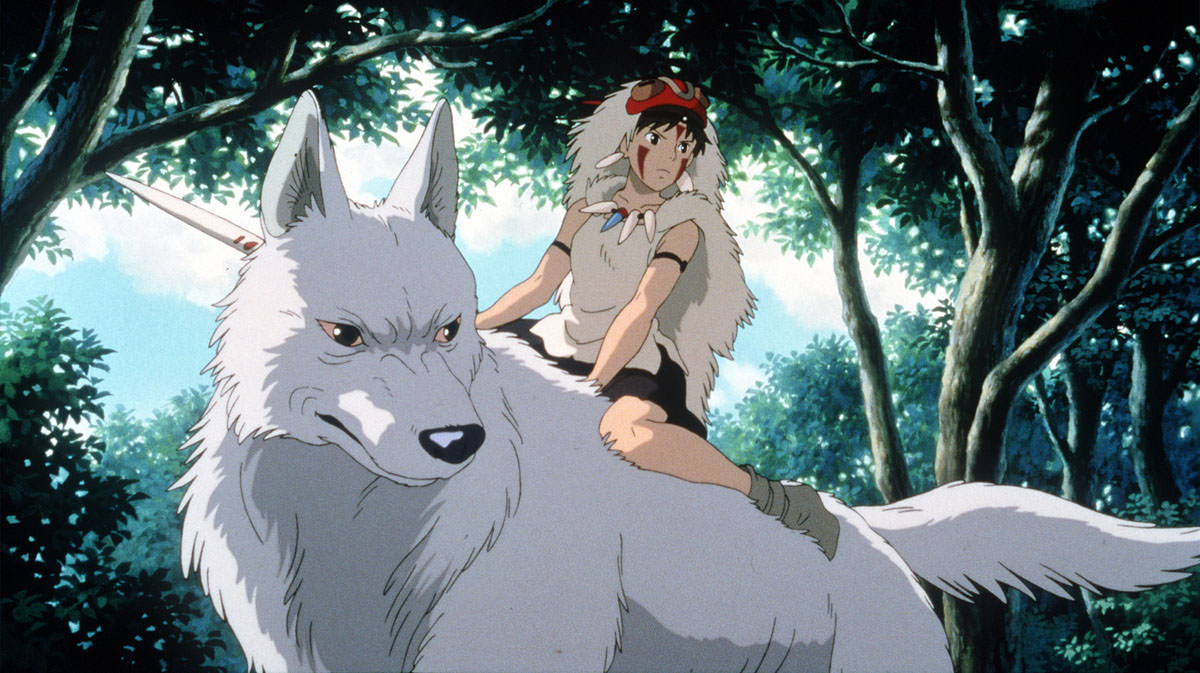 Veteran Japanese animator Makiko Futaki (二木真希子) passed away of an unspecified illness on May 13. She was 58 years old.
If you have a whole lotta love for Kiki, Sophie and the Princess Mononoke, you can thank Makiko Futaki for breathing life into them. For over three decades, she served as an animator for an impressive list of unforgettable animations, most notably for Studio Ghibli where she worked with the revered Isao Takahata and Hayao Miyazaki.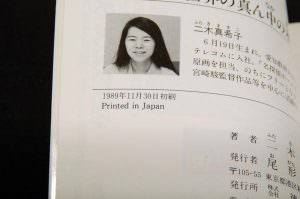 Futaki was born in 1957 and made a name for herself as an amateur animator of cine-calligraphy films at the Private Animation Festival (PAF). She got her start in Japan's competitive animation industry as an in-between animator in 1979 on an episode of Lupin III. Apart from high profile animated film projects, she was also well-known as an illustrator especially for her drawings for Nahoko Uehashi's Moribito novels.
Fukita worked on classics such as Akira and My Neighbour Totoro. Her first project with them was Jarinko Chie (1981) and since Nausicaä Of The Valley Of The Wind (1984), she was involved in every one of Miyazaki's films, such as Castle In The Sky (1986), Princess Mononoke (1997), Spirited Away (2001) and The Wind Rises (2013). Her last film with the studio was When Marnie Was There (2014). The talented animator also had a hand in the makings of classics like Royal Space Force: The Wings Of Honnêamise(1987) and Akira (1988).
Futaki's attention to minute detail added a lot of weight to the scenes she animated. Check out a video here for some Makiko magic (Credit to FahadIVsakuga and @dash199fuls).