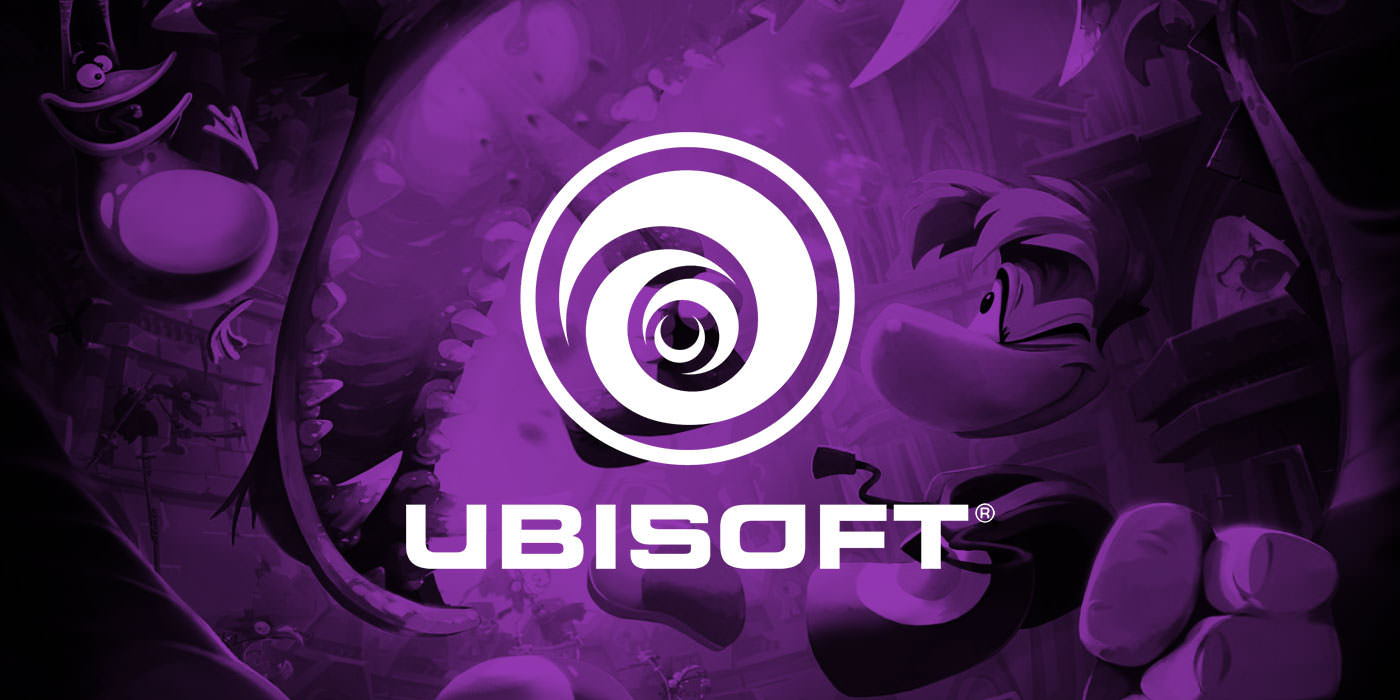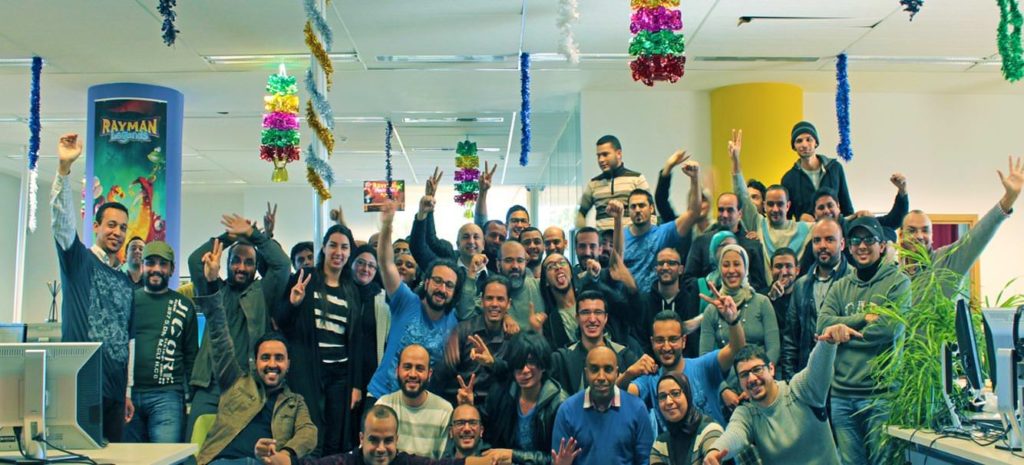 Ubisoft Casablanca in Morocco is to be shut down on June 13th. In a statement, Ubisoft said employees were told about the shutdown sometime last week
Ubisoft Casablanca currently has 48 employees which the company will provide transfer opportunities for to other Ubisoft studios. Assistance will also be provided for employees who are made redundant.
The studio opened its doors in 1998. For over 18 years, the developer has contributed to more than 26 games, including Valiant Hearts, Child of Light and Rayman Legends.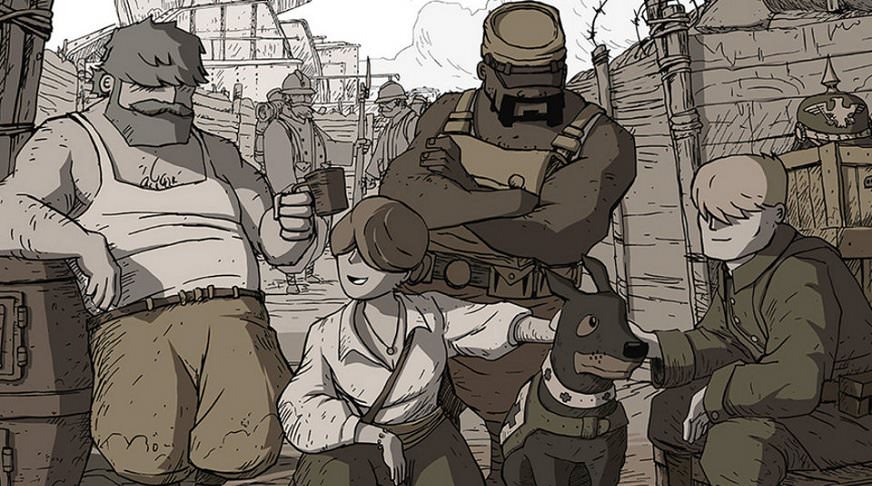 Ubisoft Mobile executive director Jean-Michel Detoc said in a statement."Unfortunately, as the video game market evolved in the past few years, we didn't find a sustainable formula for the studio within our broader network. We thank the Casablanca team for their hard work throughout the years."
Ubisoft's statement stated: "The decision to close Ubisoft Casablanca was taken as part of Ubisoft's constant efforts to increase the efficiency and effectiveness of its cross-collaboration studio model."
Following the closure of the Casablanca studio, Ubisoft will have 29 studios in 17 countries. Five of these studios are entirely dedicated to mobile games development.