Nintendo's eShop first launched back in June 2011 on the 3DS, and to celebrate the five year anniversary, they're having a massive sale with discounts of up to 50% on some of the eShops best games. The sale includes titles for the Wii U as well as the 3DS and will run from today until 23rd June.
If you're ready to spend your money, but have no idea which games to get, do not fret… I've got you covered. Below I've comprised a list 5 suggestions;
Super Mario Land 2: 6 Golden Coins
€1.99 (was 3.99)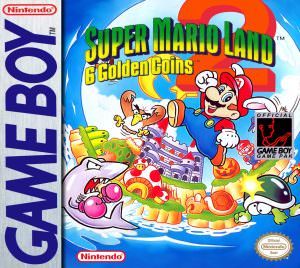 A hidden gem amongst the classic Super Mario games, for only two shiny virtual euros. Witness Mario's return to his own castle, (Apparently in Nintendo's universe plumbers can afford castles) only to find that Wario has taken it over.
Wario made his debut appearance as the villain of Super Mario Land 2, and for the next two weeks, it can be yours at half price.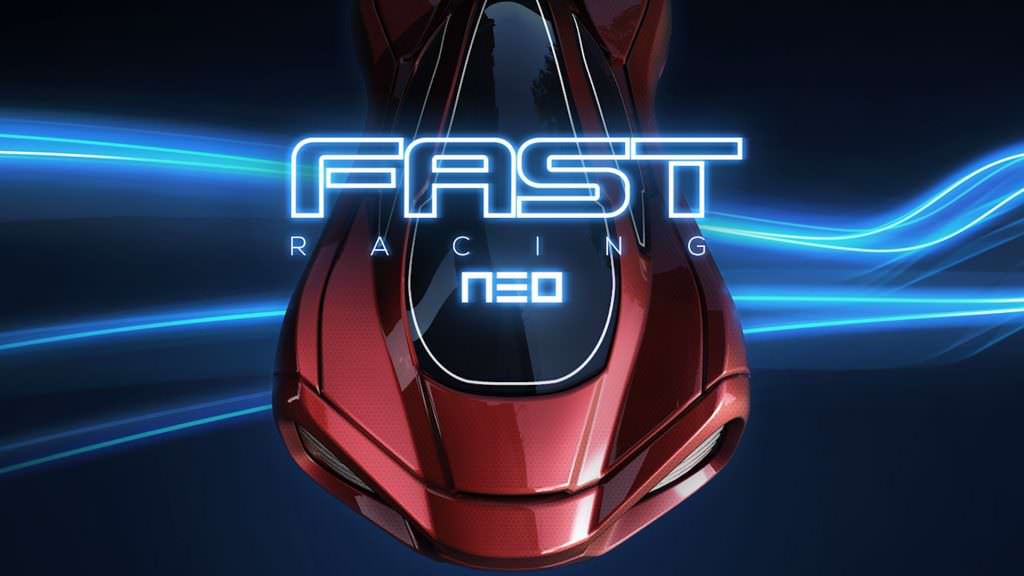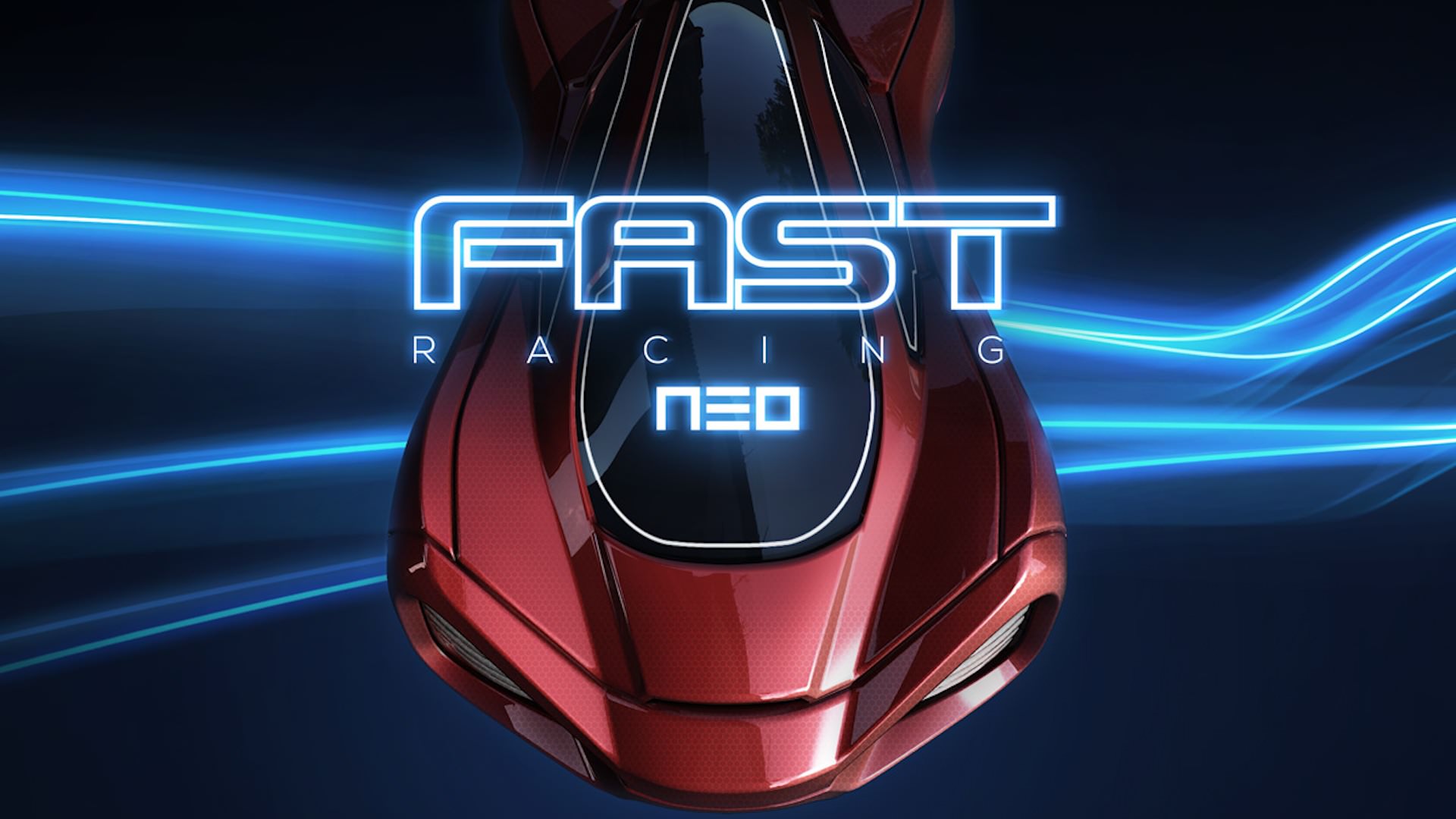 Fast Racing Neo
€11.20 (was €14.99)
With 25% off, you'd be a fool not to pick up Fast Racing Neo, the spiritual successor to Wipeout has high speed thrills, an excellent soundtrack and 16 challenging courses. Great to play alone or with friends.
See our full review here.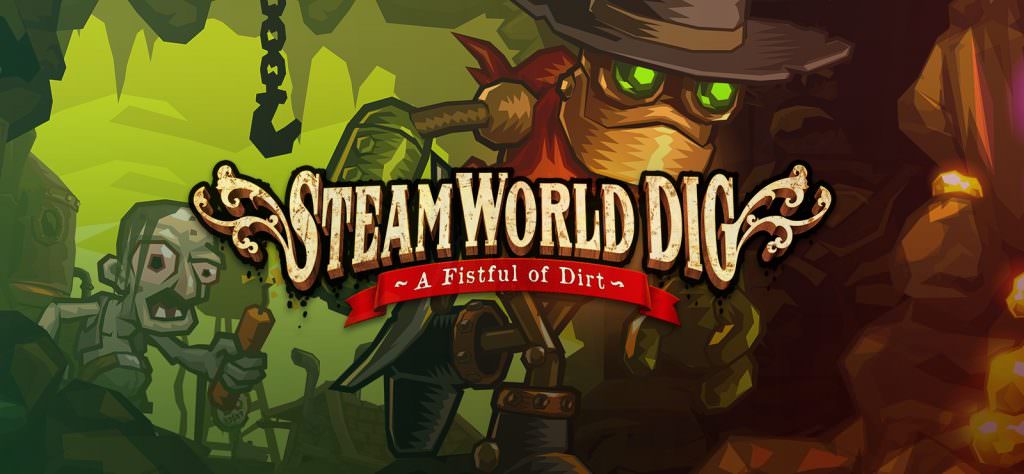 Steamworld Dig
€4.49 (was 8.99)
The anniversary sale gives 50% off one of my favourite games on the 3DS, Steamworld Dig is like a Metroid / Dig Dug hybrid with a beautiful and unique art style, just enough of a story to keep you engaged, and organic gameplay, creating your own map as you play.
Gunman Clive
€0.99 (Was 1.99)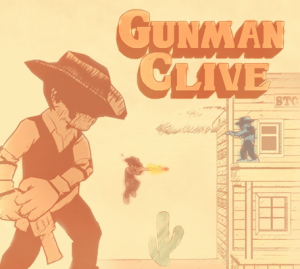 Have a euro to spare? Buy Gunman Clive.
Originating as an Android/iOS game, this 3DS indie is an Old-school style action platformer and pays homage to Mega Man. The game has beautiful hand-drawn artwork and an original soundtrack. Play as Gunman Clive or Ms. Johnson and take down typical Wild West baddies, other Cowboys, Ducks, and Pelicans.
It's short and sweet, but you'll come back again and again.
Metroid Prime Trilogy
€9.99 (Was 19.99)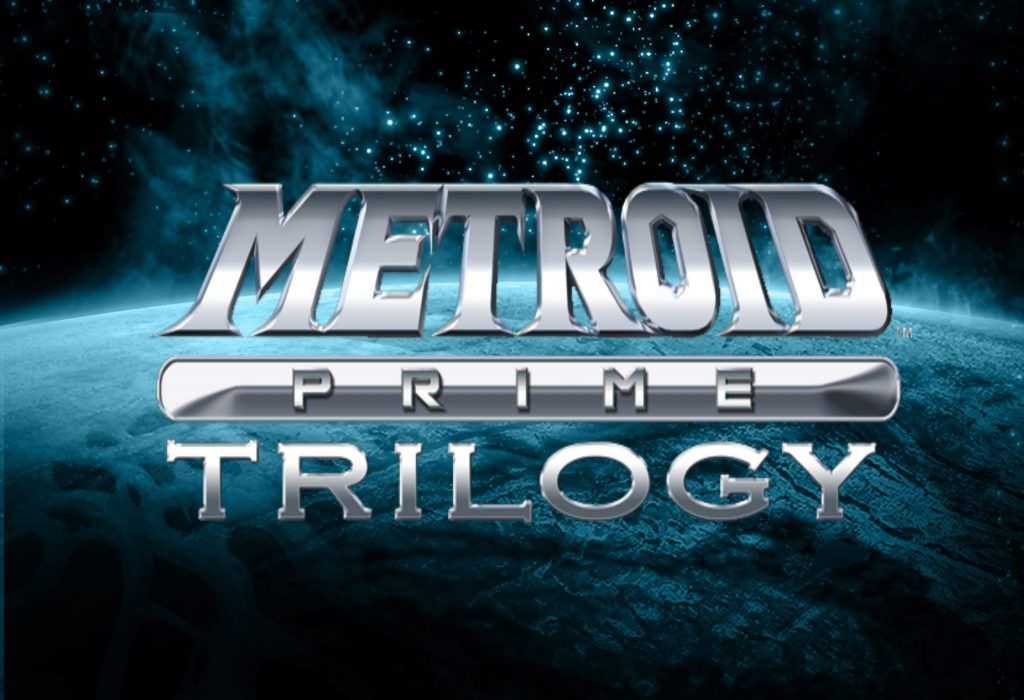 Most Nintendo fans would have played the Metroid Prime Trilogy already and loved it. But for only €9.99 you can't turn it down. Revisit the most beautiful FPS series in Nintendo's history upscaled to 1080p to look even better on your HDTV.
If you've only played the first 2 of the series on Gamecube then you're in for a treat; with updated controls to utilise the Wiimote & nunchuck, it's the best way to play these games.
With over 50 hours of gameplay, I wouldn't want to miss this bargain.
What do you think of our list? Will you be picking up any of our choices? Or are there other games on sale more worthy? Let us know in the comment section.