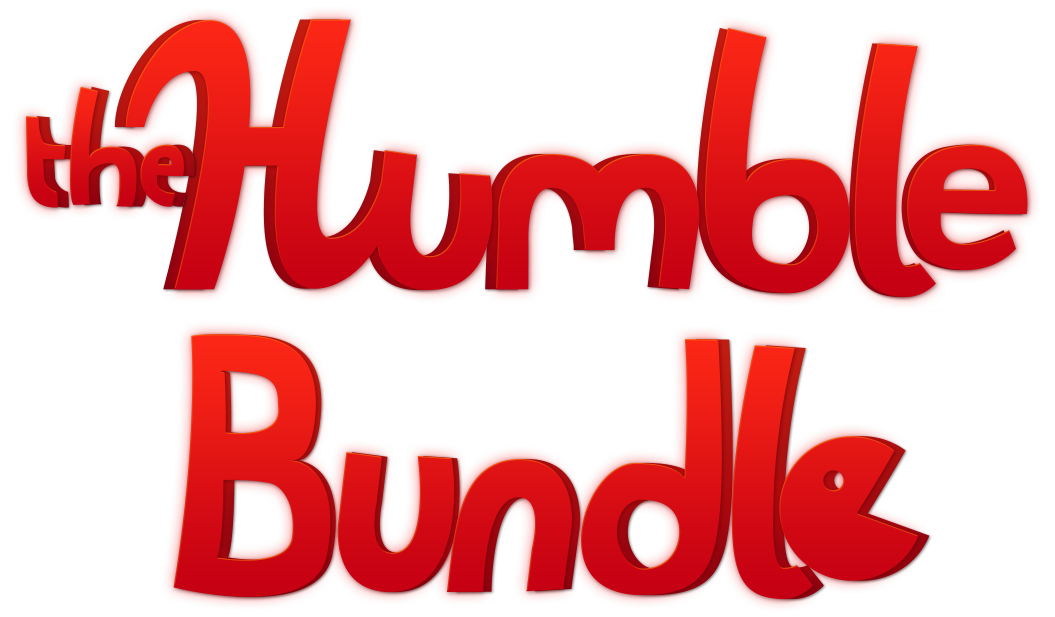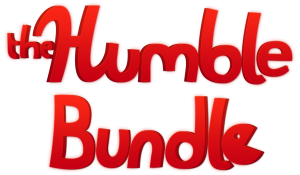 With E3 in full swing would it be selfish of me to ask for a little extra on top of all this video game news goodness? Yes? Well tough, because I am asking for more anyway but luckily Humble Bundle has got me covered with their E3 2016 Digital Ticket. Because what's better than buying games on the cheap? Buying games and knowing that part of that money is going towards a great charity, that's what.
For the next seven days, you can get up to $366 worth of "awesome stuff" for as little or as much money as you want to fork out with this year's E3 2016 Digital Ticket from Humble Bundle.
When you pay what you want (literally any amount), you'll receive a copy of Psychonauts, Mountain, and Ghost in the Shell: Stand Alone Complex – First Assault Online, beta access to Super Senso and SUPERFIGHT along with plethora of add-ons for games including Armoured Warfare, WildStar, Warframe, Pathfinder Adventures, and Neverwinter. As well as this your purchase also gets you a 30-day subscription to Twitch Turbo.
If you up your payment to a mere $4 (€3.54) or more you'll receive all the above, plus a 3-month XSplit Premium Licence, a copy of Grey Goo Definitive Edition, a 30-day trial for EVE Online and some add-ons for Blade and Soul, War Thunder, and Smite.
Or if you pay $4 above the average price, which at the moment is just shy of €8, you'll also receive copy of Life is Feudal: Your Own, a beta key for Paladins, as well as a bunch of really great coupon codes for Humble Bundle, Gang Beasts, and Day of the Tentacle Remastered.
Humble Bundle has been running since 2010 and as of last year, it has raised over $50 million for charity through the sale of 23.7 million bundles, a figure that continues to grow to this day. As well as this, Humble Bundles also does good for the little guys: the indie developers.
On average over 65% of customers pay more than the average price which means because these games are usually past their peak selling days the developers tend to do quite well, due to the sheer volume of sales of the bundles.
Not only this but because of their stance that their bundles should never be locked down by DRM and be also be available on PC, Mac, and Linux, Humble Bundle also assists indie developers to port their games to other platforms, often times helping out by taking on some of the work themselves. As of 2014 they've helped smaller teams bring over 98 games to different platforms.
As part of their celebration of E3, Humble Bundle have partnered with the Entertainment Software Association Foundation (ESAF) who work to make a positive difference in the lives of America's youth by providing scholarships to the next generation of industry innovators and supporting teachers and organisations that leverage entertainment software technology to create educational opportunities.
So far they've already sold nearly 50,000 bundles and raised almost $250,000, a figure that will be split between the developers, the ESAF and Humble Bundle themselves. So head on over and check the bundle out for yourself.