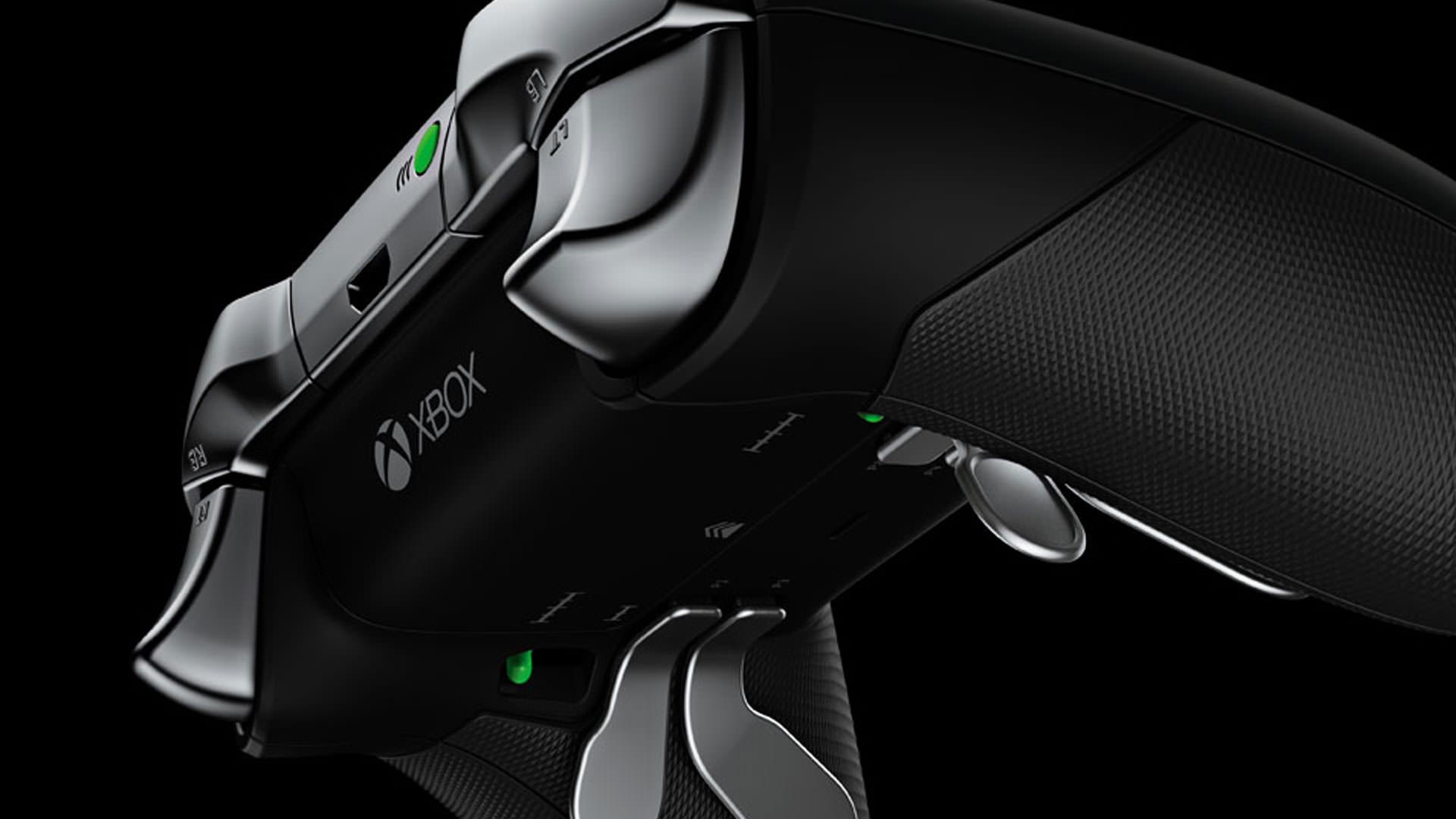 Despite only being released last October, the Xbox One Elite controller has already surpassed 1 million units shipped. Keep in mind that figure doesn't mean they've sold that many, only that they have manufactured and shipped one million of these high-end controllers to retailers but let's be real here, this figure is nothing to be sniffed at. Companies rarely make more product than the expect to sell so expect to finally see them back in stores again.
According to a tweet from Xbox top brass Phill Spencer, the controller even sports a special inscription to commemorate the milestone.
Great milestone, our one millionth Xbox Elite controller. Thanks to all who have supported. pic.twitter.com/semvYxD5Yg

— Phil Spencer (@XboxP3) June 28, 2016
In an interview with Polygon last December, Chris Capossela of Microsoft said they "totally underestimated" demand for the €160 controller. Which is not a bad complaint to have for a product that costs half the price of the new Xbox One S bundle. He also mentions in the interview that the reaction from retailers at E3 2015, where the controller was unveiled wasn't exactly positive. Most retailers thought that "maybe the price was too high." However, five months later in the run up to Black Friday Capossela says that stores were asking them to "make more" as they ran out of stocks almost immediately.
If you're still holding out on picking one up and are a huge Gears of War fan, Microsoft announced during their E3 press that they will be releasing a Gears-themed Elite controller. It will feature a D-pad with weapon icons from the game and will come with in-game items for Gears of War 4. Only thing is, this version of the Elite controller will set you back €220. It will be released on the 10th of October.
With all this success it's a wonder that Sony hasn't made moves into the world of high-end controllers with a Dual Shock Plus or Extra or Max or Extreme or [insert buzz word here].
Do you own an Elite controller? Do you love it or loathe it? And if you're a Playstation fan, let us know us if you'd like to see a version of this controller for the PS4.