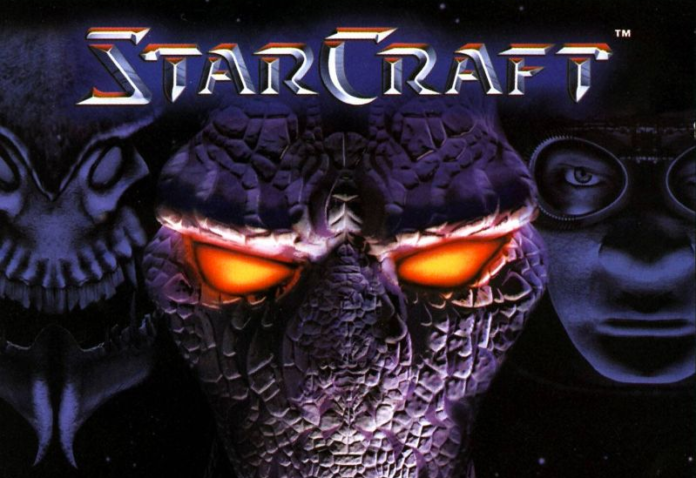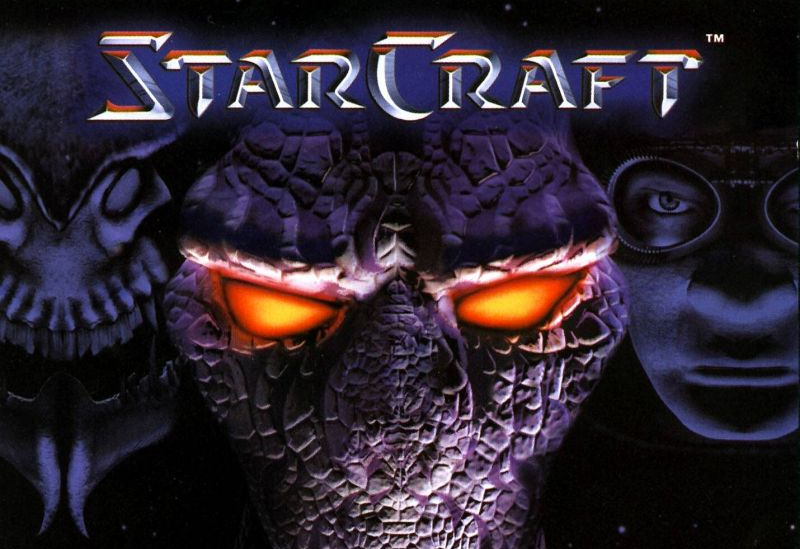 Psst, hey kid, you want an HD remake of StarCraft?
Word on the street is that an HD remake of the 1998 Blizzard classic StarCraft is in the works and is likely to be announced very soon. A news piece published by Korea's iNews24, which claims to have insider knowledge of the project was picked up and translated by Kotaku.
The Korean outlet reported that the HD remake will feature the same gameplay as the original release but will include an updated user interface (UI) as well as "improved graphics resolution". Which will make a nice change from the 640×480 resolution of the original StarCraft.
However, it's still unclear whether the HD remake will include 2D or 3D graphics.
iNews24, a website Kotaku honours as "respectable", claims to have sources with "knowledge of Blizzard internal plans" and is confident that Blizzard will reveal StarCraft HD to the public this September following the finale of the StarCraft World Championship Series in Mexico. It also expects more details to follow at BlizzCon in November.
Blizzard have, so far, refused to comment on the rumoured news and have replied to all inquiries with the age-old response of: "We don't have any announcements to make at this time."
Even though this all seems like wild rumours and speculation there is one thing that makes this story newsworthy. During November of last year, Blizzard posted a job listing to their website for a "Senior Software Engineer, Classic Games".
The job listing itself stated that Blizzard was planning on restoring their classic games "to glory, and we need your engineering talents, your passion, and your ability to get tough jobs done." However, when contacted by PC Gamer Blizzard responded with the following statement:
"We need engineers to help maintain our legacy games. We have a history of maintaining our games for many years. Our earlier games are still played and enjoyed today, so we want to continue to maintain them for those communities. We don't have anything else to share at this time."
Despite being 18 years old, StarCraft remains in the top 10 Korean net cafe rankings today and is widely regarded as one of the most influential real-time strategy games of all time.