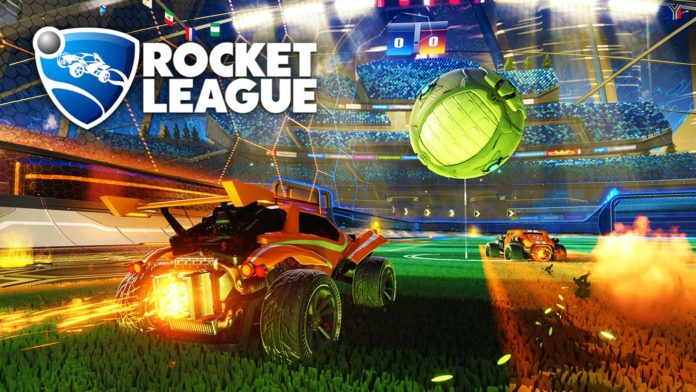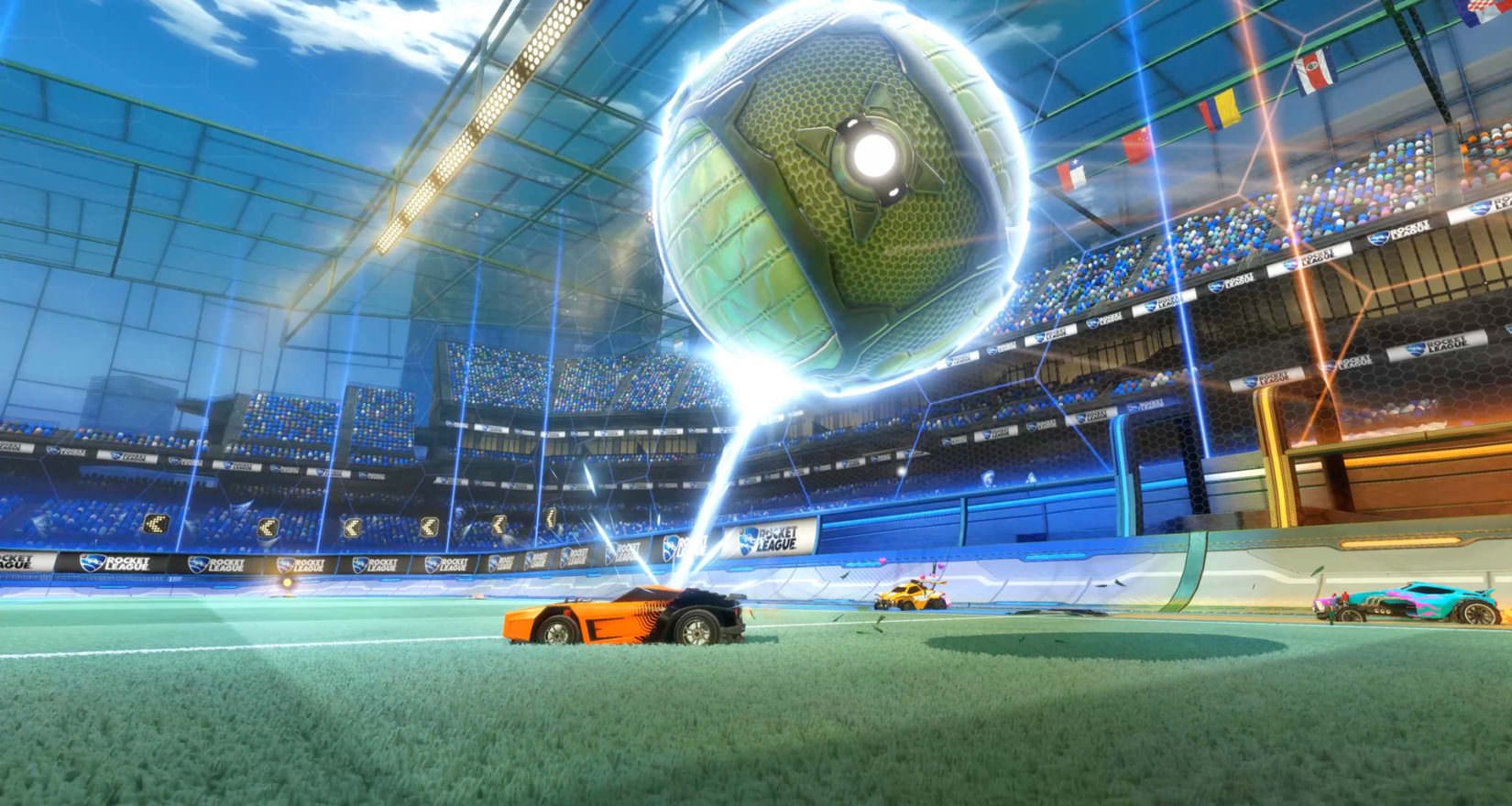 A year after release, Psyonix's soc-car game (excuse the terrible pun) continues to add awesome new features. Rocket League has turned out to be the game that just keeps on giving.
An all-new Rumble mode was announced today by the game's developer in Hollywood during the final day of the Rocket League Championship Series. The free game mode will be included in the September update.
The new game mode will be an epic battle royal-style addition to the multiplatform indie game and will feature randomised power-ups. In a similar fashion to previous modes like Hoops and Mutator, Rumble will appear in online playlists, and will be available for private and exhibition matches.
Rocket League Rumble will include 11 power-ups in total, which range from using a grappling hook to swing out of the ball to kicking your opponents car out of the way with a spring-loaded boot.
But that's only the beginning, check out the full list of power-ups for yourself:
The Boot (Kicks an opponent's car)
Disruptor (Forces your opponent to drive uncontrollably)
Freezer (Freezes the ball in-place)
Grappling Hook (Pulls you towards the ball)
Haymaker (Punches the ball)
Magnetizer (Attracts the ball to your car)
Plunger (Grabs the ball via plunger and cord)
Power Hitter (Allows you to hit everything harder)
Spike (Attach the ball to your car when you bump into it)
Swapper (Change positions on the field with your opponent)
Tornado (Sweep up the ball and opposing cars into a giant funnel cloud)
This seems like a big addition but Psyonix teased that Rumble is "just the beginning of a much bigger update". Late last month Psyonix VP Jeremy Dunham, said in an interview with IGN that something "major" and "surprising" is coming.
"We've got something brewing that a lot of people have been asking for in different forms but is also very surprising," he said. "It's going to be interesting, but it's going to be cool too."
More details are expected to surface in the coming weeks.
And if all that isn't enough to whet your appetite for more car-nage (again, sorry), check out the trailer for yourself: