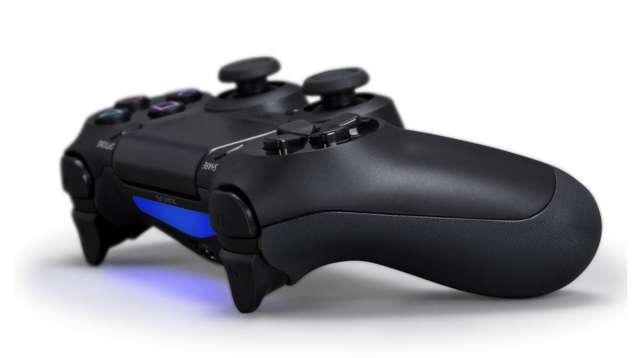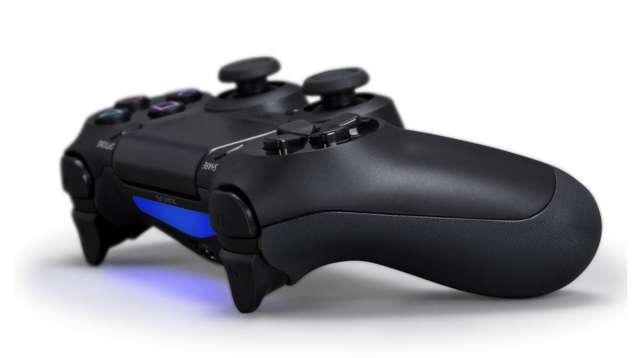 Despite all reports pointing to the Tokyo Games Show, sources close to French games site Gameblog have indicated that the Playstation Neo will be revealed at an event in New York on September 7th, one week before the yearly event begins in Tokyo.
VICE Gaming confirmed the report saying it had heard " the same information from multiple sources familiar with the planned rollout for the new machine." However, their sources remained anonymous as they are not authorised to speak on Sony's behalf.
The news of the Playstation Neo's existence was first reported on by Kotaku back in March and then confirmed by Sony in June in an article by the Financial Times. In the report it was confirmed that the Playstation Neo was an incremental upgrade and was "intended to sit alongside and complement the standard PS4", leading many developers to nickname it the Playstation 4.5.
The Neo was noticeably absent from Sony's stage show at E3 this year but Sony Interactive Entertainment president Andrew House justified it by saying "we want to ensure we have a full range of the best experiences on the new system that we can showcase in their entirety."
The rumours have been flying all year about the Playstation Neo and it has been speculated by some that this move to unveil the upgraded console in September is in direct response to the announcement of Microsoft's own mid-cycle upgrade, Project Scorpio.
In case you missed the details of the Playstation Neo's upgraded hardware we took a look at them earlier in the year. However, Sony have already addressed players' main concern over the PS4K and have confirmed that all PS4 games will be playable on both the existing PS4 and Neo.
VICE also reported that finalised development kits will be sent to developers around the same time as the event in September.
The Playstation Neo "technical showcase" in New York on the 7th will kick off at 8pm local time here in Ireland so make sure to check back then for more information on the Neo.