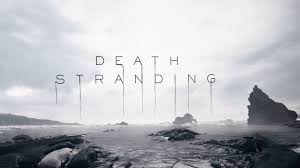 Metal Gear Solid creator Hideo Kojima has talked about his new project Death Stranding while also teasing a release date for this hotly anticipated game.
Speaking at TGS, Kojima said that the game would be released before the 2020 Olympics in Tokyo. He also said that there is a movie called Akira, and it will be out before the year in which Akira is set."
Akira was set in 2019 so for the time being it looks like a 2018 release date.
He went on to say that the Co-op mode will be "unlike anything we've seen before" and that there will be a female character alongside Norman Reedus.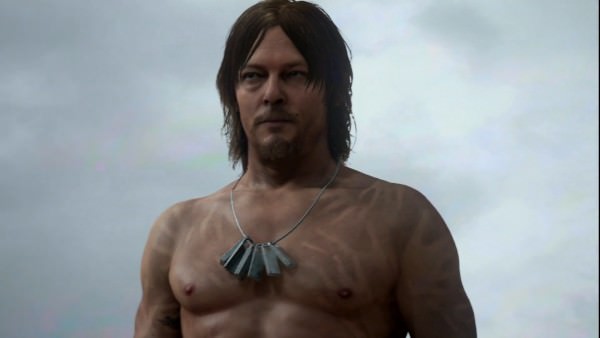 Death Stranding was officially unveiled at this year's E3 after a surprise appearance by Kojima. When released it will be exclusive to PS4 and PC.
Kojima also believes that it will be his best ever game and he's confident that he won't have to make compromises like he had to do while working with Konami.
Take a look at the E3 2016 reveal trailer below.
[su_youtube url="https://www.youtube.com/watch?v=hI8goBqqRTo&oref=https%3A%2F%2Fwww.youtube.com%2Fwatch%3Fv%3DhI8goBqqRTo&has_verified=1″]