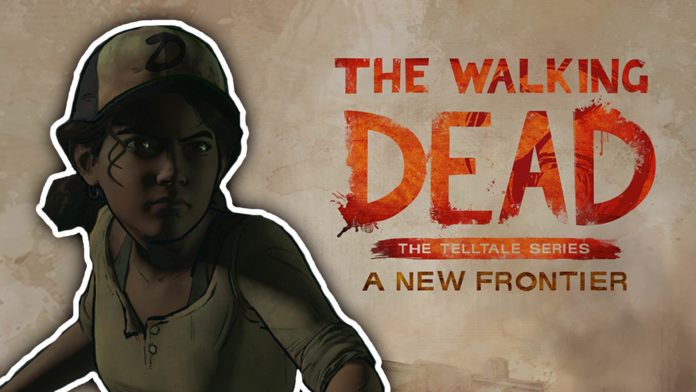 Season 3 of Telltale's The Walking Dead has been given a title and a release date. It's called The Walking Dead: A Telltale Series – A New Frontier. It will be released on PC, Mac, Console and mobile platforms this November. You'll also be able to buy a disc for the console version, which will get you the first episode along with the subsequent four episodes as the season unfolds.
The new season is set 4 years after the series began. You welcome back clementine as a teenager along with a new character called Javier.
Telltale Executive Producer , Kevin Boyle has said "Years later, meeting her for the first time, Javier will begin to unravel the mystery of who Clementine has become, as her story intersects with his — both of them still driven by the things they value most long after society's collapse,"
If you haven't played these games yet , you'll find out soon enough the moral dilemmas and choices that await you. What's great about these type of games is that there's a lot of options in how you want the storyline to develop. Any decision you make, the characters remember so there's a lot of replayability.
The third season will also see Telltale abandon their much-maligned Game engine for a new and improved version.