No Man's Sky has had quite the launch; after the game never delivered what was promised it quickly became the worst rated game on steam! It went as far as Hello Games going under investigation by the ASA for false advertising.
After a month of inactivity, the devs tweeted that No Man's Sky was a mistake before quickly deleting it and making their account private.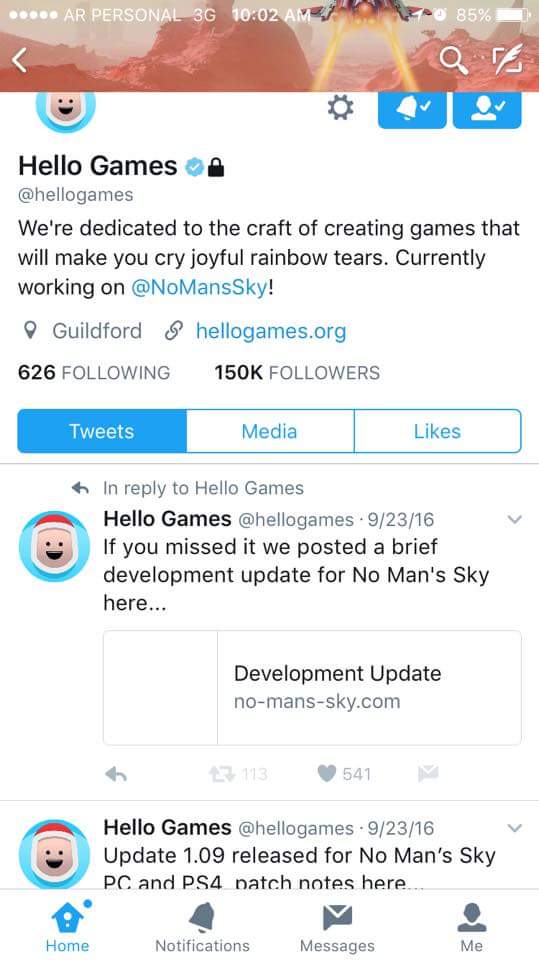 Whether this is Hello Games finally admitting to their faults or just an office prank remains to be seen. Do you think their tweet was real or unintentional? Let us know in the comments.