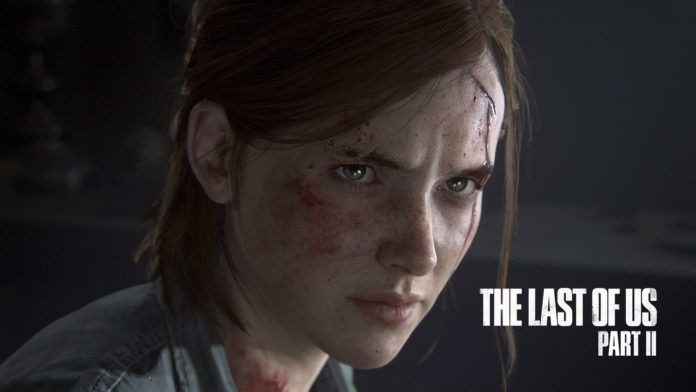 The Last of Us Part 2 was revealed at PlayStation Experience 2016 this morning and many people lost their minds. The critically acclaimed PS3 exclusive (later remastered for PS4) is getting a sequel and it looks amazing. The trailer gives more questions than answers, and the game is "a ways off" according to Naughty Dog but we have some insightful new details straight from The Last of Us Part 2 panel.
Creative director Neil Druckmann stated that the game is the exact opposite of the first game in terms of themes, saying the first one was about love and these two characters forming a deep relationship. The second one is all about hate, which is clearly demonstrated in the trailer where an injured Ellie sits in an abandoned house filled with dead bodies and she says she plans to kill every last one of them. Who "them" is remains a mystery at this time.
Druckmann also said he understands that many people feel the ending to the original game is a "perfect ending" to the overall story. He asks that you put your trust in Naughty Dog and that he will "do right by you". He went on to say no one cares more about these characters and the story than Naughty Dog and they wouldn't make the game if they didn't have the right idea.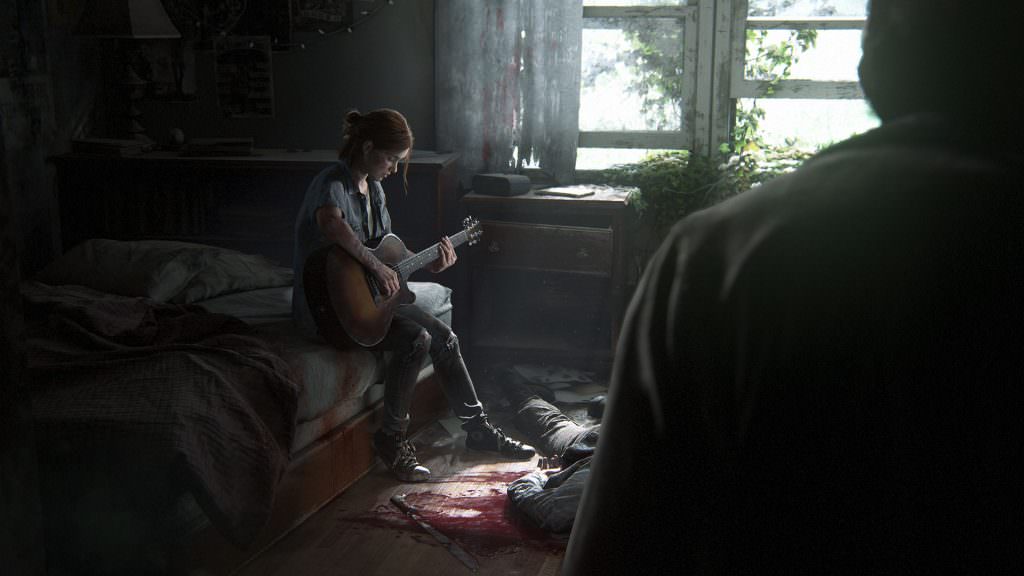 Ellie is 19 years old in the sequel, meaning the game takes place several years after the original game, she has "seen some s**t" according to Druckmann and Ashley Johnson when asked about her shaky hands in the trailer. The Last of Us Part 2 will have players in control of Ellie, rather than Joel.
Troy Baker described the two characters as two separate individuals. They aren't characters or roles that he claims to "be him". They are people who live on outside of the games to him. He doesn't see himself as someone stepping into a role when playing the character, but rather seeing the world through a new set of eyes.
Ashley Johnson described the game as "heavy" and said she cried a lot when the game was pitched to her but also chalked that up to her being a very emotional person.
A new type of performance capture will be used in The Last of Us Part 2. Since the actors look nothing like their in-game roles, Naughty Dog has crafted models for Ellie and Joel and have combined their motion capture performances into the models. This will allow them to be able to accurately portray their emotions and actions while still retaining the authentic looks of the characters. You can view some GIFs of how it works below.
Facial capture pic.twitter.com/1JUfMHWPAe

— Wario64 (@Wario64) December 3, 2016
— Wario64 (@Wario64) December 3, 2016
Naughty Dog has an idea of when the game will release, but won't say when due to previous experiences with promising dates and being unable to deliver. Uncharted 4 was announced in 2013 but didn't release until May of 2016, with promises that the game would release in 2015 and then early 2016.
Composer Gustavo Santaolalla will return to compose the score for The Last of Us Part 2, making it the first sequel he's ever worked on. The game will feature an updated version of the theme which was played over a slideshow of some concept art that depicted the decaying world in The Last of Us Part 2.
some artwork for The Last of Us Part II pic.twitter.com/PEHeKReXfp

— Wario64 (@Wario64) December 3, 2016
The trailer seen today was filmed a year and a half ago, but was written at least two years ago. Sony and Naughty Dog have been sitting on it for a long time, debating about when's the best time to show it. Many wanted to reveal it at E3 for as much publicity as possible, but Druckmann wanted to reveal it at PlayStation Experience because he knows this is where the most hardcore fans are and he wanted to give them a nice treat.
To close the panel, Druckman stated he believes Ellie and Joel are "the heart of [The Last of Us]" and he doesn't believe it exists without them, despite the massive world and lore they've created.
The Last of Us Part 2 will release sometime in the future on PS4.