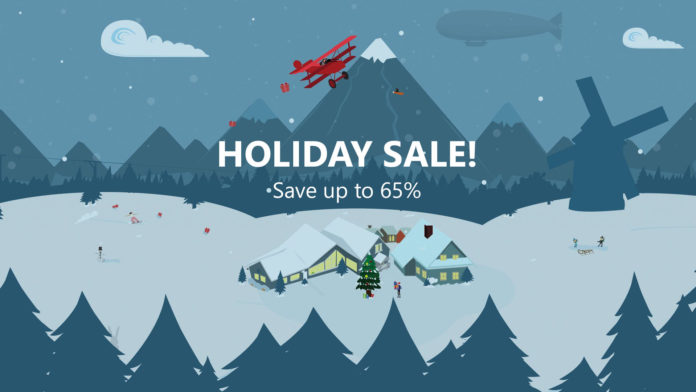 'Tis the Season of joy, and of sales, and today Electronic Arts started their own PC sale with a whole lot of great EA games available at a discounted price.
EA doesn't want to be worse than any of the other big players like Steam or Xbox, so starting from today EA is hosting a massive sale of their own with a lot of newer titles being heavily discounted, and from the looks of it, it seems like the whole EA Origins library is on sale.
It is quite a generous sale that EA is hosting with games like Battlefield 1 being 40% off, FIFA 17 50% off, the Mass Effect trilogy 50% off, The Division 30% off. Basically, every first party EA game is being discounted so if you are a PC gamer and have been eyeing a certain EA game for some time then now is the time to strike.
Below follows some of the highlighted games on sale, their prices, and how many percent they are being discounted. Click here to see all games on sale.
Origin Access members save an additional 10% on all games.
Battlefield 1 Deluxe Edition – 40% – €47.99
Titanfall 2 – 50% – €29.99
Dragon Age: Inqusition Game of the Year Edition – 50% – €19.99
Star Wars Battlefront Deluxe Edition – 67% – €13.33
Star Wars Battlefront Ultimate Edition – 25% – €29.99
Battlefield 4 – 50% – €9.99
Mass Effect Trilogy – 50% – €14.99