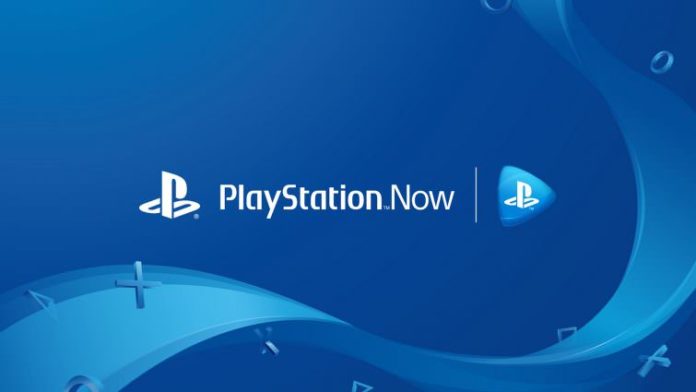 Sony has announced that they are to expand the PlayStation Now library to include PS4 games. There are currently just under 500 games available in certain markets. However, only the UK, Belgium, and The Netherlands have access the PS Now in Europe. They are hoping to expand that list asap.
Sony made the announcement on the PlayStation Blog, where it was also confirmed that you will now only be able to play PS Now games on PS4 and Windows PC.
On August 15th, they will have dropped support for the PS3 as well as the Vita, Sony Bravia TVs, and Sony Blu-Ray Players.
Sony have confirmed that they are to begin testing PS4 games on PS Now in the coming weeks.
"In the next few weeks we'll kick off a private test with PS4 games on PS Now. If you're an active PS Now subscriber, keep an eye on your email in case you get an invitation."
This move is more than likely in response to Microsoft unveiling their Xbox Games Pass, which lets users download over 100 games for under 10 euro a month. This service is only available for Xbox One owners, even though Microsoft launched their Play Anywhere scheme which allows you to play Xbox games on Windows 10 PCs.
One big advantage that Xbox has over Sony is that users can download each of the games in the library directly to their Xbox One.
"That means continuous, full-fidelity gameplay without having to worry about streaming, bandwidth or connectivity issues," says Microsoft's Phil Spencer.
Sony have also released a list of the most popular Playstation Now games for February. They include:
Red Dead Redemption
Tekken Tag Tournament 2
Mortal Kombat
WWE 2K15
The Last of Us
Mafia II
Injustice: Gods Among Us
NBA 2K14
Sid Meier's Civilization Revolution
Batman Arkham Origins