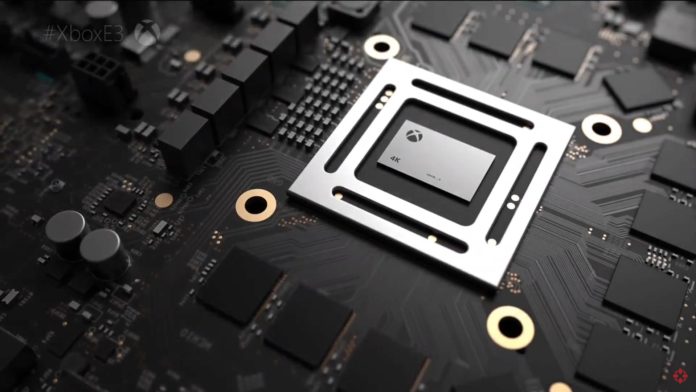 Eurogamer has today revealed some of the specs for Microsoft's upcoming console, Project Scorpio.
Having been invited by Microsoft to talk all things specs with the console designers, Eurogamer's Richard Leadbetter certainly didn't hesitate in accepting.
What they have revealed is that Project Scorpio dominates the PS4 Pro all over in terms of specs. The CPU has eight custom x86 cores clocked at 2.3ghz. The GPU has 40 customised compute units clocked at 1172 MHz. They've also increased the Scorpios RAM from 8gb in the Xbox One to 12gb of the faster GDDR5 RAM in the Scorpio with a memory bandwidth of 326GB/s. They also hit their much talked about a target of 6 teraflops of power.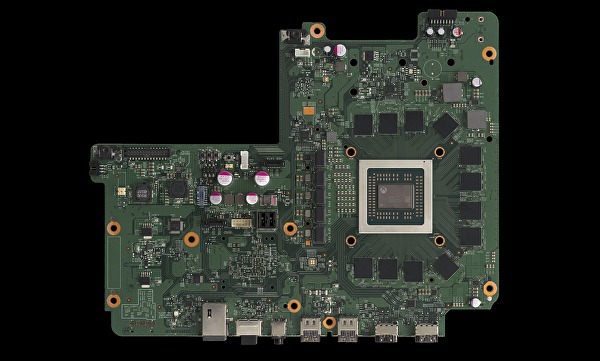 4gb of the 12gb of RAM will be reserved for the system which means that developers will have a whopping 8gb of super-fast gddr5 RAM to create their games. In the Xbox One Developers only had 5gb of slower gddr3 RAM to work with.
Gamers will be glad to know that 1TB hard drive is included as standard as well as a UHD Blu-ray player which for some reason Sony left out of the PRO. The unsightly power brick is a thing of the past as well with Eurogamer saying that " The form factor of the console will pleasantly surprise you".
CPU: Eight custom x86 cores
GPU: 6 teraflops
RAM: 12GB GDDR5
Memory bandwidth: 326GB/s
Vapour-chamber cooling
1TB Hard Drive
Eurogamer stresses that there will be a significant difference in price point from the Xbox One/S. They believe that it will cost a minimum $499. Clearly, if that is the price, Microsoft aren't targeting the mass market with this console but rather those who consider themselves elite gamers.  Unlike the PS4 PRO, it seems that Microsoft is looking to start a new generation in consoles with the Scorpio. It will be fascinating to see the public reaction to how it looks but more importantly how much it costs when it gets its official unveiling at E3 2017.
For the complete story on what Eurogamer learned about the Scorpio, just click the link. They also explain the specs for those who aren't tech savvy.