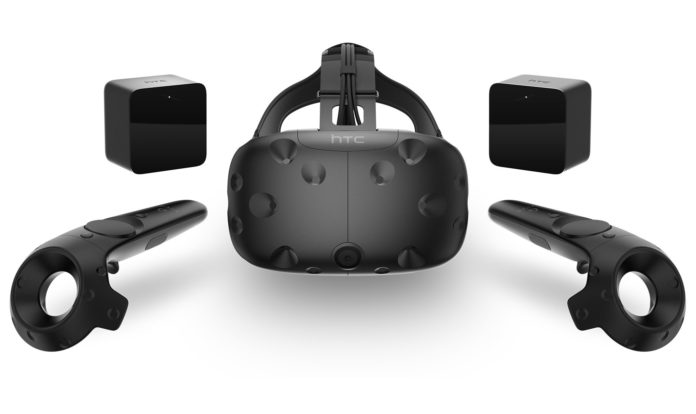 The HTC Vive virtual reality headset will turn 1 year old on April 5, with the developers celebrating this occasion by launching a subscription model for a VR app store. This service will be named Viveport Subscription.
This service will give users unlimited access to the apps you choose whilst being able to change the selection each month, letting you try before you buy. Viveport will cost users $6.99 per month, as well as new users getting a free one month trial.
Viveport Subscription will be launched with over 50 apps on the market.
"The marketplace for Vive apps has grown at a tremendous pace with more than 1,600 titles now available across different app stores and over 30 new apps launching daily," said Rikard Steiber, President of Viveport at HTC Vive."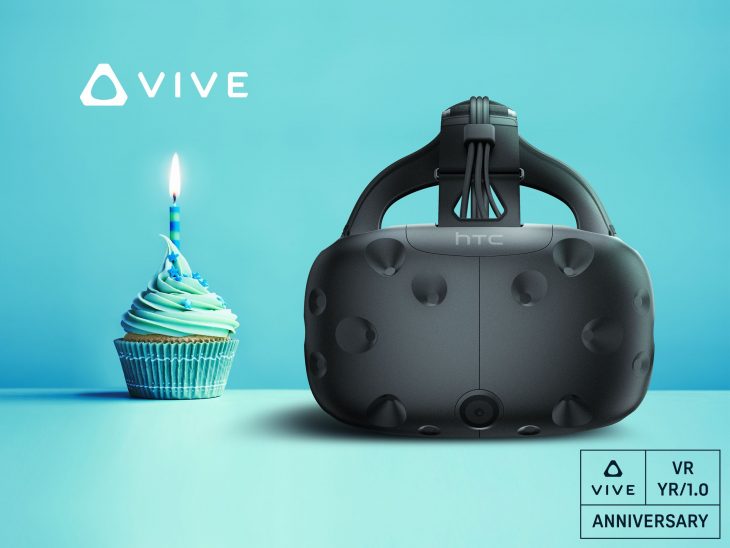 Users who sign up for the service will also get $100 off the Vive system, so that is something to keep in mind. Especially when the Vive Kit costs a hefty $799 on their website.
Vive Studios will also be giving something back to all year-one Vive purchasers, that something being the fast-paced VR action game "Arcade Saga".
So have you got the HTC Vive? Will you be getting the Viveport Subscription?