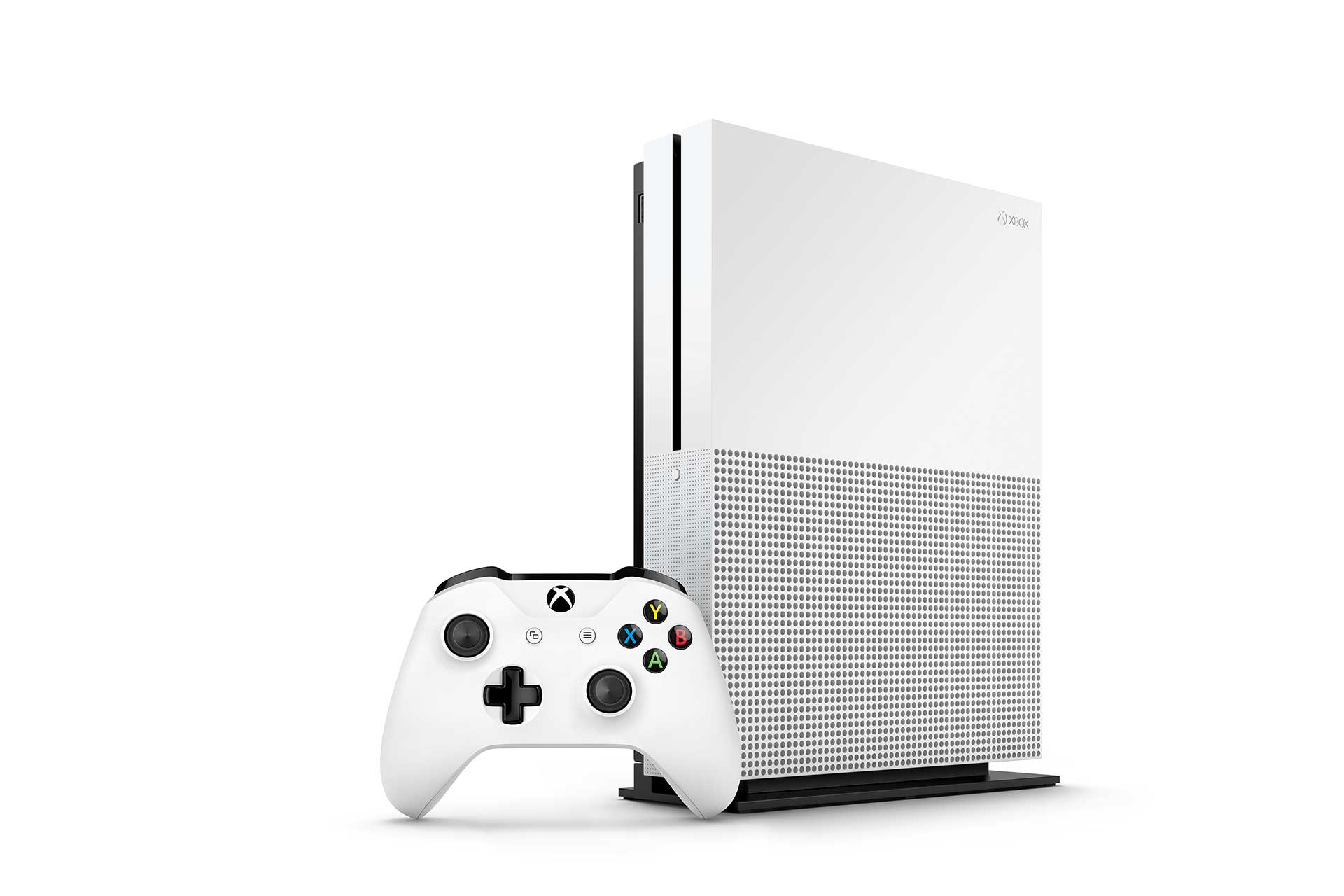 The Microsoft store in Sydney, Australia has launched the Xbox Academy, a series of new game development classes in collaboration with the Academy of Interactive Entertainment.  The classes will be held during the easter break so that they can get as many school children to discover what game development involves.

The classes will be open for kids aged  14 and over and will run from the 10th – 22nd of April. The Xbox academy will consist of three classes;  Game Programming: How to Build and Adventure Game, Game Design: Design the Next Blockbuster and Develop Games on Xbox One S.
Each student will receive a surface tablet for taking notes as well as a development-ready Xbox One S. Below you can see a detailed description of what each class will entail.
Game Programming: How to build an adventure game
Learn how to build a 3D Platformer – Adventure game using Unity Game Engine and the C# programming language. Taught by experienced game developers, participants will create a world for their character to explore, run, jump and collect items. Give your player an attack move and some enemies with simple A.I. to defeat.
Game Design: Design the Next Blockbuster
Design a game and develop a pitch to sell your idea for the next blockbuster game. Learn about the game design process, the key aspects of a game pitch and how to effectively present your idea. Participants will be using Adobe Photoshop to draw directly onto the Surface Pro 4. Pitch and get feedback on your idea from experienced Game Designers.
This course is perfect for young women and men interested in taking the first steps to a future in design and computer science in the video games industry!
Develop Games on Xbox One S
Develop Games on Xbox One S
How great would it be to make a game and run it on your own Xbox One S! Learn how to do just that by setting up a PC and Xbox One S for Universal Windows Platform (UWP) development. Participants will work on a game in development and use Visual Studio, deploy it to an Xbox One S to play. Tweak core mechanics and make a unique gameplay experience.
There's no word yet on whether they'll expand this to other Microsoft stores around the globe.