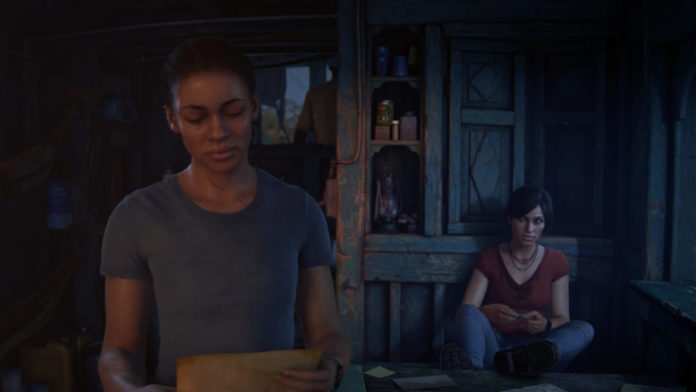 Uncharted: The Lost Legacy has been given a release date and just like the movies the franchise is based on, it's going to be a summer blockbuster. That's because Naughty Dog has today announced that Uncharted: The Lost Legacy will launch on PS4 on the 22nd of August in North America and the 23rd of August in Europe.
These events take place after the events of Uncharted 4 with Chloe Frazer teaming up with Nadine Ross, as they travel to India looking for a treasure called the Tusk of Ganesha.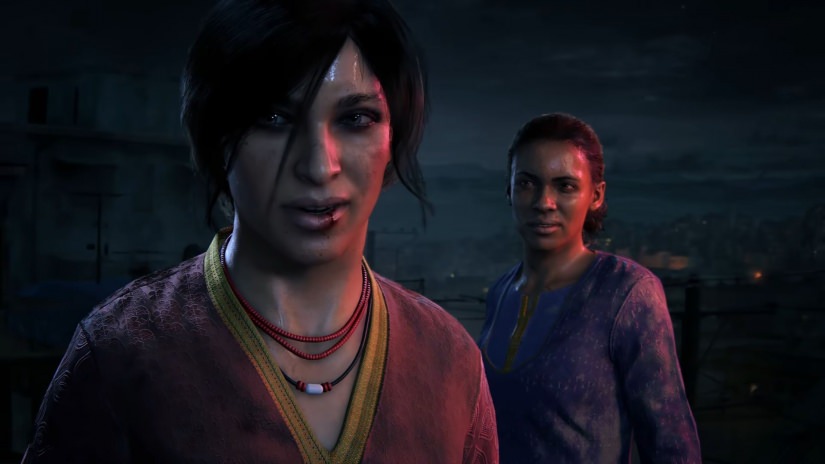 Anyone that pre-orders The Lost Legacy at participating retailers will receive a free digital copy of Jak and Daxter: The Precursor Legacy for PS4 when it launches on August 22. For those who pre-order on PS Store, you'll also get an Uncharted PS4 theme designed by Truant Pixel.
If you picked up the Uncharted 4: A Thief's End Digital Deluxe Edition, Explorer's Pack, or the Triple Pack, you'll get Uncharted: The Lost Legacy as a digital download at launch. Owners of these products are not eligible for any pre-order bonuses.
The spin-off will be Naughty Dogs last entry into the Uncharted franchise. It will cost $40 in the US with a similar price point expected in Europe.