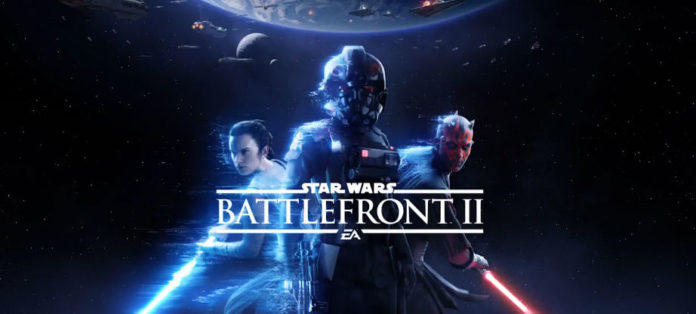 The first trailer for Battlefront II has leaked before it was supposed to be shown at Star Wars Celebration event in Orlando. In the short trailer, we see characters from the prequel trilogy like Darth Maul as well as Kylo Ren and Rey from the Force Awakens.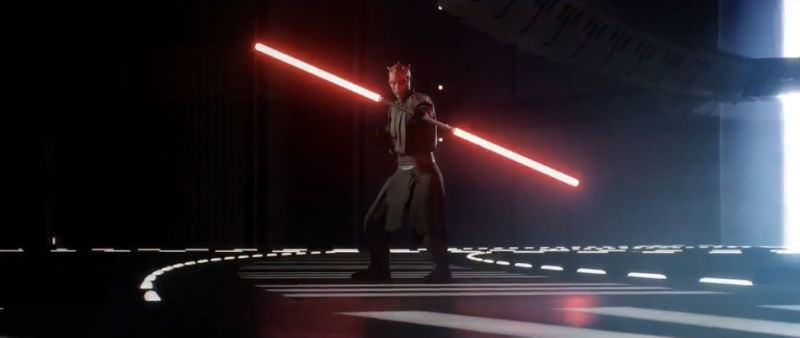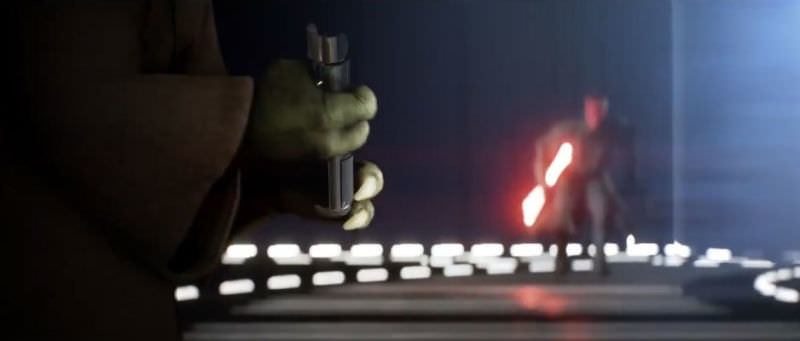 No release date has been given but it is expected to launch around the same time as the new Star  Wars movie; The Last Jedi.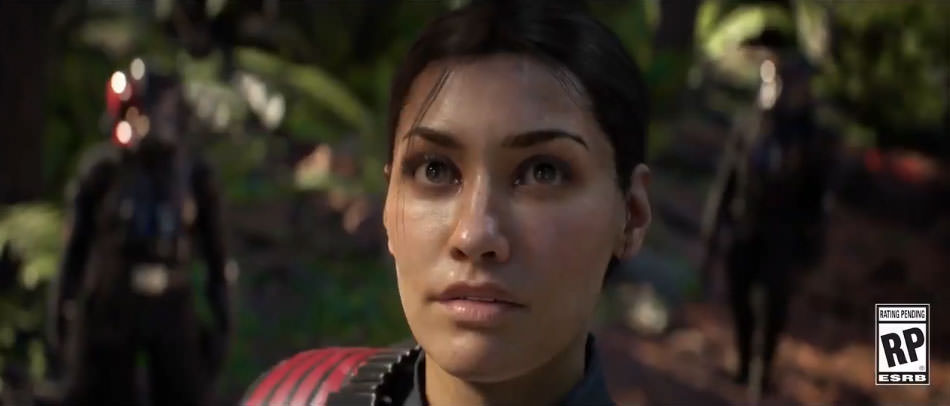 Star Wars Battlefront was widely ridiculed for its lack of single player content with The Force Awakens actor, John Boyega even criticising the game for not including offline play. EA has since confirmed that Battlefront II will be larger and more in-depth and feature a single-player campaign.
Today's leak confirms that the game is coming to PS4. it is also expected to release on Xbox One and PC. Sony appears to have a marketing deal with Disney/EA for this game with the video ending with the message "the Force is strong with PlayStation." We'll just have to wait and see if this marketing deal means exclusive content for Playstation owners.
https://vimeo.com/212842535