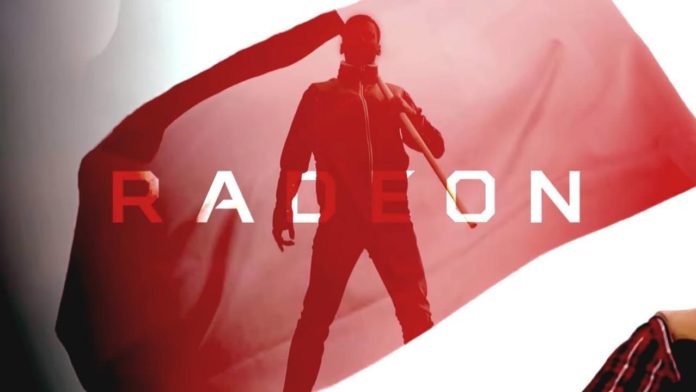 The next series of AMD Radeon video cards; the RX 500 series will be released on the 18th of April according to numerous gaming outlets.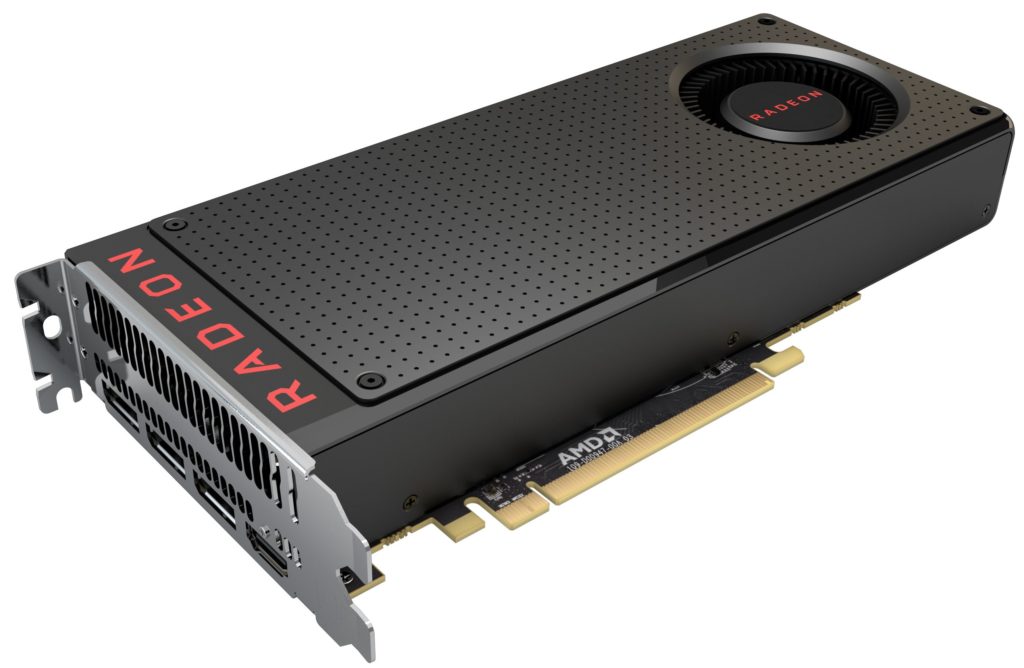 Sites including videocardz.com have reported the release date and even leaked the specs of each of the new video cards being launched.
There is believed to be 4 different cards launching in the 500 series. they are the RX 580, RX 570, RX 560 and the RX 550. All 4 are said to use the same Polaris architecture as the current RX 400 series.  AMDs new Vega architecture is believed to be coming out later in the year.
According to a wccftech report, these are the expected specs for all 4 new video cards:
Video Card  Boost Clock Speed   VRAM Bus / Bandwidth              Estimated Price
RX 580       1340 MHz                4GB or 8GB 256-bit / 256 GB/s  $229 to $279 USD
RX 570       1244 MHz                4GB or 8GB 256-bit / 224 GB/s  $169 to $229 USD
RX 560       1287 MHz                2GB or 4GB 128-bit / 112 GB/s  $110 to $120 USD
RX 550       1300 MHz                2GB 64-bit / 56 GB/s                 $99 USD
For a comprehensive rundown of all the nitty gritty details, check out wccftech.com.
The recently revealed specs for Microsoft's Project Scorpio, measure up well to the RX 500 series. While the 4 video cards have higher clock speeds than the Scorpio's 1172 MHz, the console comes out on top with a higher bandwidth of 326 GB/s as well as at least 4 GB/s more.
AMD have yet to confirm or deny if this release date is correct.